Man arrested after 100K illegal pills found at Stanly County house
The house was searched after a large amount of drugs were found inside a vehicle.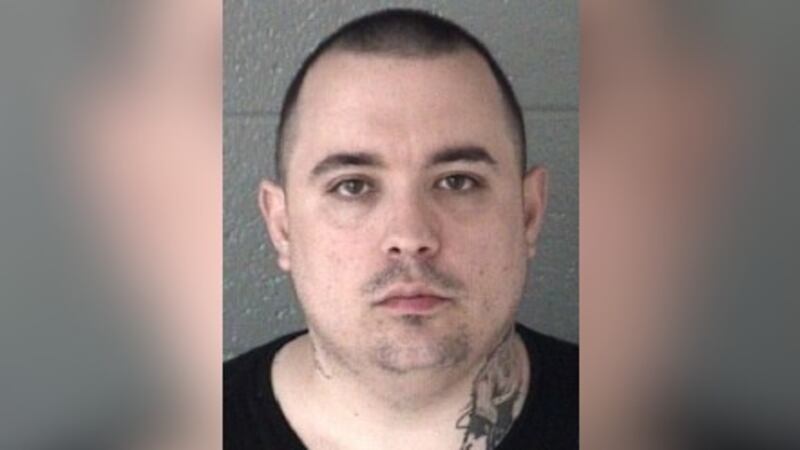 Published: Sep. 28, 2023 at 11:28 AM EDT
STANLY COUNTY, N.C. (WBTV) - A man was arrested in Stanly County after he was found in possession of more than 100,000 illegal pills this week, deputies said.
The drugs were discovered during a joint investigation between the Stanly County Sheriff's Office and the Locust Police Department.
Deputies said a traffic stop revealed a large amount of illegal drugs in a vehicle, which led to investigators to obtain a search warrant for a home in Stanly County. The pills were seized at the home.
Investigators determined the drugs to be Schedule II and Schedule IV substances.
Deputies said 32-year-old Cody Glenn Troutman was arrested in connection with the investigation.
He is facing the following charges:
Trafficking, Opium or Heroin

Possession with intent to manufacture, sell, and deliver Schedule II and IV

Maintaining vehicle/dwelling place for controlled substances

Possession of drug paraphernalia
Jail records show Troutman was arrested on Sept. 19 and was given a $3 million total bond. He is scheduled to appear in court on Oct. 9. Records show he remains in custody.
Related: Former NC police chief pleads guilty to 14 felonies for stolen drugs, money and guns
Watch continuous news coverage here:
Copyright 2023 WBTV. All rights reserved.