Hometown Removes Dale Earnhardt Tribute Flags
Published: Jul. 25, 2008 at 9:18 PM EDT
|
Updated: Aug. 1, 2008 at 9:28 PM EDT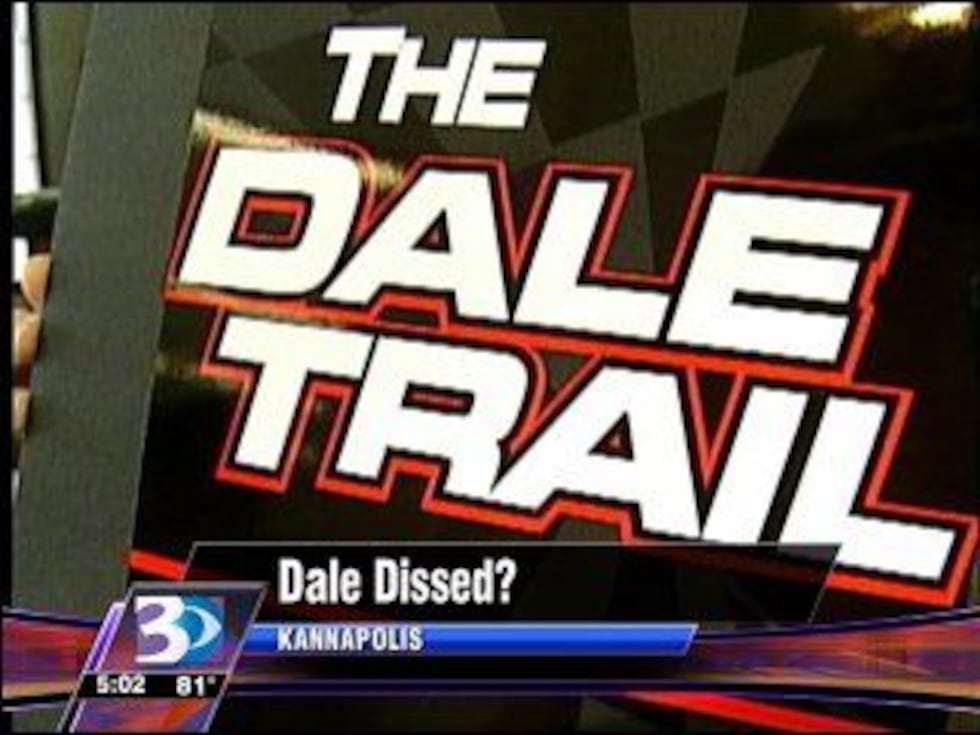 By: David Whisenant
Has Kannapolis lost interest in its hometown hero Dale Earnhardt? That's what some are asking today, after the city honored a request by developer David Murdock's Castle & Cooke Company to pull down 100 flags that marked significant locations in the life of the late NASCAR superstar.
The Dale Trail was just unveiled three years ago as a way for fans to easily identify areas where Earnhardt grew up, his father's grave, things like that. But now, Kannapolis is all about the Research Campus and some say taking down the signs is throwing away history.
Dianne Reilly is upset. She said, "That's horrible, that's terrible, and it's terrible that one person has that much to say about a whole community."
That one person is developer David Murdock, the brains and bucks behind the North Carolina Research Campus. His company requested the Dale Trail signs be taken down, so yesterday they were.
City leaders admit Kannapolis is struggling with melding its high tech scientific future with its textiles and stock car past.
"No, we're not ashamed of Dale Earnhardt, we're not ashamed of our history, I think this is a transitional thing, nothing more," says Kannapolis City Manager Mike Legg.
Legg says the signs could go back up, but that they were removed at the request of Castle & Cooke. Before the Research Campus, it appeared the Earnhardt legacy and racing would be the personality of Kannapolis. Murdock's company even paid for the nine foot bronze statue of "The Intimidator" and donated land for the park, but now with the Research Campus, the personality of Kannapolis is changing.
"We think we need a mixed bag economy, NASCAR is one part of the that, looking at the Research Campus as part of that, we can't put all of our eggs in one basket. I think that's going to be the approach in the future," Legg said.
Still, the move to take down the signs has rankled many fans like Dianne Reilly who shows her support on her license plate and her passion in her voice, "I'm so afraid that everybody wants to get rid of our history and our history is us."
The signs were unveiled three years ago at a big ceremony. Mike Legg says the Dale Trail is still there, the Convention and Visitors Bureau may look at something like iPods or something like that to lead fans to the different sites, and he tells us the statue isn't going anywhere.
The signs were paid for originally by the Convention and Visitors Bureau and they cost $14,000.