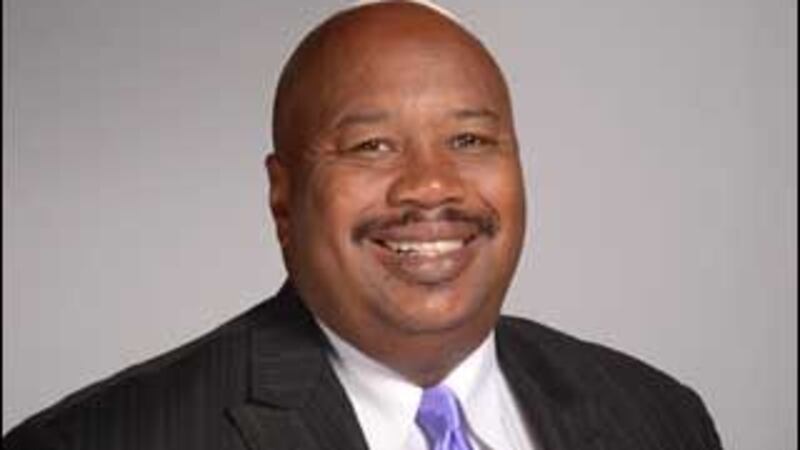 Published: Jan. 15, 2015 at 11:17 PM EST
|
Updated: Nov. 16, 2015 at 7:08 PM EST
Hometown: Louisville, KY
Family: Married, no children
Education: Bachelor of Arts in Communications, Eastern Kentucky University
Career:  Reporter/Anchor for WKYT-TV, Lexington, KY; Reporter/Anchor for WFTV-TV, Orlando, FL; Reporter/Anchor for WSAV-TV, Savannah, GA; Reporter/Host, public affairs program, WJBK, Detroit, MI; free-lance correspondent with Black Entertainment Television; independent documentary Producer for WTVI, Charlotte, NC
Honors: Several Regional Emmy Awards, Four National Headliner Awards, National Association of Black Journalists Salute to Excellence, NAACP Legal Defense Fund Humanitarian of the Year, and the National Council of Negro Women man of the year Charlotte Chapters.
Independent Documentary Producer for Charlotte Public Television WTVI. Honors include unsung hero Congressional Black Caucus Foundation, and the Black Filmmakers Hall of Fame.
Independent Producer for WFAE Public radio winner of a regional Edward R. Murrow Award, Green Eyeshade, National Sigma Delta Chi Public Service Award, Carolinas RTNDA Award, and national RTNDA Unity Award all for the community radio "Trust Matters".
Documentaries have been showcased by the Smithsonian and recognized by the Library of Congress and the Museum of Broadcast Communications, as well as several regional and national film festivals.
He's been recognized as "The Distinguished Achiever of the Year", Louisville Chestnut Street YMCA Black Achievers Program...also, "Man of the Year" from the National Council of Negro Women and "Humanitarian of the Year" from the NAACP's Legal Defense Fund, Charlotte chapters.
Community Involvement: Boy Scouts of America, United Negro College Fund
Hobbies: Jazz, Reading, Horse Racing and Travel
Email: scrump@wbtv.com