Armed robberies at southwest Charlotte fast-food restaurants likely connected, police say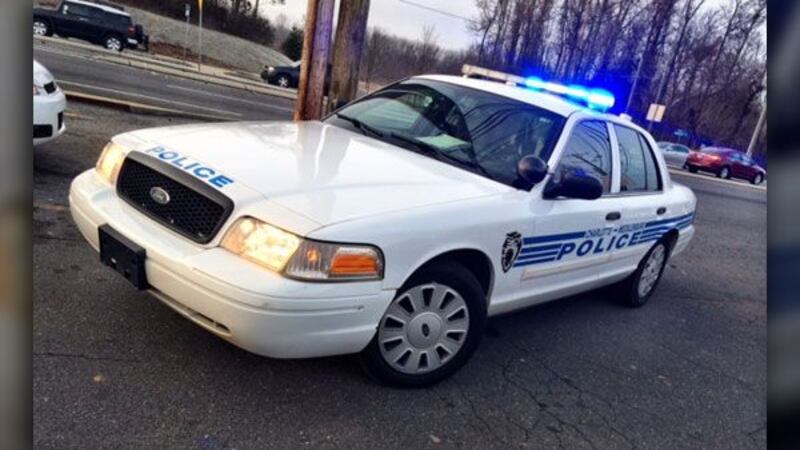 Updated: Apr. 16, 2018 at 10:58 AM EDT
CHARLOTTE, NC (WBTV) - A robbery at a southwest Charlotte McDonald's is believed to be connected to a robbery at a southwest Charlotte Wendy's.
The McDonald's in the 4400 block of S. Tryon Street was robbed at gunpoint on Wednesday, a day after a Wendy's in the 7900 block of Arrowridge Boulevard was robbed.
A man placed an order at the McDonald's drive-thru. When he approached the window, he was wearing a mask and holding a handgun, according to the police document. The man demanded money and jumped into the window and ran off, the warrant states. A white vehicle sitting outside also took off.
A cellphone was found on the ground in the parking lot, which is being analyzed.
Police say a robbery with a similar situation happened at a Wendy's, which is about a 6-minute drive away from the McDonald's. A four-door white sedan was also spotted during the robbery.
Anyone with information is asked to call police.
Copyright 2018 WBTV. All rights reserved.