Charlotte brothers accused of attempting to kill USPS mail carrier plead not guilty
Updated: Mar. 27, 2018 at 12:05 PM EDT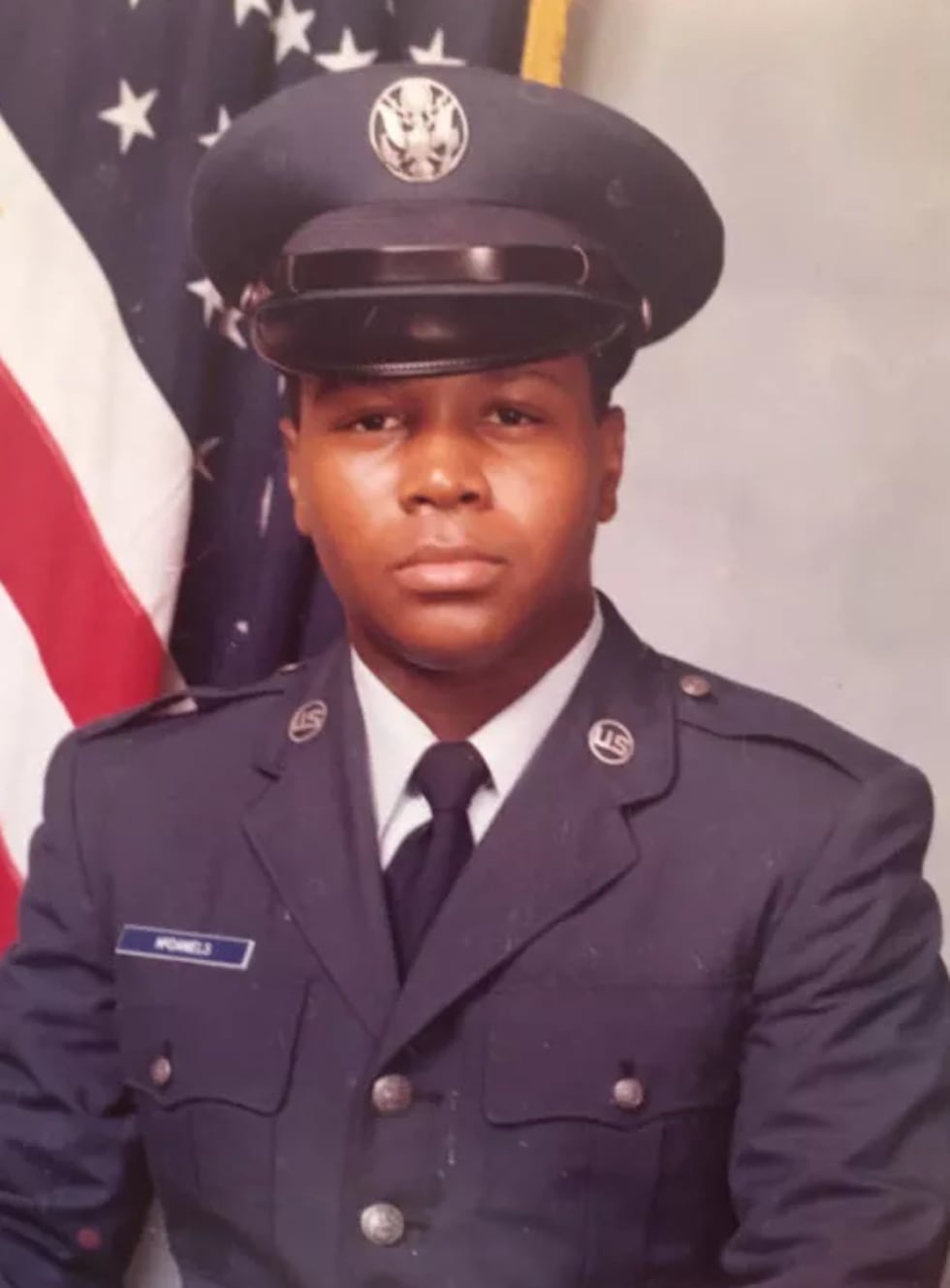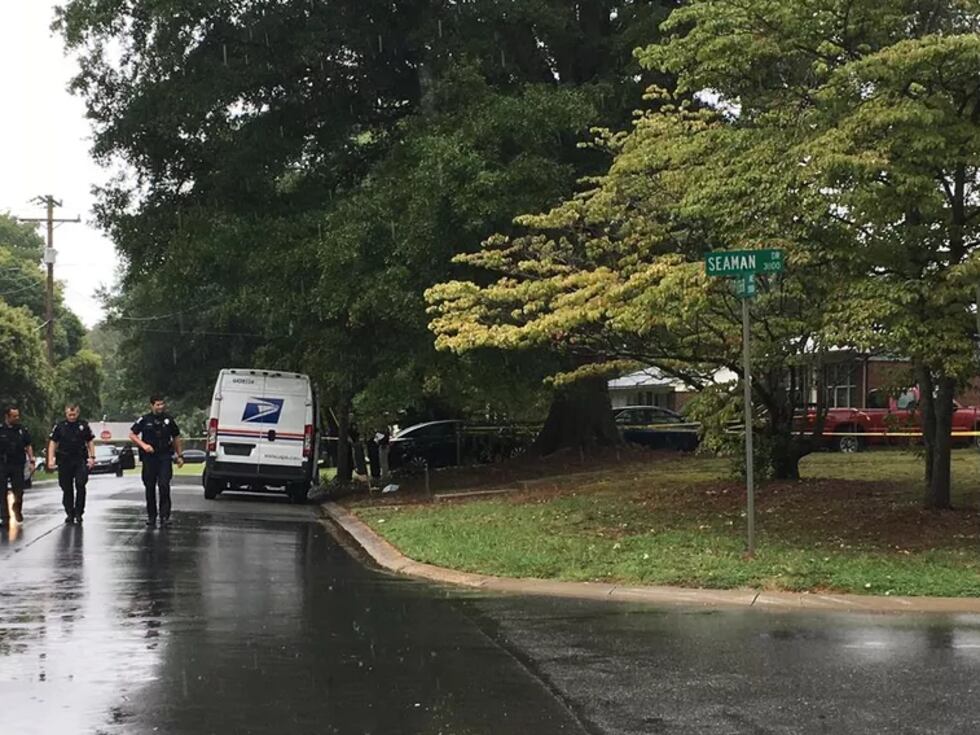 CHARLOTTE, NC (WBTV) - The Charlotte brothers who are accused of trying to kill a mail carrier with the United States Postal Service in southwest Charlotte in August 2017 pleaded not guilty on Tuesday.
The postal worker, identified as Edward McDaniel, was seriously injured after being shot in the 3600 block of Archer Avenue around 1:30 p.m. on Aug. 31. He was taken to Carolinas Medical Center with life-threatening injuries after the shooting.
A grand jury returned a federal indictment on Thursday charging 29-year-old Rashawn Donnell Williams and 27-year-old Dion Lamar Williams in connection with the shooting. The brothers were both charged with conspiracy to murder a federal employee, attempted murder of a federal employee and discharging a firearm during a violent crime. Rashawn Williams was also charged with possessing a firearm as a felon.
PREVIOUS: Mail carrier shot in southwest Charlotte, seriously injured
On Tuesday, the pair appeared in federal court and pleaded not guilty. The pair also requested a jury trial.
The indictment alleges that the brothers conspired to kill McDaniel. As part of the conspiracy, Dion Williams reportedly picked up Rashawn Williams on Executive Street and then traveled to a Days Inn on Sunset Road to get a gun, according to the indictment.
RELATED: Charlotte brothers accused of attempting to kill USPS mail carrier
The brothers then allegedly headed to Archer Avenue to find the victim. The indictment claims the brothers "attempted to kill" McDaniel while he was delivering mail on his route.
Attorney Andrew Murray said the indictment states that "the two men knowingly and intentionally attempted to kill a U.S. postal carrier while he was performing his official duties."
David McGinnis, who is the inspector in charge of the Charlotte Division of the U.S. Postal Inspection Service (USPIS) released this statement:
"Protecting the employees of the United States Postal Service is a top priority for the U.S. Postal Inspection Service. When someone attempts to take the life of one of our employees, we stop at nothing to identify those responsible. We extend our appreciation to all our local, state and federal partners that assisted in the investigation."
McDaniel's son, Jeff McDaniel, pleaded with the public in September for anyone with information to come forward. He described his father as a wonderful grandfather who loved Charlotte. "My father was gunned down in a senseless act of violence," Jeff McDaniel said. "Imagine yourself in this situation."
RELATED: USPS offering up to $50,000 reward for info in mail carrier shooting
"If you saw something, please say something," Jeff McDaniel asked.
The U.S. Postal Inspection Service offered a reward of up to $50,000 for information in the case.
In September, a spokesman for the postal service said McDaniel was recovering and faces a long rehab and multiple surgeries.
Rashawn Williams has a prior criminal conviction and is prohibited from possessing a gun, court officials said.
Court officials say the maximum penalty for the charge of conspiracy to murder a federal employee is life in prison. The brothers are in custody and will appear in court on the federal charges, court officials said.
Copyright 2018 WBTV. All rights reserved.