Fair Housing Lunch and Learn event announced in Kannapolis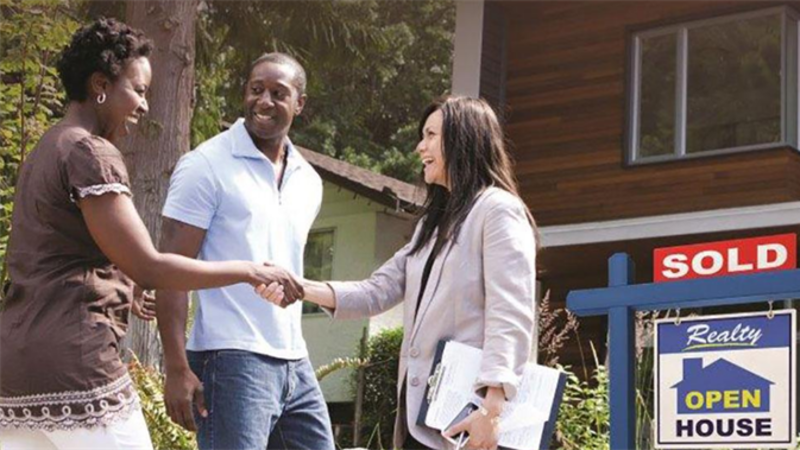 Updated: Mar. 27, 2018 at 6:56 AM EDT
KANNAPOLIS, NC (WBTV) - From the City of Kannapolis: Are you interested in knowing more about the N. C. Fair Housing Act and your rights regarding equal housing opportunities? A lunch and learn event will be held from 11 – 1 p.m., on Thursday, April 12, at The Laureate Center, Kannapolis City Hall, 401 Laureate Way.
The event is hosted by the City of Kannapolis and the Salisbury-Rowan Community Action Agency, Inc. Phil Jordan with the North Carolina Human Relations Commission will lead a discussion on fair housing laws.
Lunch will be served and reservations are required. RSVP by calling 704-786-3183 (extension 226 or extension 219).
Copyright 2018 WBTV.  All rights reserved.