Security increased at Charlotte Catholic High School after concerning social media posts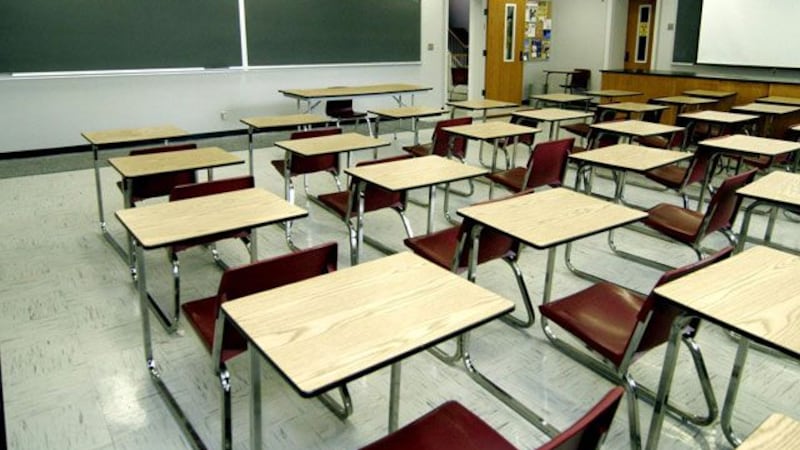 Updated: Feb. 28, 2018 at 9:13 PM EST
CHARLOTTE, NC (WBTV) - Security was increased at Charlotte Catholic High School Monday after students reported concerning social media posts from a former student.
According to the school's principal, two students contacted their guidance counselors with concerns over the social media posts of a former student.
The guidance counselors immediately contacted administration and relayed the information.
School officials contacted the Charlotte-Mecklenburg Police Department, and officers were on campus Monday out of an abundance of caution.
In addition, the school increased security by ensuring that entrance to the school was limited to the front doors only.
The principal says the side doors will no longer be open before the school day begins, and offered a statement for the situation.
"While this is an unfortunate situation, it is heartening to see that our students heard us when we asked them to speak up if anything is said or posted by a peer which causes concern," Principal W. Kurt Telford said.
Parents are advised to encourage their children to let faculty know, anonymously or otherwise, if a statement or social media post is troubling.
School officials say they will continue to monitor the situation.
Copyright 2018 WBTV. All rights reserved.