ICE may deport DWI suspect in NC crash that killed toddler in ambulance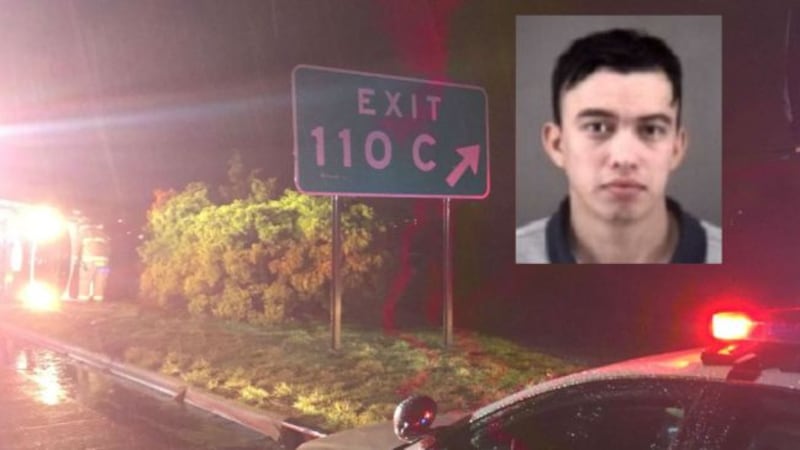 Updated: Feb. 14, 2018 at 8:28 AM EST
WINSTON SALEM (AP/WNCN) - Authorities say a man accused of drunken driving in a fatal ambulance crash in North Carolina is subject to deportation pending the criminal case's outcome.
U.S. Immigration and Customs Enforcement issued a detainer that would allow them to remove Jose Martin Duran Romero if he's released from local custody. ICE said Tuesday that the suspect is a citizen of El Salvador.
A detainer is issued when a suspect lacks legal immigration status or otherwise fits criteria for removal.
Police say Romero's car hit the ambulance carrying a 3-year-old boy and his mother, causing it to overturn.
Police found the ambulance overturned on the curb of U.S. 52 southbound near the Liberty Street exit around 1:15 a.m. Sunday, WFMY reported.
The boy later died in a hospital. Three adults on the ambulance had minor injuries, according to the TV station.
Romero, 27, was charged with driving while intoxicated and without a license.
Police didn't immediately return a message Tuesday asking whether his charges would be upgraded because of the boy's death.