Woman stole $400,000 from dentist, spent it on Disney World and other vacations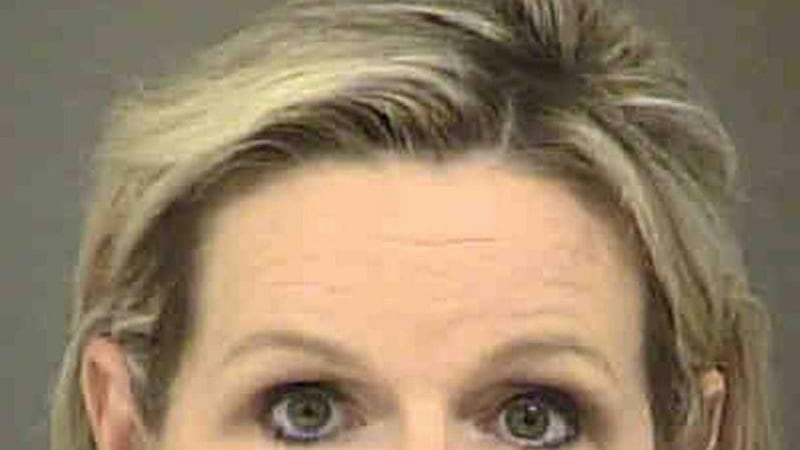 Updated: Dec. 23, 2017 at 2:07 PM EST
CHARLOTTE, NC (Joe Marusak/The Charlotte Observer) - A woman who admitted stealing $409,000 from a Huntersville dental office she managed has been sentenced to a minimum of nearly five years in prison.
Angela Nicole Brown, 45, of Charlotte spent part of the money she stole from the practice of Dr. John Wells on vacations, including to Disney World, the Mecklenburg County District Attorney's Office said last week.
Brown was sentenced after pleading guilty in Mecklenburg County Superior Court to embezzlement greater than $100,000.
In 2015, Wells found that Brown had written unauthorized checks to herself and taken cash from the office's business account from February 2010 to February 2015, according to the district attorney's office.
Wells also discovered that Brown had used the practice's credit card to pay for her utility bills, gas fill-ups, store purchases and vacations, prosecutors said. Wells did not return calls seeking comment last week. Wells declined to comment about the case when reached by the Observer.
Brown also was ordered to pay the money back.