Molly's Kids: Jack Smith has diabetes, but is allergic to life-saving insulin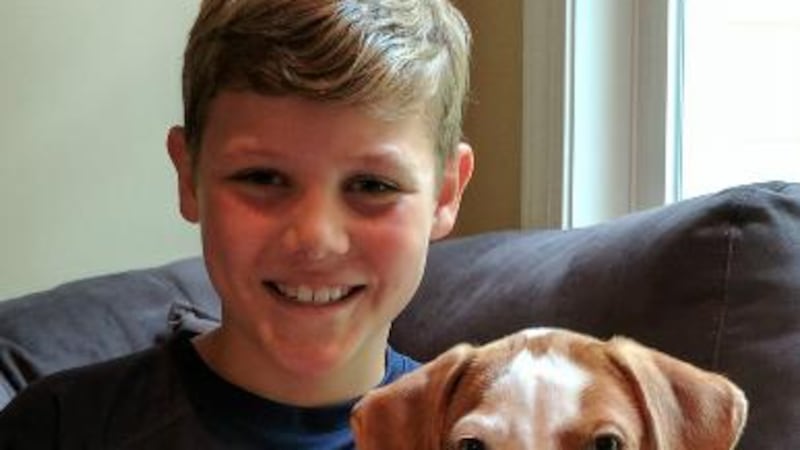 Updated: Nov. 16, 2017 at 8:30 PM EST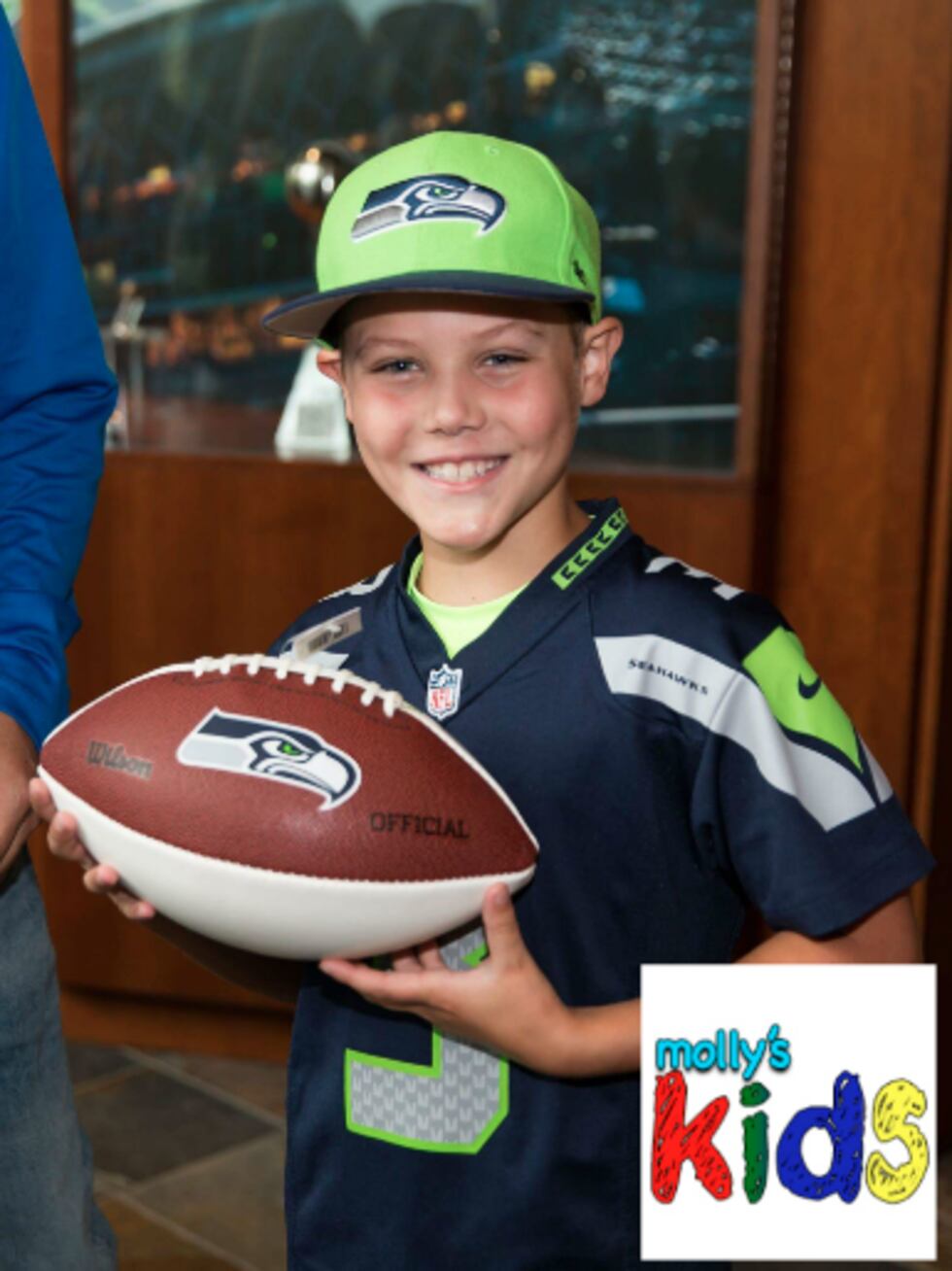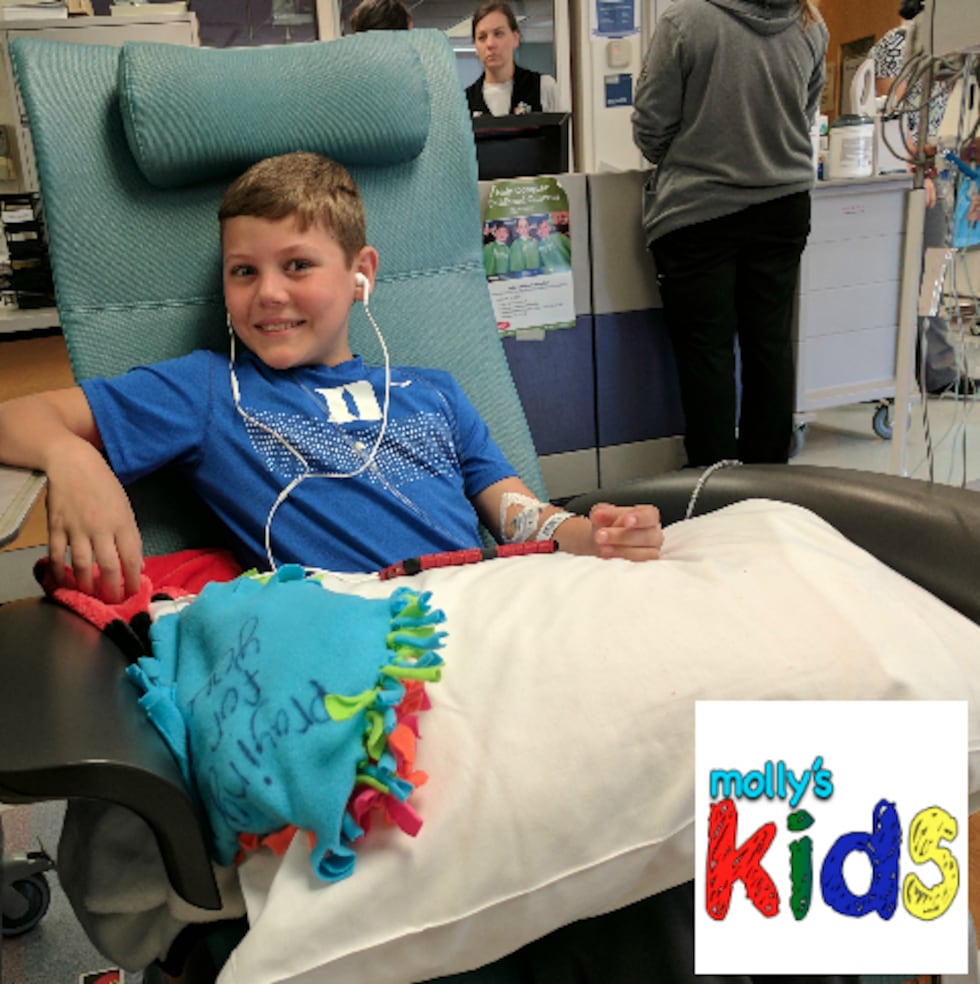 CONCORD, NC (WBTV) - Heck of a great picture, huh?
We all know pictures can hide things.
What you can't see in this photo of Jack Smith, has an almost unheard of struggle he deals with four-to-six times a day.
His mom sent an email to introduce her son. Jack, she says, was diagnosed with Type 1 Diabetes at the age of 2-and-a-half. That alone is a struggle. But in Jack's case, it's even worse because he has a rare 'type 4 hypersensitivity' to insulin.
Basically, that means this Concord boy has an allergic reaction to every type of insulin available in the U.S.
Let's review:
1) He has Diabetes. So, he has to have insulin to survive.
2) But, the insulin available gives him an allergic reaction.
If that was your son, what do you do?
Jack and his family opted for the better of those two bad options: Taking the insulin and dealing with the allergic reaction, because they didn't feel the other option was even a choice.
"We've had to switch from the pump to injections," mom Jaclyn Smith said. "That helped spread out the reactions, but still every injection causes a red, raised, painful wheal, like a bee sting."
Jack requires four to six injections per day to survive.
"It's really difficult," says dad Daniel Smith. "It has just been hard."
Jack has been seen by tons of local doctors, referred to immunogists and dermatologists at Duke, and consulted with world-renowned immunogists in Boston. He has had three different biopsies, patch testing, multiple dangerous medications, tried mixing steroids with the Insulin, injecting steroids prior to Insulin, IVIG infusions, creams and oral meds.
Everything they tried has failed.
Doctors are currently trying to get Jack a new injectable medication that would retrain his immune system to react differently to insulin injections. He has been denied for this four previous times because he is less than 12 years old and that doesn't meet FDA guidelines for the medication. (Also, his parents have only found three other children worldwide with the same reactions, so there's not much to compare to.)
Despite all this, Jack remains flexible, and hard-working.
"He is an inspiration to all who know him," Jaclyn said. "He is an inspiration to us."
Jack was recently sent to Washington state to meet the Seattle Seahawks – a dream trip, granted by the always impressive Dream On 3. He is one of their kids, too. A Dream Kid, and now one of our #MollysKids.
Mostly though, he's a brave kid.
Hang in there, Jack. Diabetes needs attention (just ask any parent of any child who lives with it), hopefully your beautiful smile and positive attitude can help shine a little light.
Please keep us updated,
-Molly
**Editor's note: This is about one of #MollysKids, children WBTV Anchor Molly Grantham follows closely on her Facebook page. It was first published there, which is why it's written in a personal way. For years Molly has followed hundreds of kids with uphill medical battles. Find this story and updates on all #MollysKids here.**
Copyright 2017 WBTV. All rights reserved.