Sheriff issues warning about Halloween candy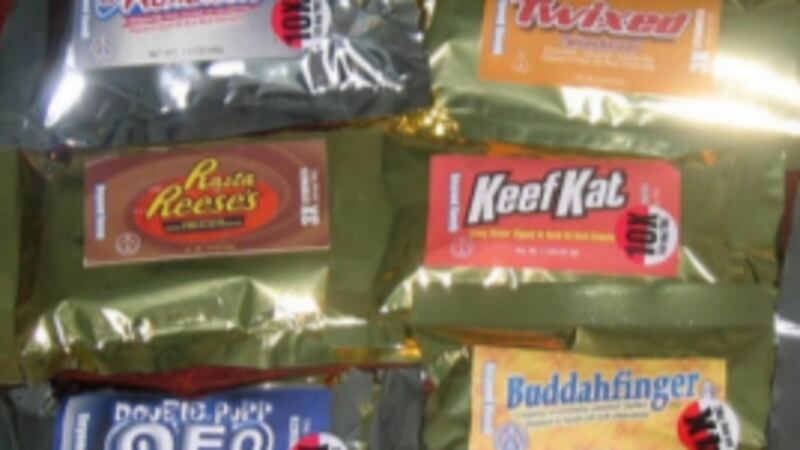 Updated: Oct. 27, 2017 at 5:05 PM EDT
SALISBURY, NC (WBTV) - Rowan County Sheriff Kevin Auten shared an alert he received from the from federal law enforcement about Halloween candy laced with marijuana.
Auten says that while no cases have been reported in this area, there have been cases reported across the country.
There is a significant presence of marijuana candy and other edible forms in New Jersey and nearby states, according to the alert.
"The presence of these edible forms of marijuana poses a great risk to users, especially to children, who may accidentally receive marijuana candy during Halloween," the alert states.
Marijuana candy is illegal in New Jersey. It contains Tetrahydrocannabinol (THC), which is the main active ingredient that causes a high. Marijuana candy often imitates hard or gummy candy or chocolate. THC levels in marijuana candy can be as high as 90% compared to 10 to 20% found in marijuana vegetation.
In May 2017, a 10-year-old boy from Ramapo, New York was sent to the emergency room after ingesting a marijuana infused sour gummy candy. The boy experienced symptoms of nervousness and nausea, according to the alert.
The sheriff is advising parents to look closely at candy wrappers and look for any unusual packaging.
"Because of the similarities between marijuana candy and brand name candy, it is often difficult to distinguish the difference based on appearance alone," according to the alert. "In addition to the packaging, marijuana candy can have an odor similar to that of the marijuana plant making it easier to identify."
Copyright 2017 WBTV.  All rights reserved.