Here's how much you need to make to afford a house in Charlotte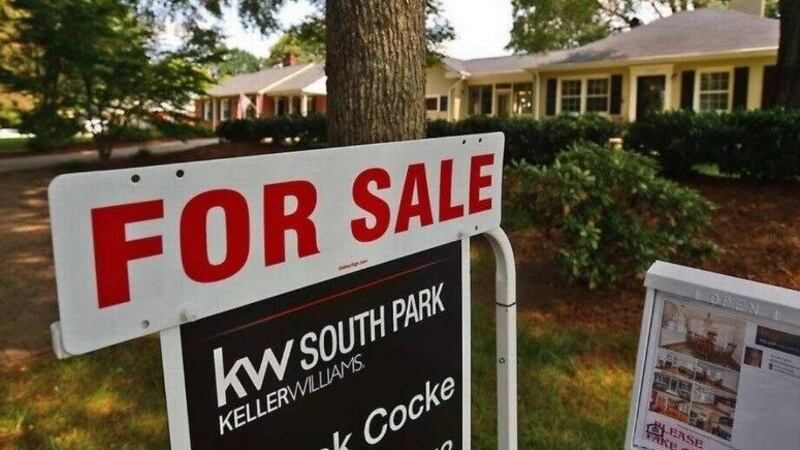 Updated: Aug. 30, 2017 at 9:03 AM EDT
CHARLOTTE, NC (Ely Portillo/The Charlotte Observer) - A recent study shows that buying a house in Charlotte is still more affordable than in many other large cities, though prices are going up fast.
Mortgage research site HSH.com shows that a person would need to make a salary of $48,112 to afford the median home in Charlotte. That's up 10.5 percent from the second quarter last year. The median home price in Charlotte is $236,000.
That figure includes the base cost (paying principal, interest, property tax and homeowner's insurance). Those payments on the median home in Charlotte work out to $1,122.
That's lower than the national average, which is a $56,159 salary needed to afford a monthly payment of $1,310. It's also lower than some comparable cities (Nashville: $50,253 salary needed, Austin: $69,952 needed, Raleigh: $56,464 needed).
Charlotte's figures seem to put home ownership well within reach for many. The median household income in Mecklenburg County is around $56,000.
But there are a few caveats. The estimates from HSH.com are built around a 20 percent down payment, or $47,200 for the median house in Charlotte. That might be tough for some people to save. If the buyer puts only 10 percent down in Charlotte, the required salary to cover higher monthly payments rises to $55,886.
Buyers with higher debt loads might need a higher salary to qualify for a mortgage as well. And house prices are going up fast: The monthly S&P CoreLogic Case-Shiller Index, released Tuesday, showed that home prices in Charlotte were up 6 percent in June, faster than the national average.
You can read the full study here and see how Charlotte compares to the 49 other largest metro areas.