59-year-old man killed in Iredell County backhoe accident
Published: Jul. 28, 2017 at 4:01 PM EDT
|
Updated: Jul. 28, 2017 at 9:49 PM EDT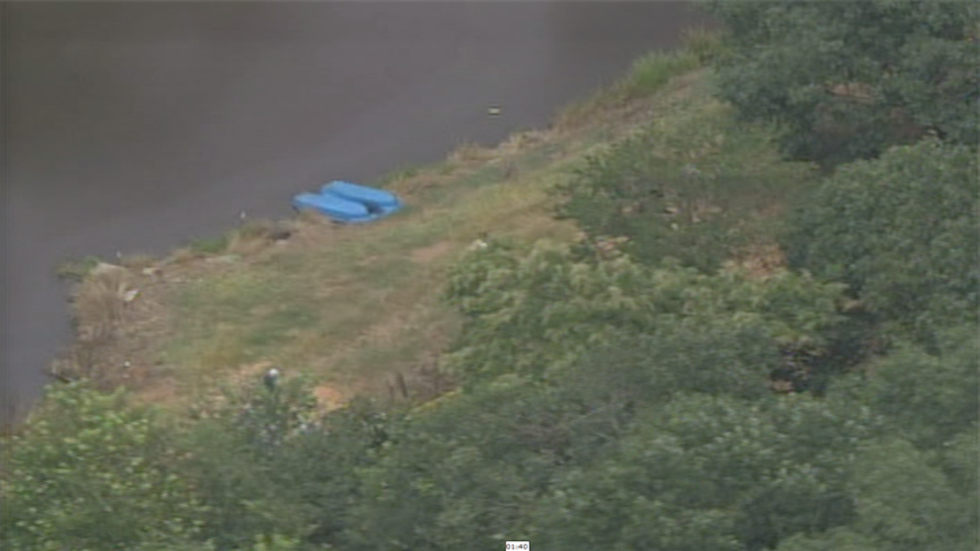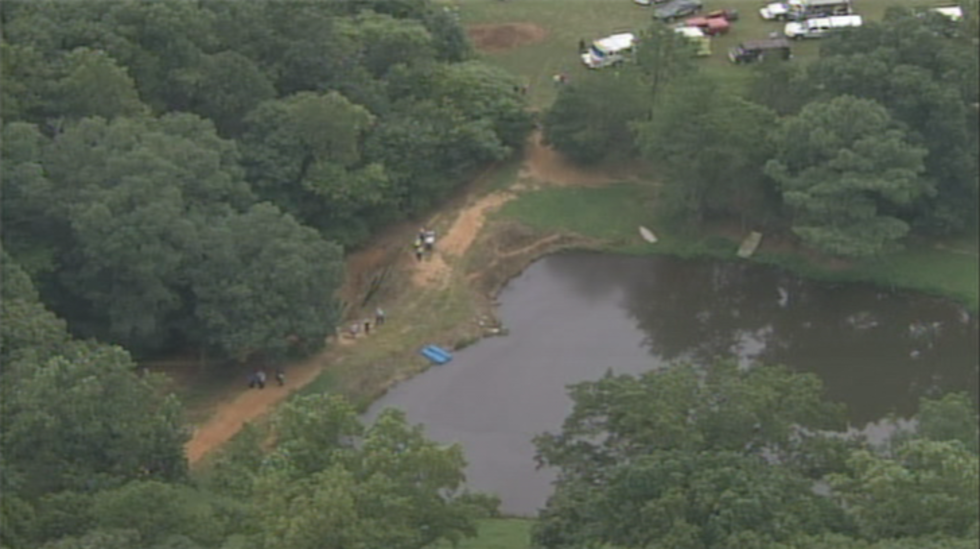 STATESVILLE, NC (WBTV) - A man was killed when he was pinned between a backhoe and a tree in Iredell County on Friday morning.
The call came in around 11:10 a.m., according to the Iredell County Fire Marshal.  Emergency responders were on their way to what was described as a trench collapse with a man buried in a hole.
As soon as rescue workers arrived they knew the man had died. Officials identified the man as 59-year-old Christopher Anthony Novelli.
"It's going to be hard, they're going to need a lot of comfort and prayer," neighbor Theresa Watson said of Novelli's family. "That was my first reaction and the other one was really, what happened, because I don't know for sure what happened…I know someone died."
WBTV's Sky3 was over the scene, showing images of a piece of heavy equipment over a large trench.
The incident occurred behind a house in the 1200 block of Old Mountain Road.
The Iredell County Fire Marshal said that Novelli was working in this trench when the back hoe rolled backwards and pinned him against a tree, killing him.
For hours family and friends stood by while attempts were made to remove his body.  A large tow truck was brought in to move the back hoe.
Those who knew Novelli are shocked, and say the family will need a lot of support.
"It's very sad, oh my goodness, wow. You know you really don't have any way to grieve or mourn when you first find out, I stopped and I prayed for the family," Watson said.
Copyright 2017 WBTV. All rights reserved.