If Amazon starts sharing Alexa recordings, should we be concerned?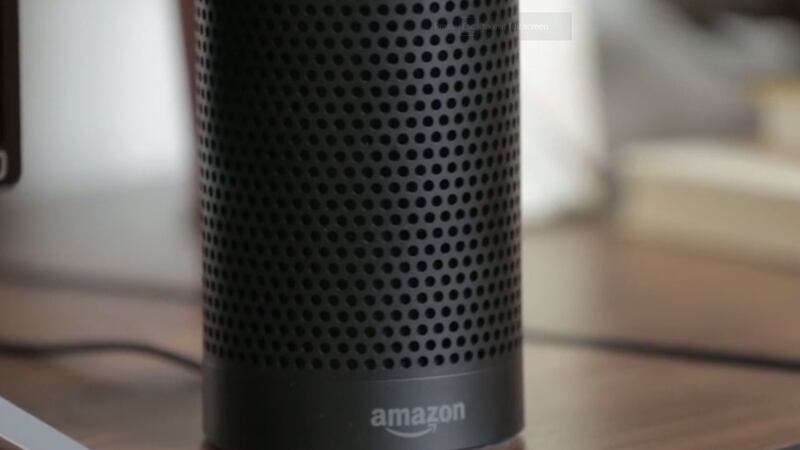 Updated: Jul. 15, 2017 at 5:00 PM EDT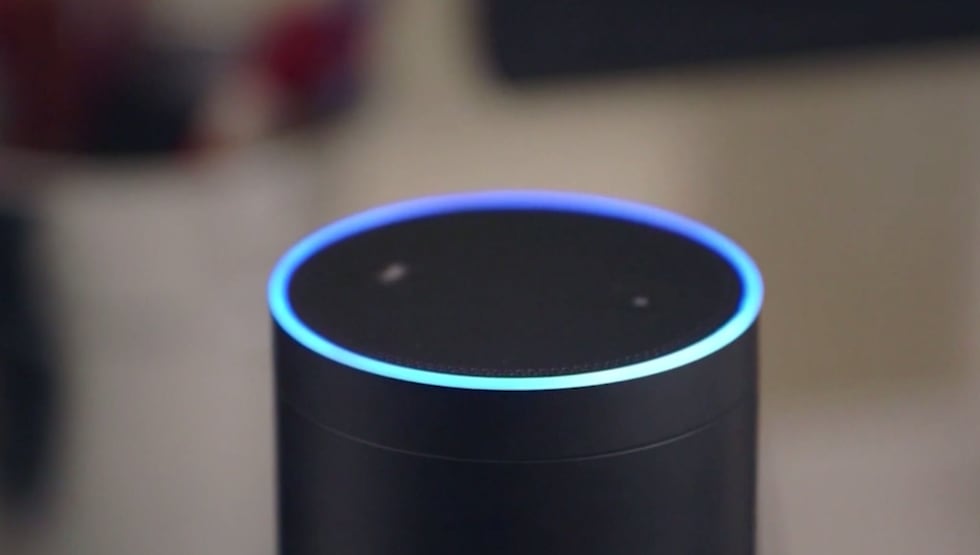 (CBS News) - A report this week from tech news website The Information is raising privacy concerns about voice-activated digital devices like the Amazon Echo with the Alexa personal assistant. According to the report, Amazon is considering giving transcripts of Alexa's audio recordings to third-party app developers.
In a statement to "CBS This Morning," Amazon said, "We do not share customer-identifiable information to third-party skills [apps] without the customer's consent."
CBS News contributor and editor-in-chief of Wired magazine Nicholas Thompson told "CBS This Morning" that "we should be cautious."
"These devices are extremely useful, they're effective, they're good. But they also have a totally different relationship with us than our other devices and we say things and they hear things that we really wouldn't want everywhere," Thompson said.
Right now, Amazon Echo devices only record when they hear the prompt, "Alexa." But Thompson said, "In the future, they're probably gonna record all the time once we get more used to them. Right now, Amazon is being cautious because it doesn't want people to be scared of them."
There are two ways to prevent the device from storing recordings. Here's how:
To delete specific recordings:
Open the Alexa app on your phone

Go to 'Settings'

Select 'History'
Choose which individual recordings you'd like to delete
To delete entire history:
Open Amazon.com

Select 'Manage My Content'

Click on 'Alexa'

Delete entire history
However, there is one drawback to deleting everything – Alexa gets smarter with time.
"Now, the problem with deleting all of it is that Alexa gets better as it listens to you. So if you do that, it will suddenly go back to what it was when it came out of the box," Thompson said. Thompson says he actually considered changing his own settings but ultimately decided against it.
For those with privacy concerns, Thompson says it's only going to get worse.
"We're only going to give up more privacy because we're entering an era of artificial intelligence. Artificial intelligence depends on data — data depending on extracting as much as you can from all of your customers," Thompson said.
In their statement, Amazon said that they "do not share customer-identifiable information."
"They're not saying exactly who did it but we all know from medical records and lots of conversations in the past, smart people looking at non-identifiable data can figure out who exactly said what," Thompson said.
Asked how this differs from what Google already does with people's search data, Thompson said, "Because we're used to it."
"We don't really understand that what we're saying goes into a machine and then gets sent to Amazon and gets chopped up and parsed and sent to all these other places. We know it when we type, we don't know it when we speak."
© 2017 CBS Interactive Inc. All Rights Reserved.