Amazon will offer even faster delivery in Charlotte starting Wednesday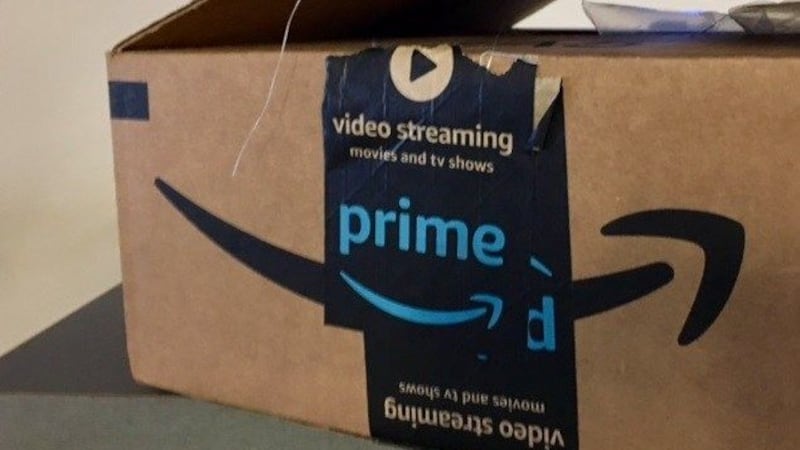 Updated: Jun. 21, 2017 at 11:59 AM EDT
CHARLOTTE, NC (Katherine Peralta/ The Charlotte Observer)- Starting Wednesday, Amazon will offer even faster delivery called Prime Now for customers throughout Charlotte. The service promises deliveries in 1-2 hours.
An Amazon spokeswoman told the Observer that Prime Now offers superfast delivery for "tens of thousands of items" exclusively for Prime members in Charlotte. The service follows Amazon's expansion last year of its same-day delivery for Prime account holders in Charlotte.
With the new service, Prime members in Charlotte can get free two-hour delivery on orders of $20 or more, the spokeswoman said. One-hour delivery is $7.99.
Amazon has been expanding its Prime Now services in more than 30 cities throughout the U.S., including Denver last week.
Prime members can download the Prime Now app, which is available on iOS and Android devices, or visit the service's website to place and track orders.
Amazon has also been gradually ramping up its presence in the Charlotte region over the years. The company began expanding its receiving center on Old Dowd Road last summer, for example, and has been hiring at its has distribution center in Concord, where it already employs hundreds.
Such facilities help the Seattle-based tech giant speed up delivery on orders across the region.
Last week, Amazon agreed to buy upscale grocery chain Whole Foods for $13.7 billion, marking the tech giant's latest push into the crowded American grocery store industry.