Sheriff investigating county employees for attempting to fulfill a public records request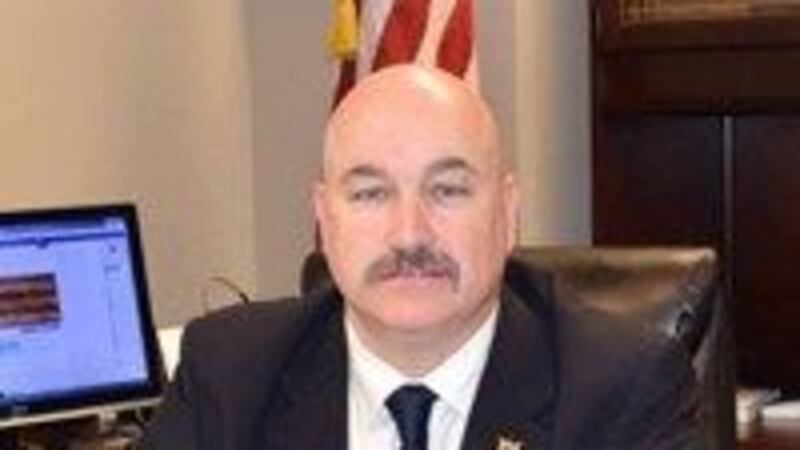 Updated: Jun. 19, 2017 at 9:35 PM EDT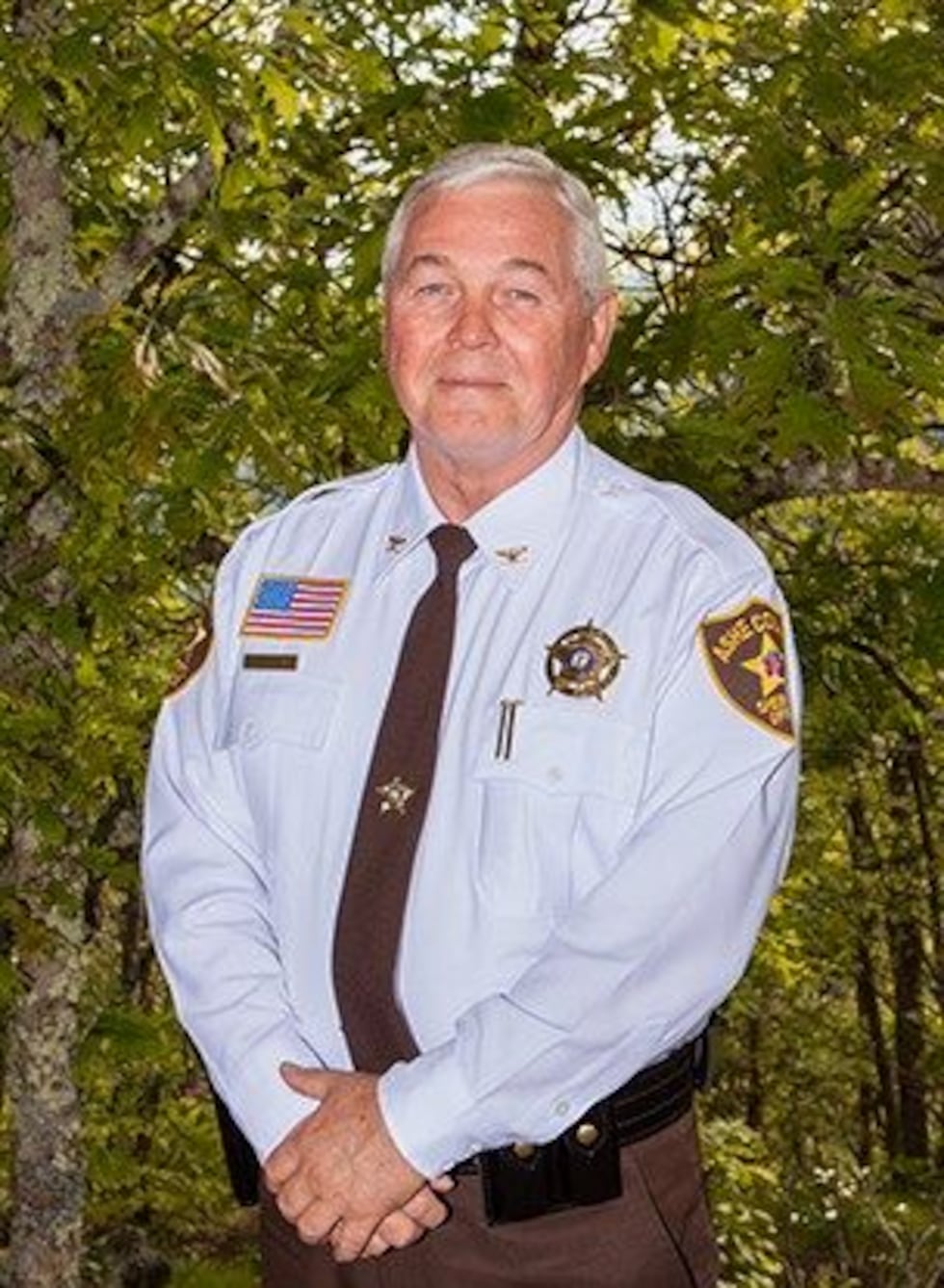 JEFFERSON, NC (WBTV) - The Ashe County Sheriff is investigating three county employees after they attempted to access his text messages in the course of fulfilling a public records request from WBTV.
In April, WBTV requested all written communication—including text messages and emails—sent and received by Sheriff Terry Buchanan and the county commissioners.
The request was the subject of a nearly ten-minute rant by Buchanan at a commissioners meeting in mid-April, weeks after the request was submitted.
"We don't have time for this," Buchanan told the commissioners of WBTV's public records request in April. "Everything we have is (sic) public document but this takes away from all of our jobs; takes away from my job."
The North Carolina Public Records Act makes nearly all records created by government officials and employees—which can be paper, electronic or another form—open to the public for inspection.
"The public records and public information compiled by the agencies of North Carolina government or its subdivisions are the property of the people," the statute reads.
Under the law, public records must be provided to those who request them "as promptly as possible."
In his April speech before the commissioners, Buchanan acknowledged that he was subject to the public records act as sheriff.
"I have a cell phone that's issued to me by the county. It's a public record. Anybody could have that information," Buchanan said. "I couldn't care less if you grabbed what's on my phone and put it out there."
But WBTV has learned Buchanan's office is investigating three county employees who attempted to retrieve Buchanan's text message and provide them to WBTV in response to the station's request.
Disclosure of the sheriff's office investigation was made Monday afternoon by Ann Clark, who serves as the public records custodian and clerk to the board for the Ashe County Board of Commissioners.
Clark was responding to a question from an attorney representing WBTV in its ongoing public records request about why the county produced text messages from the county commissioners but not from Buchanan.
"I, along with two employees in our IT Department, are currently under criminal or administrative investigation by the Sheriff regarding work to obtain his text messages in response to the public records request by Nick Ochsner, therefore I do not believe that I am at liberty to answer this question," Clark said in her email.
Ashe County Sheriff's Office Chief Deputy Rick Clayton confirmed an investigation in a phone call Monday afternoon but refused to provide the violation or possible violation of the law being investigated, as required by the Public Records Act.
"It was an administrative investigation that could still potentially be ongoing so there's not any information at this point," Clayton said.
Clayton refused to provide any information about the investigation even after a reporter cited to him the specific section of the law that required law enforcement agencies to make public what violation or potential violation of the law they are investigating.
"There's not a violation of the law that's been determined at this point," Clayton said.
When asked by a reporter if he or Buchanan wanted to provide a comment for a story about the sheriff's office investigating county employees for attempting to provide records responsive to a public records request, Clayton laughed.
News of a possible criminal investigation into county employees attempting to provide public records in accordance with state law was troubling to attorney Jonathan Jones, who specializes in the public records law as executive director of the North Carolina Sunshine Center.
"That's insane!" Jones said when told of the sheriff's office investigation.
"That's just crazy. That's misuse of law enforcement time, energy and authority and it's clearly intended to intimidate records custodians from complying with the public records law when it's uncomfortable for law enforcement," he said.
Buchanan did not return WBTV's call seeking comment for this story.
Copyright 2017 WBTV. All rights reserved.