Deputies: Woman shoots boyfriend in argument over social media messages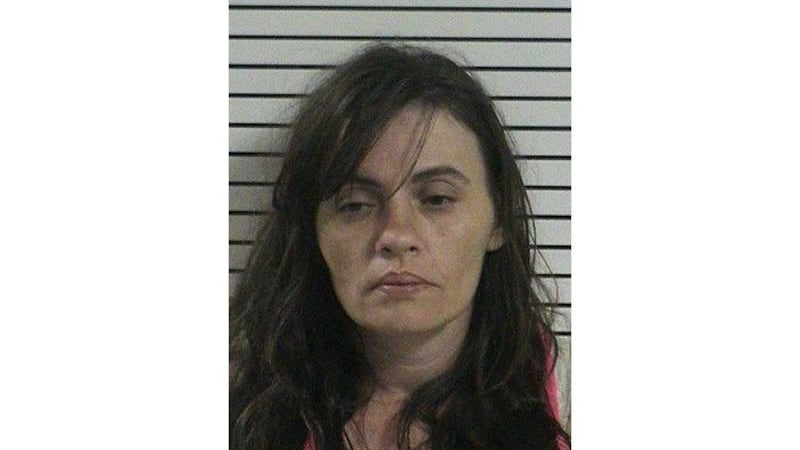 Updated: Jun. 12, 2017 at 11:43 AM EDT
IREDELL COUNTY, NC (WBTV) - An Iredell County woman is being charged in the shooting of her boyfriend over the weekend.
Deputies say they were called to a shooting at a home on Kite Lane in Statesville around 11:47 p.m. Saturday to find a man with two gunshot wounds to his lower body.
Detectives say the man's girlfriend, 41-year-old Hazel Hodge, was drinking with friends before she got into an argument with the victim over messages on social media.
"The argument continued for an extended period of time until [the] suspect picked up a gun and shot the victim twice," police say.
The man went to the hospital after the shooting and is expected to be OK. Deputies say they found a firearm, ammunition and spent shell casings inside Hodge's home.
Hodge was arrested and charged with assault with a deadly weapon with intent to kill inflicting serious injury. Hodge is being held without bond.
Copyright 2017 WBTV. All rights reserved.