House bill seeks to repeal 'ban on secession' in NC constitution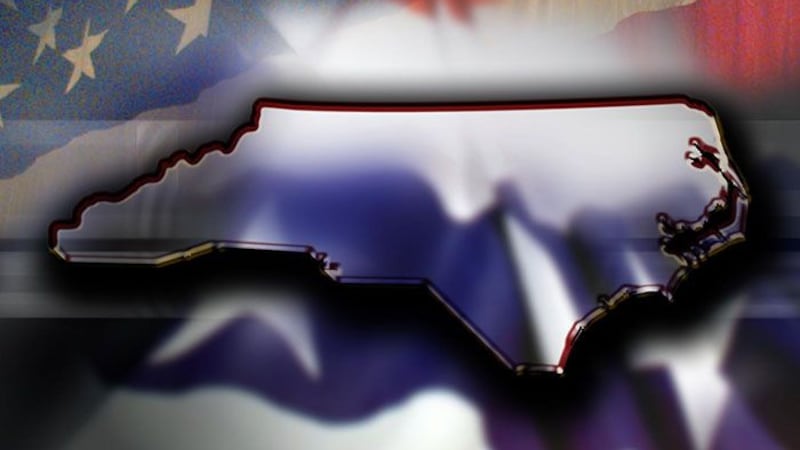 Updated: Feb. 21, 2017 at 9:47 PM EST
RALEIGH, NC (WBTV) - A new bill in the North Carolina General Assembly is looking to make changes to the state Constitution, removing the portion that prohibits secession.
House Bill 147 was filed Tuesday by representatives Michael Speciale, George G. Cleveland, Larry G. Pittman, and Bert Jones. All four men are Republican lawmakers.
The bill seeks to repeal Section 4 of Article I of the North Carolina Constitution, which states:
Sec. 4.  Secession prohibited.
This State shall ever remain a member of the American Union; the people thereof are part of the American nation; there is no right on the part of this State to secede; and all attempts, from whatever source or upon whatever pretext, to dissolve this Union or to sever this Nation, shall be resisted with the whole power of the State.
According to HB147, the sponsors want to put the repeal up on the ballot during the general election in November 2018.  They say if the voters approve the amendment, it should be made law.
"Just to be clear, this is not a bill to secede," Representative Speciale said in a statement to WBTV Tuesday night. "It is a bill to remove the provision in our state constitution that says that we cannot, ever."
"The federal government is a creation of the states, not the other way around," he continued. "Therefore we should always retain the right to leave the union if the federal government becomes so out of control as to be tyrannical."
Speciale said the bill, along with three other bills filed Tuesday - House bills 145, 146 and 148, is a "clean-up of the NC Constitution."
HB145 seeks to repeal "the constitutional provision allowing the regulation of carrying a concealed weapon."
HB146 wants to modify the state constitution to clarify that a citizen's allegiance to the United States Constitution, not to the government.
HB148 hopes to repeal a portion of the constitution that states that voters should be able to "read and write any section of the Constitution in the English language."
"All of these proposed changes will be put to the people by ballot if they pass the General Assembly," Speciale said.
WBTV reached out to representatives Cleveland, Pittman, and Jones for comment, as well, but have not gotten a response.  Pittman and Jones co-sponsored all four bills, Cleveland only co-sponsored HB146 and HB147.
In 2012, after the re-election of President Barack Obama, more than 25,000 people signed a petition on the White House's website seeking to have North Carolina secede from the United States. Several other states, including South Carolina, Louisiana, Alabama, Georgia, Tennessee, Florida, and Texas had similar petitions.
Copyright 2017 WBTV. All rights reserved.