430 corporate employees laid off at Lowe's HQ in Mooresville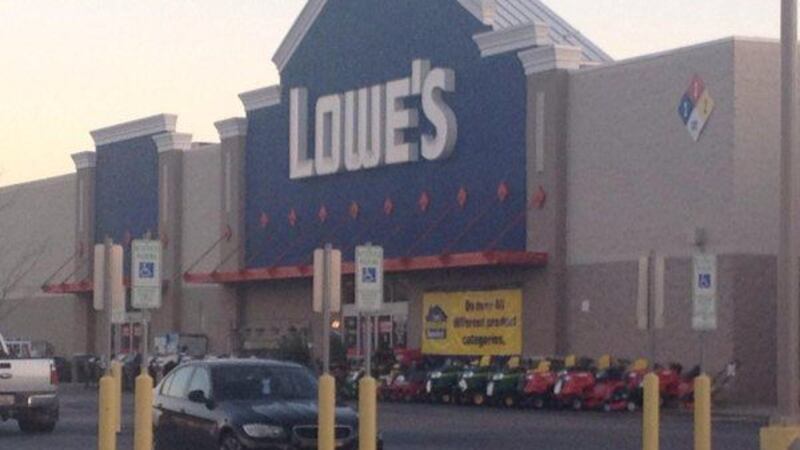 Published: Feb. 21, 2017 at 5:22 PM EST
|
Updated: Feb. 21, 2017 at 6:41 PM EST
MOORESVILLE, NC (WBTV) - Mooresville-based Lowe's announced Tuesday that the company laid off than 10-percent of its corporate workforce at headquarters, or 430 employees.
Other layoffs include 70 support positions in Wilkesboro and another 25 corporate positions at other facilities.
The nationwide home improvement giant said the decisions were part of an effort to become more efficient. A statement from the company said, "These difficult decisions are necessary to successfully transform Lowe's as we adapt to the dramatic changes that are reshaping the retail landscape."
The affected employees were offered severance packages, assistance in finding another job, and the opportunity to apply for open jobs within the company.
Several employees were seen leaving the headquarters off Langtree Road late morning. Many of them gathered at a restaurant nearby to share support and talk about what happened. Some people expressed their surprise about being let go. Many left with hugs and lingering conversations.
In January, Lowe's announced 2400 layoffs company-wide as part of a restructuring process aimed at improving efficiency and customer service. The company said the layoffs equaled less than 1% of its 285,000 employees.
Late last year, the company reported a dip in sales which hurt third-quarter profits.
Bill Russell, President of the Lake Norman Chamber of Commerce, said he learned of the layoffs today through a friend. He expressed hope that the Mooresville area is a good place for those displaced workers to find new work. He said the Chamber would work to help people who have lost their jobs.
The layoffs at Lowes this year have affected workers from stores, distribution centers, tech personnel and corporate executives.?
Copyright 2017 WBTV. All rights reserved.