Molly's Kids: Jake Leatherman loses battle with leukemia. His mom has a request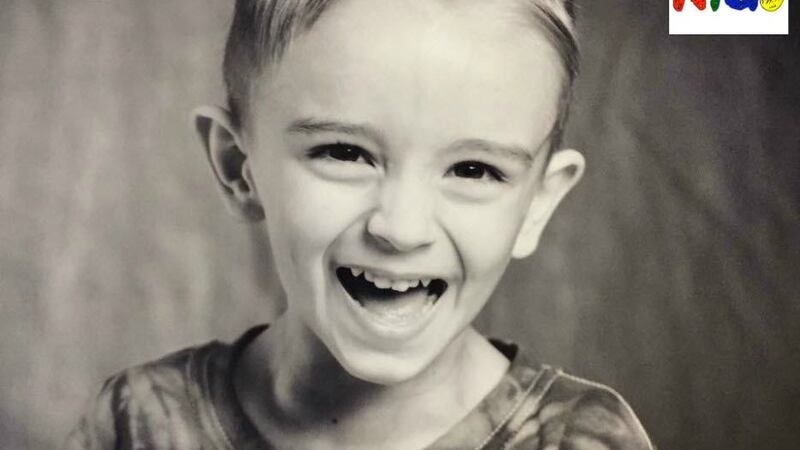 Updated: Nov. 3, 2016 at 10:06 PM EDT
CHARLOTTE, NC (WBTV) - Things are moving fast. Lots of lists and to-do's and swirl and then out of nowhere… an email from Jake Leatherman's mom. One of our longtime #MollysKids.
"Molly, It has been a while since we last spoke. I wanted to let you know we lost our precious Jake this week. He died Tuesday at 11:10pm. He fought hard. He fought for so long. Leukemia is a vicious beast."
The world stopped.
Sweet Jake Leatherman had been fighting for ages. You might remember first reading about him a year-and-a-half ago (that post here >> http://tinyurl.com/oawljdq). I've updated his journey a few times since – he was one of our amazing September #MollysKids in 2015. Jake was fighting the very nasty juvenile myelomoncytic leukemia (JMML).
His mom, Crystal, has a special request.
I am posting in the off-chance maybe one of you can help her.
"I want to give my son the sendoff he deserves," she wrote. "He recently got into NASCAR and absolutely loves Richard Petty. He loved calling him 'The King'. But Jake loves a lot of the other cars as well. The Lowe's car. The M&M's U.S.A. car. Lots of cars. He loved them all. I was wondering if you knew anyone who would be willing to come in uniform and help carry my baby?"
She means, carry Jake to his funeral.
Is there anyone who might know a kind soul willing to step up, wear a racing uniform and bring a small amount of NASCAR to Jake's funeral next week?
"Jake never got the chance to go to a race," Crystal wrote. "I know it seems an odd ask, but we'd love to honor Jake this way. It would mean so much. We'd greatly appreciate any ideas."
She signed her note, "Love and hugs, Crystal."
Yes. It is an odd ask. But I don't blame her for trying. It's her baby.
If anyone reading this knows someone who might be able to assist with this request – they think his funeral will be Tuesday -- please email me. Mgrantham@wbtv.com. I'll forward your note directly to Jake's family. You guys can take it from there.
It's a long shot, but why not ask? If this was the situation life handed me, I'd always wonder if I hadn't tried.
For more on Jake, check his Facebook page >> Team Jake.
Regardless of anything else Crystal, we are thinking of you and your family hugely.
-Molly
**Editor's note: This is about one of #MollysKids, children WBTV Anchor Molly Grantham follows closely on her Facebook page. It was first published there – which is why it's written in a personal way. For years Molly has followed hundreds of kids with uphill medical battles. Find this story and updates on all #MollysKids here.**