Pets and Vets: Exercising
Published: Sep. 15, 2016 at 4:41 AM EDT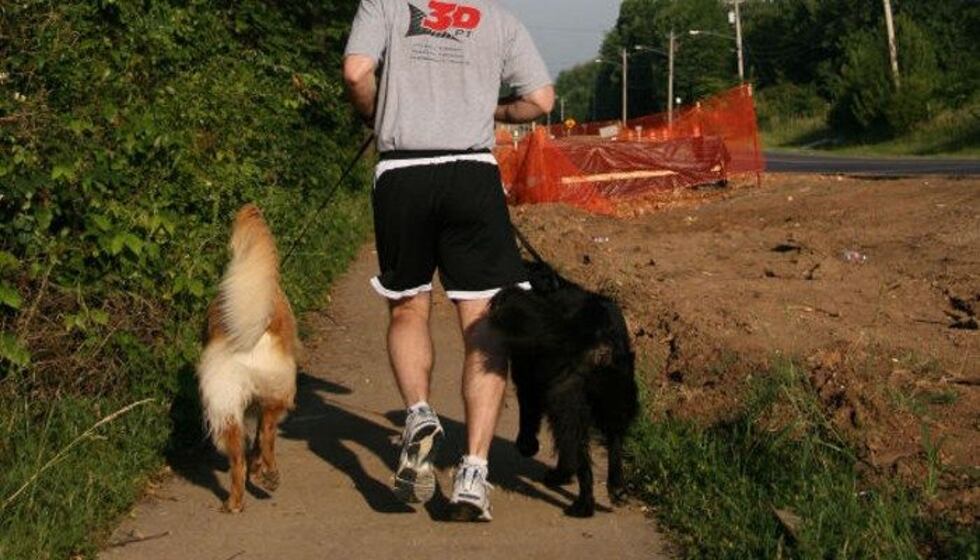 CHARLOTTE, NC (WBTV) - Dr. Frances Deller, with Long Animal Hospital in Charlotte, is talking about what you should keep in mind when exercising with your dog.
"Exercise is great for your dog," Dr. Deller said. "A lot of times, depending on what kind of exercise they can do."
If your dog likes to go out and take a walk - that's great, Dr. Deller says, and especially for our older arthritic dogs sometimes it is good to get them out.
Even if it is just one or two minute walk, a lap around the block will help to get their joints moving and stretch out their muscles
If your dog likes to go running or hiking or play ball - that's perfect for them to get some energy out.
But, do it on how your dog does. If he's never been running before - don't take him for a big, long run. If he likes to go for a jog with you, that's perfect too.
Try to avoid the really hot times during the day and keep an eye on your dog to be sure you're not overdoing it and that they are still enjoying what they are doing.
WEB EXTRA: Click here to see other Pets and Vets segments
Copyright 2016 WBTV. All rights reserved.