Coal ash neighbors' source of bottled water could dry up soon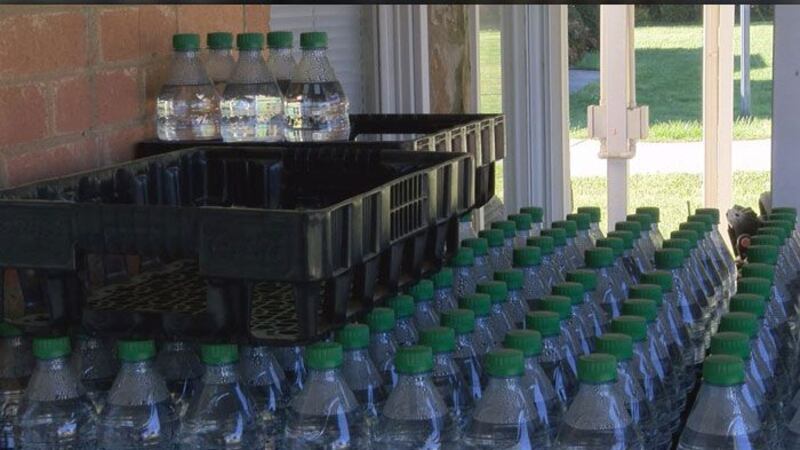 Published: Mar. 29, 2016 at 7:59 PM EDT
|
Updated: Apr. 28, 2016 at 7:59 PM EDT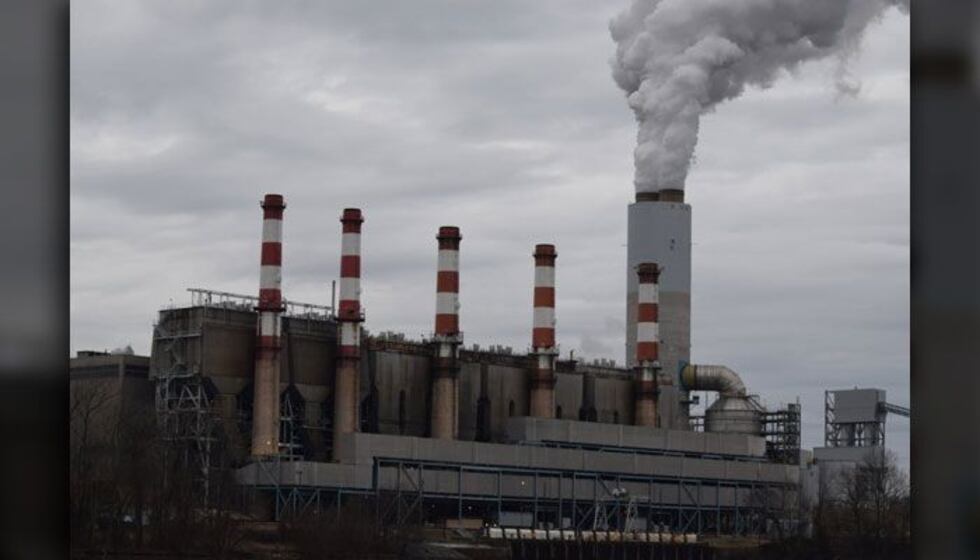 BELMONT, NC (WBTV) - Even after the North Carolina Department of Environmental Quality sent a letter to neighbors living near Duke Energy plants saying their water is safe to drink, neighbors are still sticking to the bottled water provided by the energy company.
But they may not be able to continue relying on this delivery in the near future.
Neighbors living near Duke's Allen Steam Station in Belmont say they won't drink their well's water until the coal ash basins at the plant are removed. They say the coal ash has contaminated their water.
"We didn't ask for these toxic waste pits to be right behind our property," said Amy Brown, who lives close to the plant.
Last year, the state found cancer-causing agents in the well water of neighbors living near Duke Energy plants in Belmont and Salisbury. Neighbors believe coal ash is responsible for this contamination.
Duke Energy has insisted it did not cause the contamination.
"Coal ash basins are not impacting these neighbors' wells, and the water is as safe as municipal supplies all across the nation," said Duke spokeswoman Paige Sheehan.
Despite their insistence they aren't responsible, Duke has provided bottled water to neighbors living near the plants for about the past year while tests were being conducted.
Some neighbors have been receiving more than 100 bottles per week.
"I got several hundred bottles," said John Teague, who also lives close to the Belmont plant.
But Duke will soon stop providing the free bottles of water.
Duke Energy released the following statement to WBTV:
"We will continue providing bottled water in the near-term while the state's process continues. Then we will work closely with residents on a schedule to stop deliveries in the coming months."
Even when they stop getting the free bottled water, neighbors say they will not go back to their well water, until the coal ash is removed.
"That's cancer-causing stuff that's way too high a level to drink," Teague said.
Providing their own water - whether it's by buying bottled water or a filtration system - could mean money going down the drain.
"What about the people who are living month-to-month on their check, their social security check? How are they going to be able to afford a filtration system?" Brown asked.
As it stands, the Department of Environmental Quality estimates the risk level for neighbors is low or intermediate, which means the coal ash at the Duke plants would not have to be removed until as late as 2029.
Neighbors say they want the risk to be upgraded to "high," so the coal ash would need to be removed by 2019.
On Tuesday, the state will hold another forum to listen to public opinion. The meeting starts at 6 p.m.
Copyright 2016 WBTV. All rights reserved.