Women arrested in undercover Lincoln County prostitution sting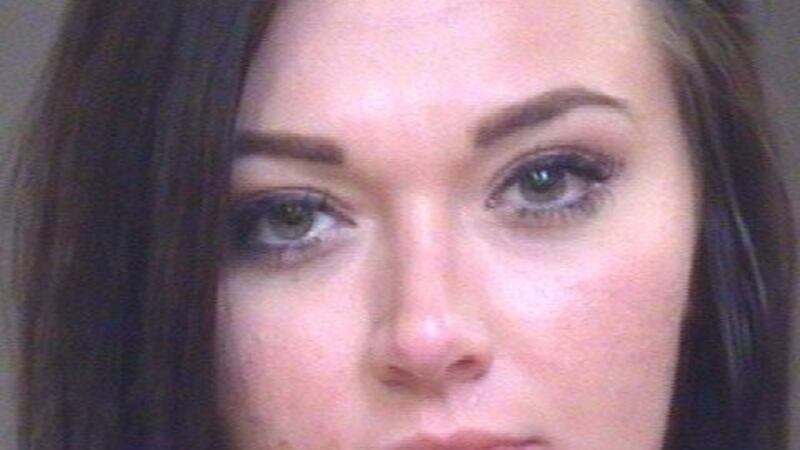 Published: Feb. 2, 2016 at 1:40 PM EST
|
Updated: Mar. 3, 2016 at 1:40 PM EST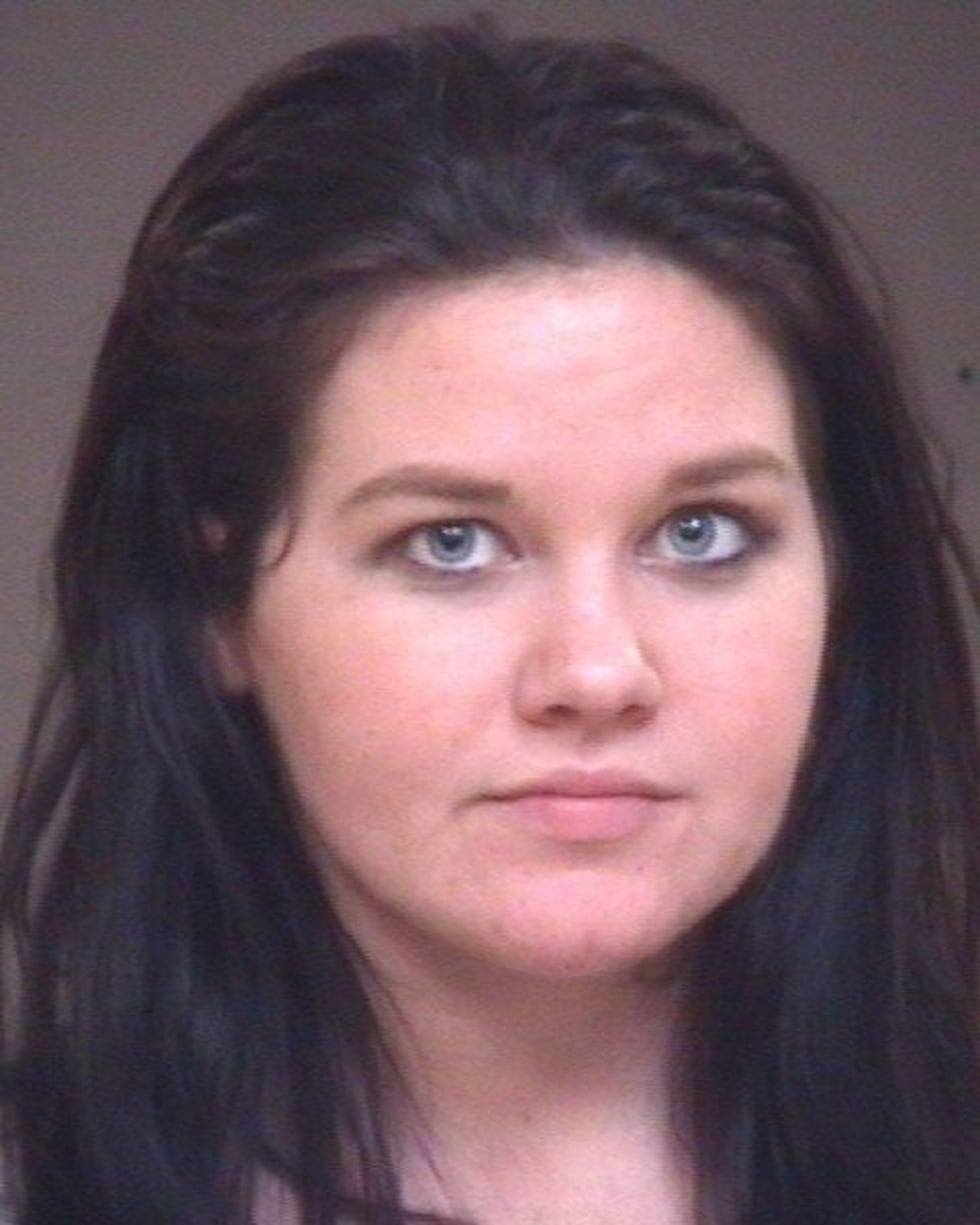 LINCOLN COUNTY, NC (WBTV) - Two Lincolnton women were arrested Monday after offering sex to a detective for money, deputies say.
Deputies say the women were arrested near the 1000 block of W. Highway 150 at a home. Jordan Leigh Williams, 23, and Adrienne Dawn Pennell, 24, were using the home to perform sexual acts in exchange for money, detectives say.
The investigation into the suspected prostitution lasted over two months.
"We received multiple complaints about possible prostitution at the residence," Lincoln County Sheriff's Office Lt. Jon Propst said.
Officials also seized drugs and drug paraphernalia from the home, including marijuana, pain pills, bongs and glass pipes.
Pennell is charged with prostitution and aid and abet prostitution. She was given a $2,000 secured bond.
Williams is charged with prostitution, aid and abet, possession of a schedule II controlled substance, possession of marijuana, and possession of marijuana paraphernalia. She was given a $3,000 secured bond.
Anyone with additional information is asked to call Crime Stoppers at 704-736-8909.
Copyright 2016 WBTV. All rights reserved.