Campaigns of powerful lawmakers pay rent to companies they own
Published: Dec. 14, 2015 at 8:56 PM EST
|
Updated: Dec. 14, 2015 at 10:49 PM EST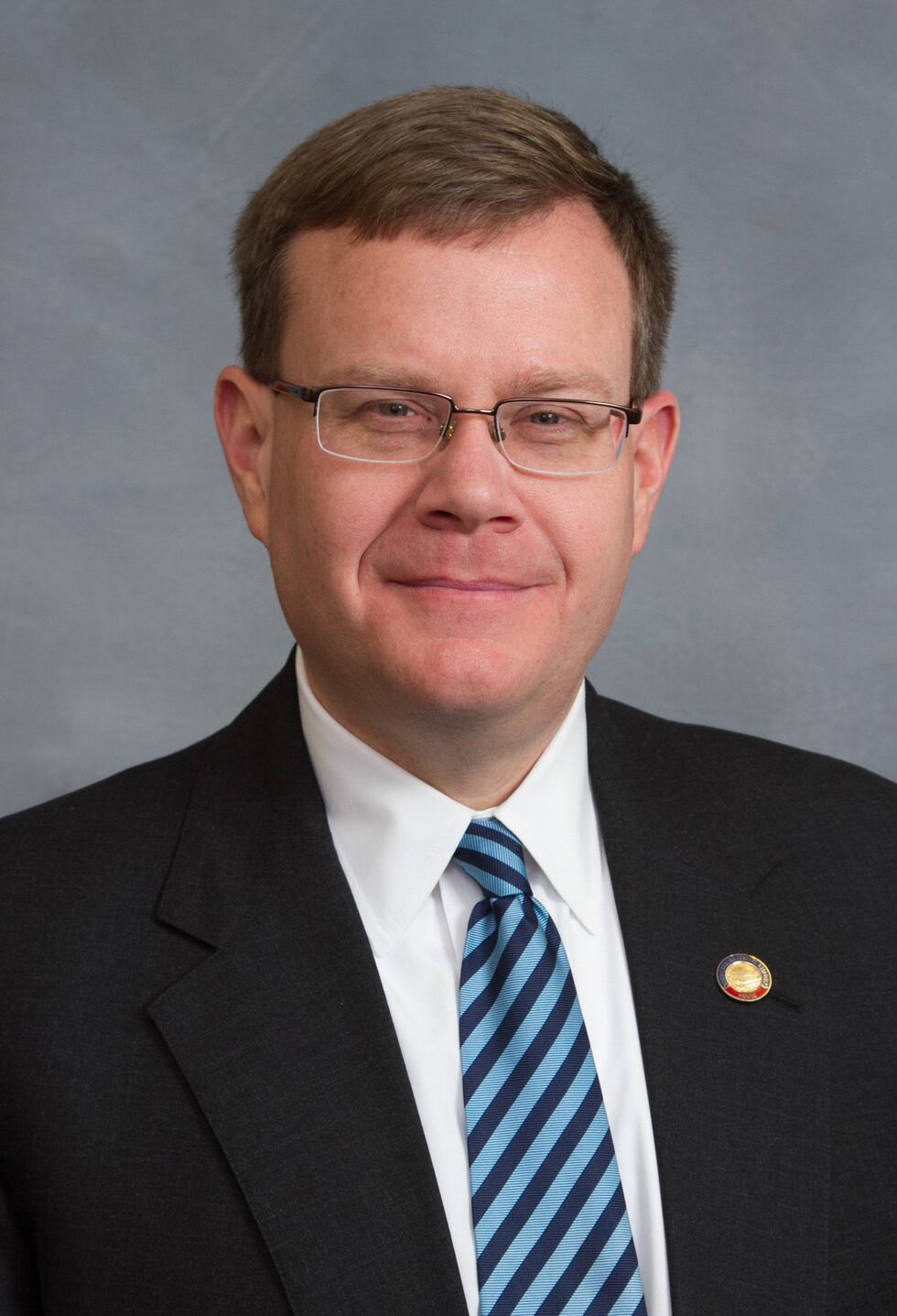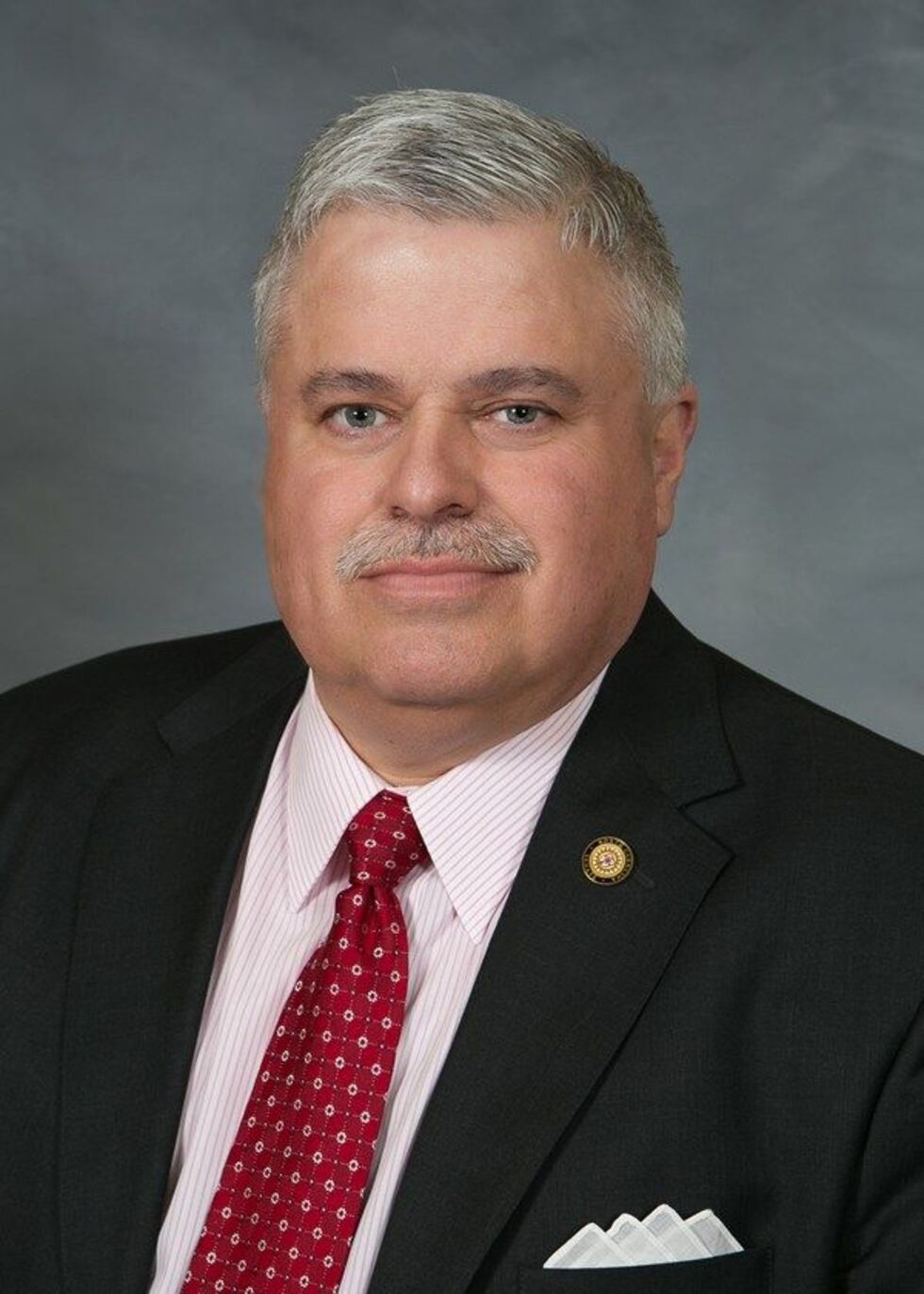 RALEIGH, NC (WBTV) - The campaigns of North Carolina House Speaker Tim Moore (R-Cleveland) and State Senator Tom Apodaca (R-Henderson) have paid thousands of dollars in rent to companies that they own.
The questions of payments made from by Moore's campaign were first made by conservative bloggers after an On Your Side investigation raised questions about Moore's failure to itemize campaign purchases made with credit cards.
On Your Side Investigates reviewed the campaign finance reports for every member of the North Carolina General Assembly filed between January 2014 and June 2015. While some members used campaign funds to reimburse themselves for rent payments and many others used campaign funds to pay companies owned by third-parties, only Moore and Apodaca used campaign funds to pay rent to companies they owned themselves.
Speaker Moore pays company for Raleigh condo
According to campaign finance records, Moore's campaign has paid $14,400 to a company he owns, Moore Properties of Kings Mountain, LLC, to rent a condo in Raleigh.
 
Records maintained by the North Carolina Secretary of State's office lists Moore as the sole member of the LLC.
 
A deed for the property was filed in Wake County on November 27, 2013 by the company. Campaign finance reports show Moore's campaign started making $1,200 rent payments to the LLC in December 2013.
 
Campaign finance reports show Moore's campaign paid rent for the Raleigh condo ten of twelve months in 2014; it did not pay rent in June or July. The campaign also paid rent for January 2015, records show.
Spending prompts questions
 
Moore's use of campaign money to pay a company he owns rent for a condo in Raleigh should prompt questions from state regulators, according to election law attorney Michael Weisel with the firm Bailey & Dixon.
 
The law allows candidates to use campaign funds to pay for a wide variety of expenses related to holding public office, including apartment rent and even furniture and utilities for that apartment.
Weisel said, though, regulators at the North Carolina State Board of Elections should examine whether it's appropriate for candidates to use campaign funds to pay companies they own.
"You aren't supposed to personally benefit. The limitation is you're not supposed to personally benefit," Weisel explained. "Well, if you own the condominium, the office, apartment, whatever we're talking about here and, in point of fact, those campaign contributions are going to pay for that rent structure, or that rent, that's income to you personally."
In a statement to On Your Side Investigates, Moore said he cleared the rent payments with the NCSBE prior to his campaign making them but neither Moore nor the board of elections could produce documents confirming such communication.
"Legislators who do not live within daily commuting distance of Raleigh often use campaign funds to offset the additional expenses for housing they incur.  Some legislators pay rent on apartments year-round, some pay for hotel rooms, some rent rooms in private homes, others stay with friends and relatives for free," Moore said. "The law allows legislators to use campaign funds to offset rent expenses because these expenses would not be incurred but for the legislator's service in the General Assembly."
"The State Board of Elections has again confirmed that the expenses I have incurred as a result of holding office have been appropriately accounted for and properly reported on my campaign reports," he said.
Elections director provides some clarification
Moore's statement refers to a series of emails sent by Executive Director of the State Board of Elections Kim Strach, in response to an inquiry from Moore following our questions.
READ: Emails between Speaker Tim Moore and Kim Strach
"It is an office holding expense," Strach said of Moore's rent payment. "If you chose not to make payment for this expense from your committee, the use of that housing would not be considered an in-kind contribution to your committee. Therefore, paying fair market value is only relevant for an office holding expense to ensure that the committee does not pay more than fair market value, which would result in an impermissible expenditure."
In a follow-up conversation, board general counsel Josh Lawson clarified Strach's guidance.
According to Lawson, the law allows campaigns to pay companies for expenses including rent and does not explicitly prohibit candidates paying companies they own. Therefore, Lawson explained, the board does not believe it has the authority to make a distinction between candidates who use campaign funds to pay their own companies or companies owned by a third party.
Strach's email to Moore points out the threshold the board set to determine whether payments are permitted is if the payment is fair market value.
Senator Apodaca's campaign pays office rent
 
Finance reports filed by Senator Tom Apodaca's campaign committee show it makes monthly payments to a company he owns with his wife, Southeastern Sureties Group, Inc.
Apodaca's campaign has paid Southeastern Sureties Group $57,000 since 2012, campaign finance reports show. According to finance reports, the campaign committee made monthly payments of $1,000 to Southeastern Sureties Group until January 2013, when the amount increased to $1,500.
Campaign finance reports list the payments as being for office rent but it's unclear what the purpose of the office is.
At first, a spokesman for Apodaca said the rent was to lease space that Apodaca uses as a district office in Hendersonville, where constituents can go to get help from Apodaca in his official capacity as a state senator. But later, the spokesman said Apodaca also uses the office space as a campaign office.
State law requires campaigns to pay companies fair market value for goods and services provided to the campaign in connection with political activities, a requirement that differs from goods and services provided in connection with a holding public office expense.
The purpose of Apodaca's office would determine whether or not rent payments made for the fair market value of the space are required.
 
Records obtained from by Henderson County Register of Deeds' office show Apodaca and his wife own the building in which the office is housed. A spokesman said Apodaca leases the building to Southeastern Sureties Group, which then leases it to his campaign.
Questions left unanswered, authority left unclear
Strach had yet to clarify whether using one office space for both an official purpose and a political purpose was permissible by the time this story was published.
It is also unclear who, if anyone, would have the authority to determine whether candidate committees can use campaign money to make payments to companies owned by candidates themselves.
Attorney Michael Weisel said there is a clear distinction that should merit additional guidance.
"I would absolutely raise questions," Weisel said. "If I were their counsel, I would certainly advise them against the practice and would say 'do you understand sort of the difference here?'"
Copyright 2015 WBTV. All rights reserved.