Troopers ID man killed attempting to exit car on I-485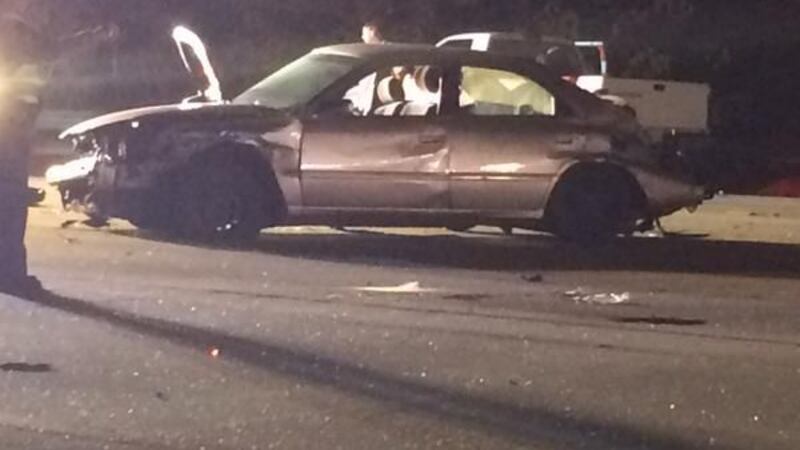 Published: Sep. 17, 2015 at 9:26 AM EDT
|
Updated: Oct. 17, 2015 at 9:26 AM EDT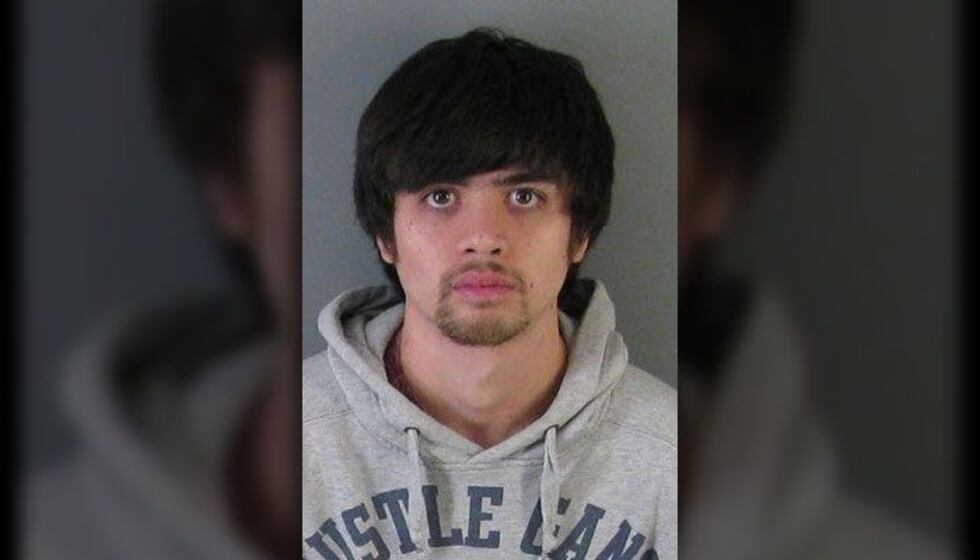 CHARLOTTE, NC (WBTV) - A man is dead after officials say he attempted to get out of his car on Interstate 485 in west Charlotte early Thursday morning.
Troopers say around 2 a.m., a driver, later identified as 24-year-old Brandon Chanthakoummane, lost control of his car and hit a guardrail. He then started to get out of his car when it was struck by another passing vehicle.
The accident happened on the I-485 inner loop at Exit 10, near Charlotte Douglas International Airport.
I-485 was reopened around 4 a.m. Troopers believe Chanthakoummane may have been speeding when he lost control of the car and came to a stop in the middle of the highway.
Chanthakoummane was pronounced dead on the scene, officials say. A passenger inside the car, whose name has not been released, was taken to Carolinas Medical Center with minor injuries.
Troopers say no charges will be filed.
Copyright 2015 WBTV. All rights reserved.