Community raising money for funeral of 8-year-old girl fatally hit by vehicle at SC school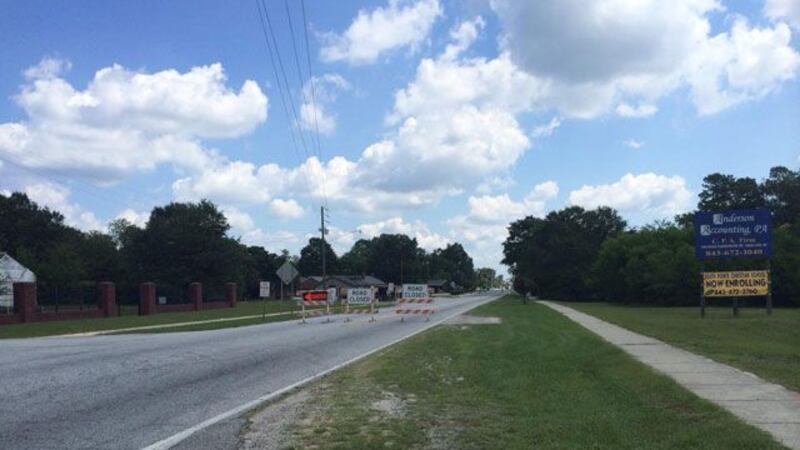 Published: Sep. 1, 2015 at 3:33 PM EDT
|
Updated: Sep. 2, 2015 at 1:19 AM EDT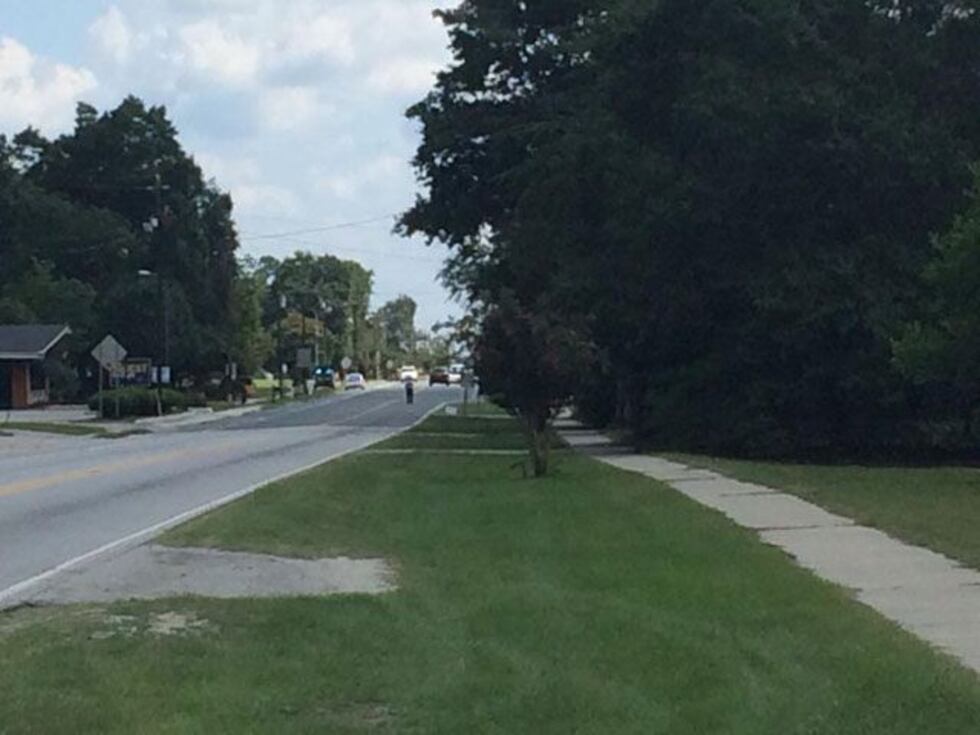 PAGELAND, SC (WBTV) - A 8-year-old girl died after being struck by a vehicle outside of an elementary school in Pageland Tuesday morning, according to police. By Tuesday evening, area pastors were asking the community to help the family pay for funeral expenses.
The accident happened just after 9:30 a.m. outside of Pageland Elementary School on W McGregor Street. The family of the child said they were enrolling their children at the school when they sent the 8-year-old to the car to grab additional documents.
When the young girl attempted to cross the street, she was struck by an oncoming vehicle.
The girl was taken to Carolinas Medical Center-Union where she was pronounced deceased less than an hour after being hit, around 10:21 a.m.
Officials initially indicated the young girl was seven years old, but later identified the girl as 8-year-old Nelly Alexandvia Herrera. The driver of the vehicle was so shaken up, police say, she was taken to the hospital. Her name and condition have not been released.
Herrera didn't have a chance to make new friends. A family friend said the Herreras moved from the Memphis area to a home right across from the school last week.
"They had just come into the community to enroll," said Chesterfield County Schools Superintendent Dr. Harrison Goodwin.
The school district says they will have counselors available for students and staff as needed.
Tuesday evening, a letter was sent to parents from officials at South Pointe Christian School explaining the tragedy and saying local pastors were working to help the family with funeral expenses.
"South Pointe will be taking up an offering to help with the burial expenses for this family. If you would like to donate, you may send an offering with your child to school tomorrow to give to their homeroom teacher or bring to the office," the letter read.
The letter also stated that "The 5th through 12th graders will take up an offering during the morning assembly on the Mills Campus. Pastor John will take the money to the funeral home to help with the final expenses. Please remember this precious family in your prayers this evening."
Parents like Greta Richardson were devastated when they learned what happened.
"I almost cried, I really did, it brought me to tears," Richardson, who has a 9-years-old enrolled at Pageland Elementary School, said. "It kind of got to me, knowing that a child was hit and killed at my daughter's school."
"The driver was very upset and stated the child came out of nowhere. She didn't ever see the child until it got out in front of her vehicle," said Pageland Police Chief Larry Brown.
Highway 9 is one of the main arteries through town and can be a busy.
Police say they do patrol the crosswalks, but say this happened after class had started. Children also typically come in a different entrance.
"We don't load children out on the road, we load them out in loading ramps, so it's not really as much of a concern for us day to day," Goodwin said.
The investigation continues, but right now police think this was just a tragic accident. No charges have been filed.
"Thoughts and prayers go out to both of the families," Richardson said.
Herrera would have been in the second grade at the nearby primary school. Her parents were at the elementary school to enroll another sibling.
Other parents squeezed their little ones hands a little tighter during dismissal Tuesday.
"I couldn't imagine how they felt," Richardson said. "If that was my child, I don't know what I would do. I would be hysterical."
Copyright 2015 WBTV. All rights reserved.