Man charged for selling drugs in Walmart parking lot with two small children in car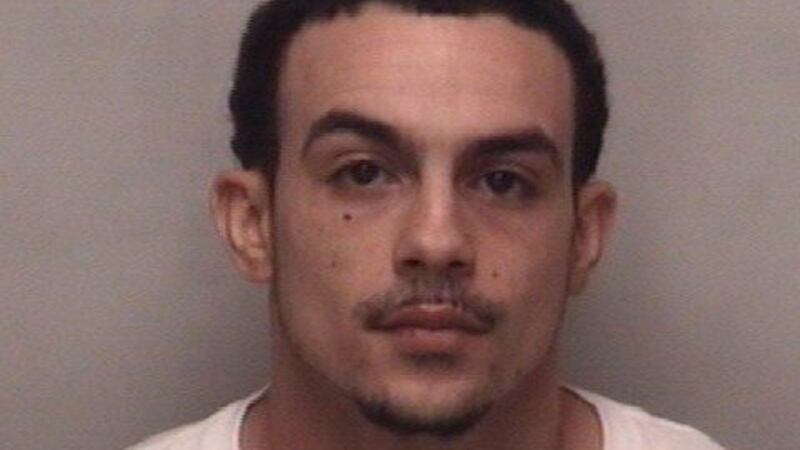 Published: Apr. 24, 2015 at 1:06 PM EDT
Salisbury Police have arrested a man on drug charges, and also on charges of child abuse for having two small children in the car from which he was selling drugs.
According to the police report, Justin Ray Cheek, 21, of Grant Street, Salisbury, drove to Walmart parking lot on Thursday at noon.  Cheek raised the hood on his car and waited for what police say Cheek thought were people who wanted to buy drugs.  Cheek didn't know it, but he was being set up by police who were working an undercover drug operation.
When Cheek saw officers approaching, he tossed a bag of drugs to the side, according to the report.
Officers found 9 hydrocodone pills and 15 oxycontin pills, along with a .380 handgun and $267 cash.
According to the report, a woman was also  in the car, along with a three year old child and a six month old child.  DSS was notified and the children were allowed to leave with the woman, who was not facing any charges.
Cheek was jailed and later released on $10,000 bond on drug trafficking charges.