Police: Man leaving ice cream stand on child's scooter assaulted, robbed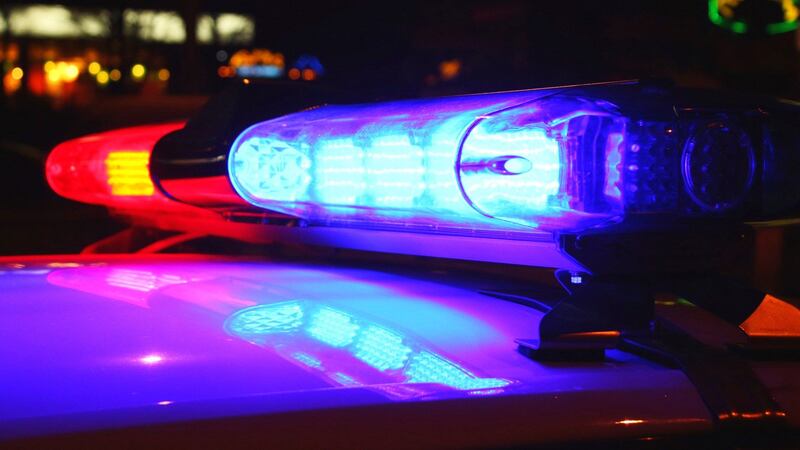 Published: Apr. 17, 2015 at 11:07 AM EDT
|
Updated: May. 17, 2015 at 11:07 AM EDT
STATESVILLE, NC (WBTV) - Statesville police are looking for a group of men they say knocked a man off of his child's scooter, then robbed and assaulted him on Monday night.
The man told police he was riding the Razor scooter from the ice cream stand on Newton Drive back to his home. He told police that a group of around 10 black males between the ages of 16 and 20, approached him and asked if they could ride his scooter. After he said "no," he rode off and that's when he says he was hit in the back of head and knocked off of the scooter.
Police responded to the scene near Park Drive around 10 p.m. The man told police he believed the group had wooden sticks and metal chains when they were assaulting him. He said after he was knocked to the ground, he was kicked and punched. During the assault, $35.00 was taken from the man's pocket, according to the report.
The group ran off when a car approached, who inside, turned out to be a person checking on him. The person the man describes as a "Good Samaritan" gave him a ride back to his home.
Anyone with information is asked to call the Statesville Police Department at 704-878-3516.
Copyright 2015 WBTV. All rights reserved.