Study: Black drivers more likely to get searched during traffic stops in NC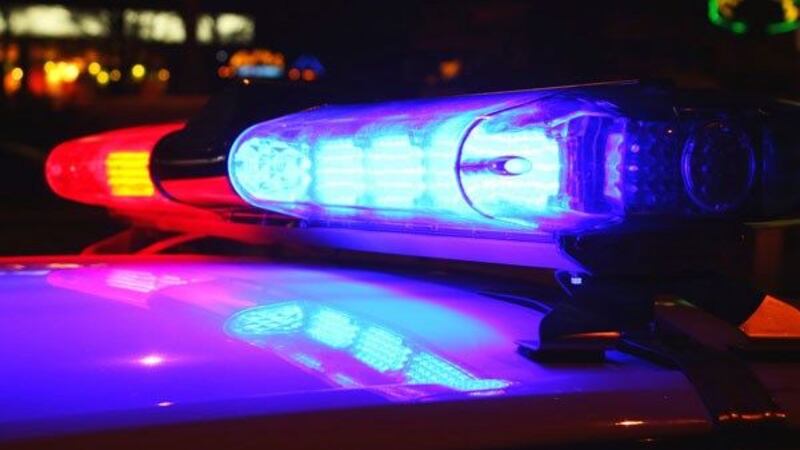 Published: Apr. 13, 2015 at 6:58 PM EDT
|
Updated: May. 13, 2015 at 6:58 PM EDT
CHARLOTTE, NC (WBTV) - A report prepared by the University of North Carolina Chapel Hill (UNC) Department of Political Science states that in part black drivers have a rate of search double that of white drivers, as it relates to being pulled over by the police.
The study examines traffic data from 2014 in more than a dozen communities across North Carolina, including major metropolitan areas like Charlotte, Greensboro and Raleigh.
Police are explaining the racial disparity when it comes to traffic stops in Charlotte. Young black men driving in Charlotte were 136 percent more likely to be stopped and searched than young white men.
Beatties Ford Road near the intersection of LaSalle Street in northwest Charlotte some days can be like fishing in a barrel when it comes to police traffic stops.
One such stop happened early Monday afternoon at a strip mall near the intersection.
Just across the parking lot sits the B and J Barbershop, which has been run by Joe Grimes for the last 22 years. He says he welcomes the blue lights and sirens near his business.
"I've seen accidents out here. I've seen people get hit trying to cross the street," Grimes said.
Highway safety is perhaps one of the reasons that people are being pulled over, but the UNC study is causing heads to turn.
"We have to look at all of that data in context," Charlotte Mecklenburg Police (CMPD) Chief Rodney Monroe told reporters Sunday.
Out of 1.4 million traffic stops made by CMPD, the study's summary says, black drivers overall have a rate of search double that of whites.
Chief Monroe said, "When you compare it to who the victims are, saying are the suspects in crimes within their communities, those numbers line up."
In the most recent community dialogue, known as Cops and Barbers, CMPD is sharing training videos relating to police stops and searches.
Willie Ratchford of the Community Relations Committee applauds the exercise, but he feels further examination of the numbers are needed.
"Just to get some sense and understanding - why we have those disparities in those particular stops - and I'm sure there are various reasons it actually happens," he said.
Chief Monroe feels the contributing factors aren't always about race.
"When you go to our South division, where by the population is predominantly white, well the predominate number of people that we're stopping on those traffic stops are white," Monroe said.
While The UNC study looked at more than a million traffic stops in Charlotte, it also examined stops in other cities across North Carolina.
While Charlotte had the highest number of stops, the disparities in other communities are also telling.
The numbers in places like Kannapolis are lower than what's found in Charlotte, but in other nearby communities there are huge gaps.
The report says that in Mooresville, Blacks have a rate of search 70 percent higher than that of Whites, but in Hickory African Americans are more likely to be pulled over.
Blacks there have a rate of search 101 percent higher than that of Whites, according to the study.
To see the full study and a list of cities, click here.
Copyright 2015 WBTV. All rights reserved.