Non-discrimination ordinance causing passionate debate
Published: Feb. 28, 2015 at 3:26 AM EST
|
Updated: Mar. 30, 2015 at 2:26 AM EDT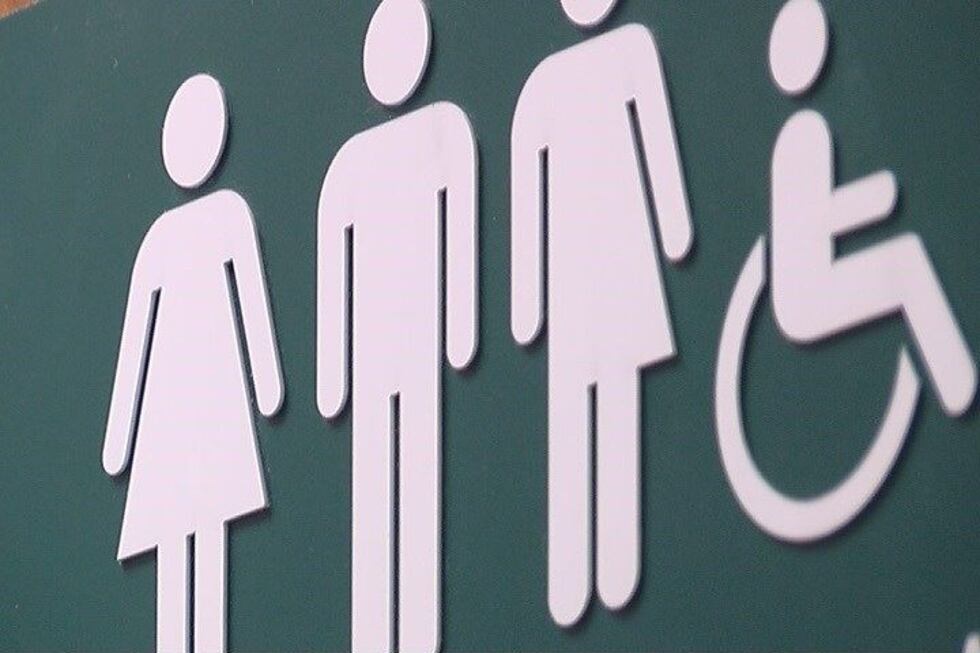 CHARLOTTE, NC (WBTV) - Charlotte's plan to protect more people from discrimination is causing a major debate across the city.
Monday night, city council members will vote on an ordinance, aimed at stopping discrimination based on people's sexual orientation, gender identity, gender expression, and marital or family status.
But one aspect of the ordinance causing the bulk of the controversy. If passed, the ordinance would allow transgender people to use the bathroom the identity with.
Eighteen-year old Shaina supports the ordinance.
"There's been times that I've walked into a bathroom and someone says drop your pants and prove it. you know what, no. I'm not going to prove it because my identity is my identity," Shaina said.
Born female, Shaina now considers himself a man, which is why he's so passionate about the new ordinance he says would offer protections he desperately needs.
"I'm literally just asking for the freedom and safety to go to the bathroom, without being harassed," Shaina said.
But opponents of the ordinance suggest it could open the door for sexual predators to target victims in bathrooms of the opposite sex. Dr. Gabriel Rogers is the senior pastor of Kingdom Christian Church in Charlotte.
"The problem is when you pass an ordinance allowing everyone to be comfortable, guess what, if I'm a pedophile, I have a right to be comfortable," Rogers said.
But that's not all Dr. Gabriel Rogers is concerned about. He worries this is an issue government shouldn't regulate.
If passed, the ordinance would ban discrimination against LGBT people in public places, such as hotels, restaurants and even taxi cabs.
"This ordinance would affect small business' causing them to engage in practices that inherently go against what they believe," Rogers said.
But Monday night, Shaina hopes to see city leaders stand up for his safety.
"It's not a crime for people to have basic rights. And I can't believe it's gotten this far," Shaina said.
Monday, the opposing side will be holding a rally at the government center at 4:00 and they expect about a thousand people to show up.
The meeting kicks off at seven. WBTV will be there and bring you the city's decision.
Copyright 2015 WBTV. All rights reserved.