Sex offender accused of stalking woman in Lincoln Co.
Published: Oct. 6, 2014 at 5:43 PM EDT
|
Updated: Nov. 5, 2014 at 5:18 PM EST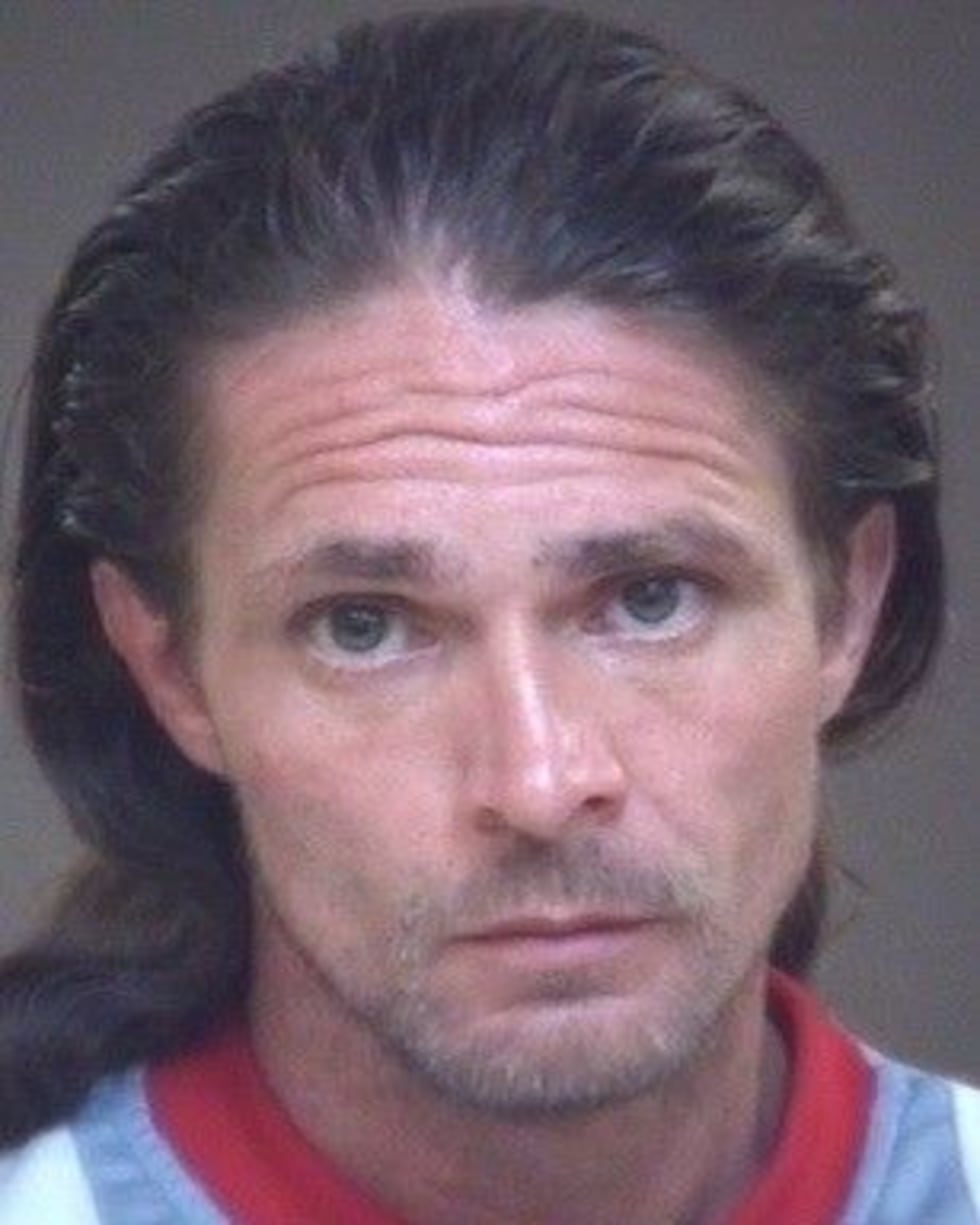 LINCOLN COUNTY, NC (WBTV) - A registered sex offender, who police say continuously stalked a woman from her work parking lot, has turned himself in to police to face charges.
The woman told Lincolnton Police the man, later identified as 35-year-old Larry Eugene Bradshaw, would show up in her work parking lot when she was opening and closing the store where she worked.
At one point, the woman says she confronted Bradshaw and told him he had no business being there. That's when she says he became aggressive.
Police issued a warrant for Bradshaw's arrest for misdemeanor stalking. When officers attempted to arrest him, he reportedly ran from police.
Bradshaw has prior convictions for sex offender registration violation, felony indecent exposure, misdemeanor indecent exposure, felony disseminate obscenity, breaking and entering of a motor vehicle, felony larceny of a motor vehicle, resist delay or obstruct, and several traffic related offenses.
Bradshaw later turned himself in Friday to the Lincoln County Magistrate's Office where he received a $10,000 secured bond. He was taken to the Lincoln County Jail.
Anyone with questions or information about this case is asked to call officials at 704-736-8900
.
Copyright 2014 WBTV. All rights reserved.