Deputies: Registered sex offender arranged to meet minor, arrested at meeting place
Published: Sep. 10, 2014 at 9:52 PM EDT
|
Updated: Oct. 10, 2014 at 9:54 PM EDT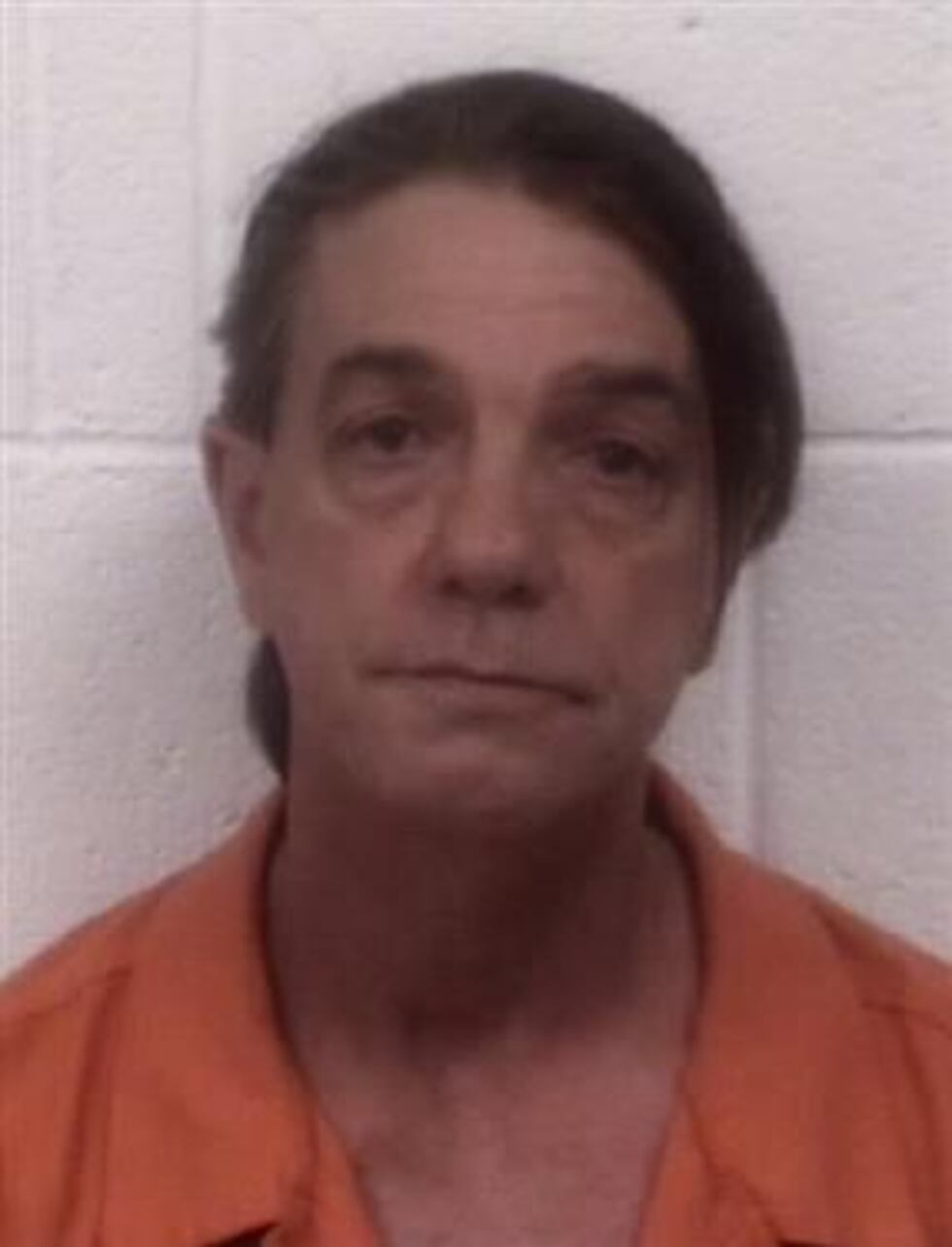 CALDWELL COUNTY, NC (WBTV ) - A registered sex offender from Granite Falls was arrested after investigators say he arranged through social media to meet an underage child for sexual activity.
Samuel Henry Vinci Jr, 54, was arrested on Wednesday and charged with solicitation by computer of a minor to commit an unlawful sex act and appearing at a meeting location, failure to register/inform of online identifier, providing false information during address verification, and violation of the social networking ban by a sex offender.
Deputies say that Vinci conversed with a minor through a social networking site to establish a meeting location "for the purpose of sexual activity." He was arrested when he arrived at that meeting location.
Vinci was placed on the North Carolina Sex Offender Registry in February 2009 after being released from prison, where he served time as a result of two second-degree rape convictions in 1998.
"We will continue to aggressively monitor the registered sex offenders in Caldwell County to help ensure the safety of our children," Sheriff Alan C. Jones said, "I also encourage parents to be proactive to ensure the safety of their children by monitoring the child's internet and social networking activities."
As of Wednesday afternoon, Vinci was being held in the Caldwell County Detention Center under a $250,000 bond.
Copyright 2014 WBTV. All rights reserved.