Man arrested for trying to buy sex from undercover officer in Salisbury
Published: Jun. 6, 2014 at 6:15 PM EDT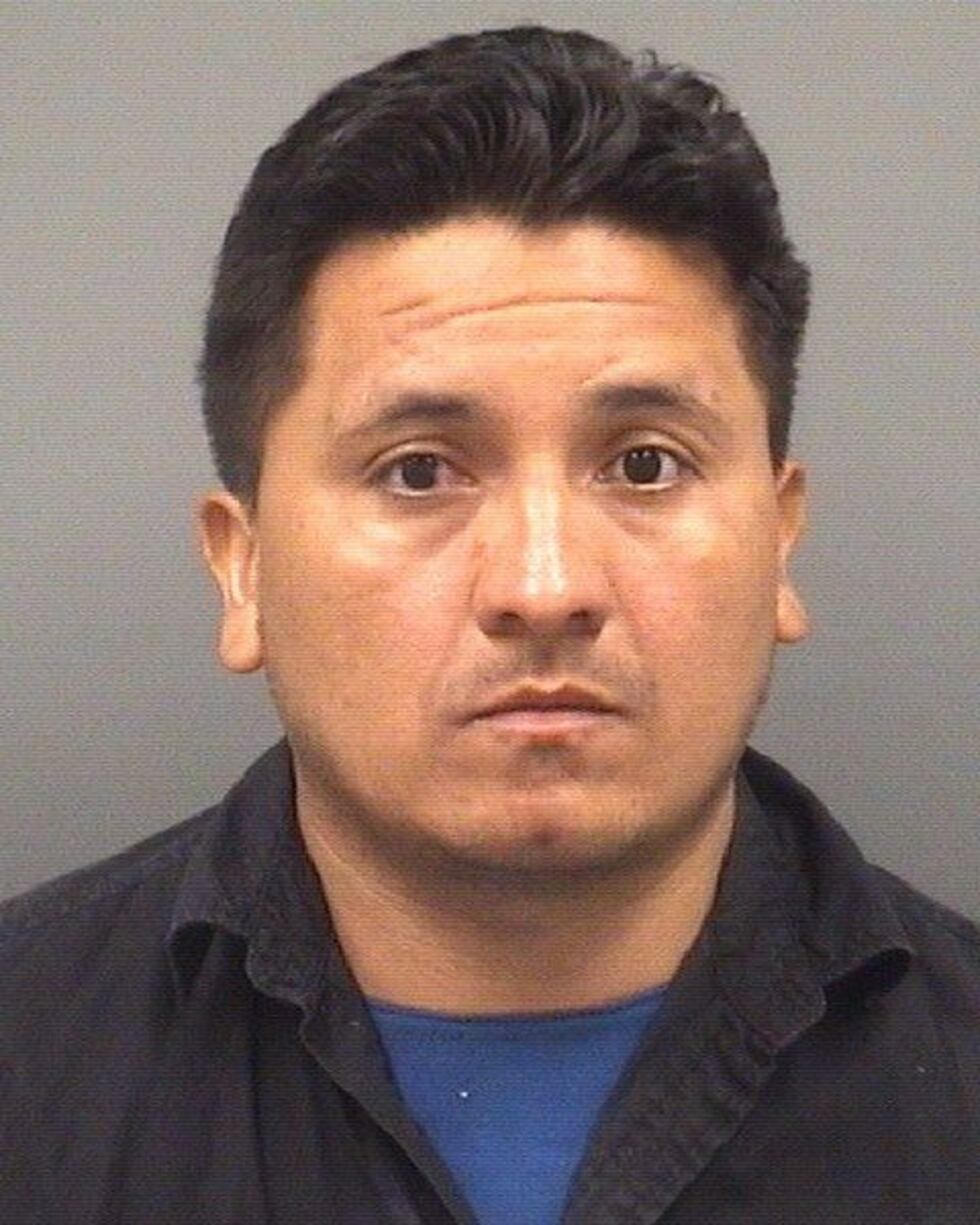 SALISBURY, NC (WBTV) - A man was arrested in Salisbury on Thursday after neighborhood residents complained to police about a man soliciting sex from women.

Jose Colindres is charged with soliciting prostitution, according to the police report.

Colindres was arrested at the intersection of Wiley and Blair Streets.

Police say he offered the undercover officer $30 for sex.

Several complaints were from residents of Fulton Heights and Maupin and Mitchell Avenues.

Residents in the neighborhood told police he had been approaching women from the ages of 12 to 74 offering to pay them for sex, according to the report., all within the last week.

He approached the undercover officer and asked her if she had a boyfriend.

When she said no, he told he had not been with anyone in two years.

Police arrested him as he walked to his house on Heilig Avenue.

Anyone who may have had contact with Colindres is asked to call police.
Bond was set at $2,500.

Copyright 2014 WBTV. All rights reserved.