Superintendents speaking out against Senate budget plan
Published: Jun. 5, 2014 at 2:41 AM EDT
|
Updated: Jul. 5, 2014 at 12:59 AM EDT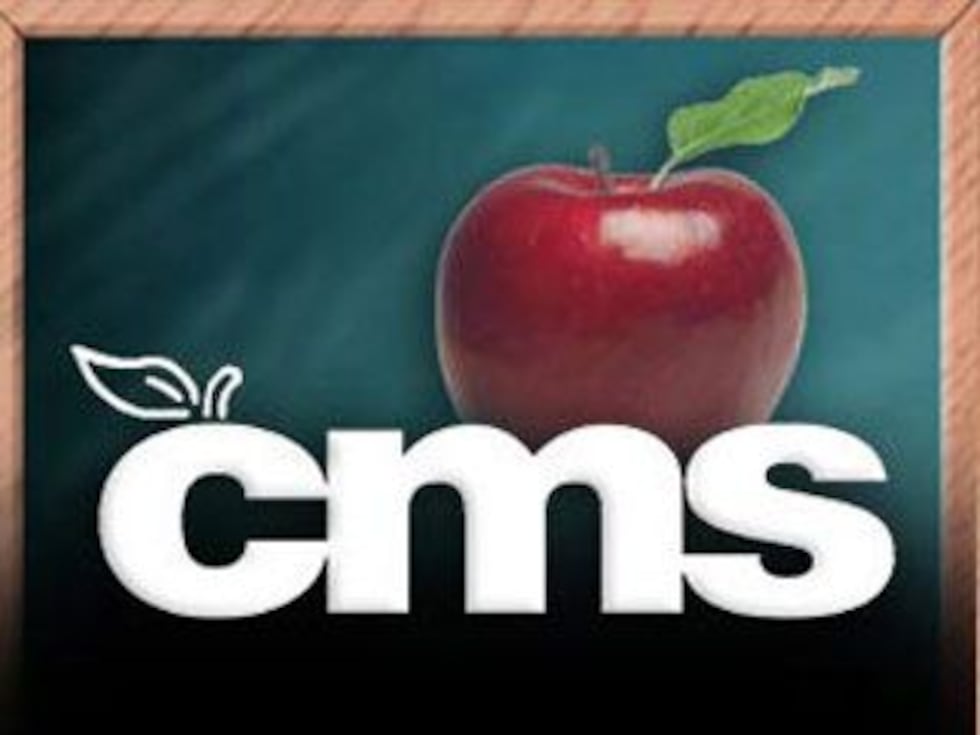 CHARLOTTE, NC (WBTV) - Several North Carolina Superintendents from the biggest districts showed up at Mallard Creek Elementary school Wednesday to speak out against the Senate's budget.
The Senate's plan calls for an 11% pay raise for teachers. In order to help pay for that historic raise more than 3,000 teacher assistants and more than 400 teachers would be laid off.
"For that pay raise to come on the backs of other teachers," Union County Public Schools Superintendent Dr. Mary Ellis said. "Or our teacher assistants. I just can't phantom that."
Also cuts would be made to the Driver's Education program and there would be a decrease in funding to the transportation budget.  Students would be forced to stay on buses a little while longer.
"That doesn't help us have a better educational outcome," CMS Superintendent Dr. Heath Morrison said. "And help us with our promise of Every Child - Every Day for a better tomorrow."
As the budget battle continues in Raleigh, the superintendents say the debate is not to determine which budget version is right but what will be good for teachers.
"It is imperative," Gaston County Superintendent Jeffrey Booker said. "Not that the Governor is right, nor that the Senate is right or the House is right - but what is right for this state."
The superintendents also want to be included in the budget process.
"Please have us at the table," Morrison said. "We'll work with you."
Leaders from the Senate are responding to the superintendents' request.
"With bureaucrats in school systems across the state sitting on hundreds of millions of dollars in fund balances," Spokesperson for Senator Phil Berger said.  "We can't help but wonder why they are so reluctant to do their part so teachers can receive the largest pay increase in state history."
The superintendents say their fund balances are for one time funding only - not to pay for items that would be a recurring expense.
The spokesman for Berger also says this about involving superintendents in the budget process.
"In 2013, the General Assembly appointed stakeholders from across the state, including teachers and school administrators, to the North Carolina Educator Effectiveness and Compensation Task Force. This group spent several months hearing testimony on the need to ensure a competitive pay scale for North Carolina's teachers.
As a result, the Senate budget prioritizes public school teachers - who research shows have the greatest impact on student achievement - by investing $468 million to provide them an average 11 percent permanent pay raise beginning July 1."
The superintendents say they will not give up their fight and will continue to spread their message.
Copyright 2014 WBTV. All rights reserved.