Investigators want to question accused Kansas killer about 1987 triple homicide
Published: Apr. 25, 2014 at 5:01 AM EDT
|
Updated: May. 25, 2014 at 2:21 AM EDT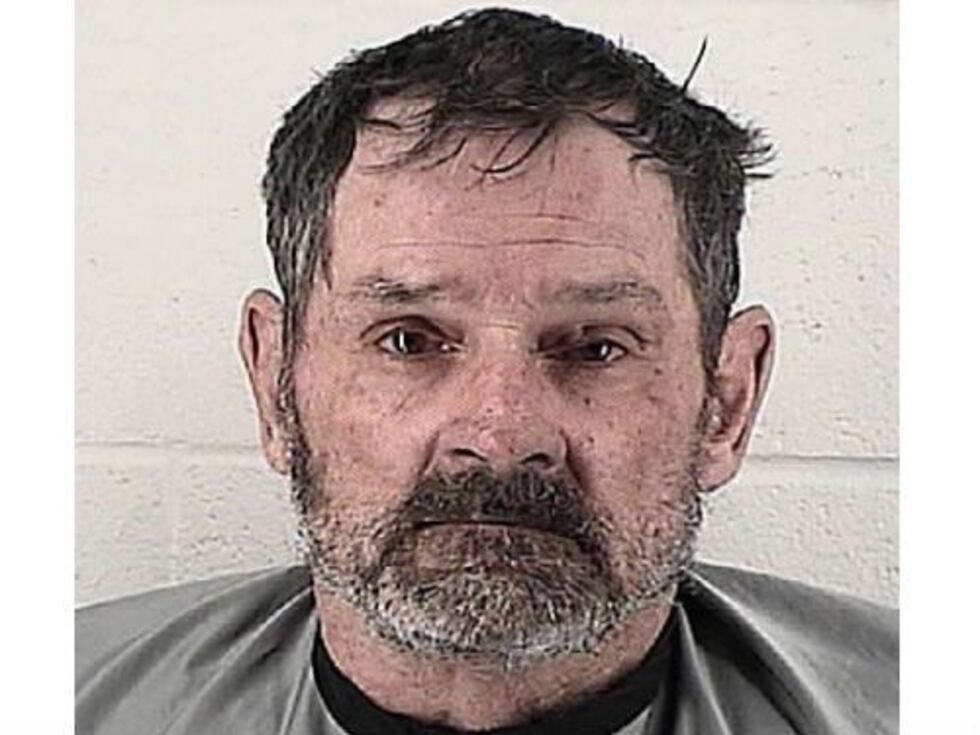 SHELBY, NC (WBTV) - Investigators in Cleveland County say they want to question a white supremacist charged with killing three people near Kansas City earlier this month.
They believe he may be connected to a triple homicide where three gay men were killed inside an adult bookstore in 1987.
WBTV spoke with Sheriff Alan Norman on Thursday who says cold case officers may go to Kansas soon to interview Frazier Glenn Cross, also known as Glenn Frazier Miller.
Sheriff Norman says he's still working out the details on the Kansas trip.
Miller was a witness for the prosecution in a 1989 trial for a man charged in the shooting deaths of three people at the Shelby adult bookstore.
One of those men was Travis Melton, a 19-year-old who worked at the bookstore. WBTV spoke with his sister on Thursday.
"He was just, always joyful, you never did see him get mad or anything," Dianna Melton said. "I have never seen my daddy cry till that day and he just looked at me and said 'Bud's gone'."
Testimony linked Miller to the 1987 homicides, but he was never charged.
""Maybe we'll find the real truth, what happened that night," she said.
Melton says she has struggled for decades with the loss of her brother. That pain resurfaced on April 13 when she saw a face on the news that she recognized from 1987.
"His name after 30 years. Here he is again, and he's killed three more people," Melton told WBTV. "You could look at his face and it was just like no soul. It was just black. No expression, no nothing."
The defendant initially accused in the 1987 slayings was acquitted of charges. He was a member of the same group as Miller.
Miller was the Grand Dragon of the Carolina Knights from 1983 until 1987.
WBTV spoke with Imperial Klaliff Robert Jones of the Loyal White Knights of the KKK.
He says Miller has not been a member of the Klan since 1990, when "the government forced him to stop."
Jones says he has been in constant contact with Miller since Miller left the Carolina Knights of the KKK in 1987.
According to Jones, he  last spoke with Miller in February of this year and said Miller seemed like he was doing well.
When asked about the killings in Kansas, Jones said he never thought Miller was capable of "doing something like this."
"We don't condone what he did," Jones told WBTV. "That's not what we're about."
Jones says Miller has been associated with the National Vanguard Network for several years.
Copyright 2014 WBTV. All rights reserved.