Worker killed at Cleveland Co. industrial site
Published: Jan. 31, 2014 at 3:13 PM EST
|
Updated: Mar. 2, 2014 at 3:13 PM EST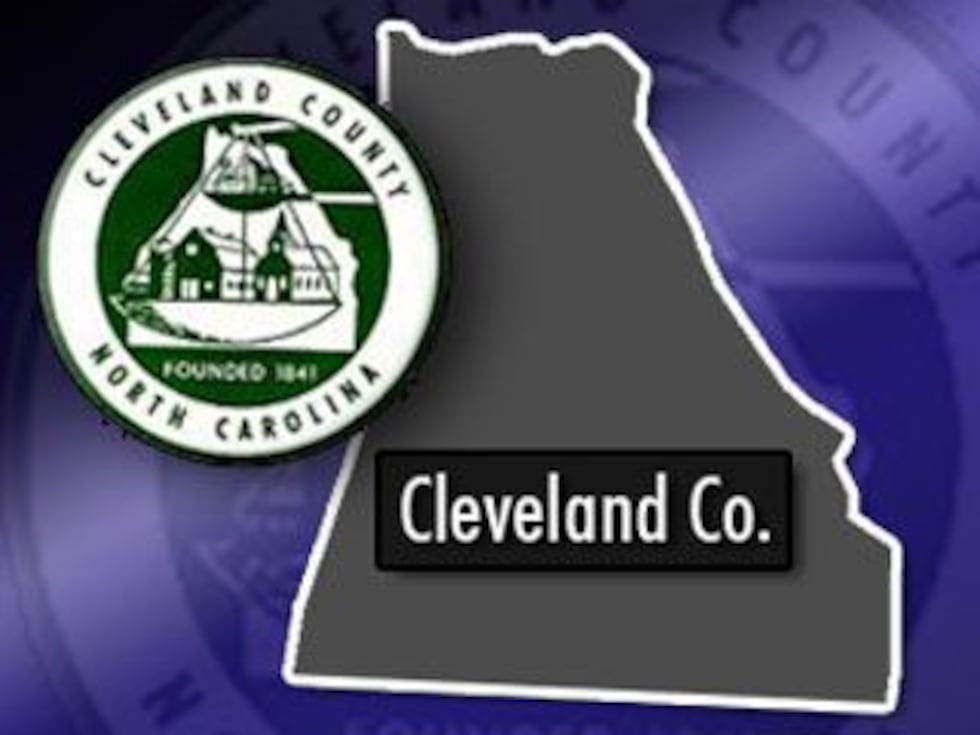 SHELBY, NC (WBTV) - State investigators say a worker was killed Friday morning at a Shelby industrial site when a pipe fell.
Emergency crews responded to the scene, a 60-acre site currently under construction, around 9:30 a.m. on Plato Lee Road.
The NC Department of Labor says the worker was an employee of United Mechanical Corp., an industrial heating and air conditioning company. The company was a subcontractor working at the site.
The victim was with the company for 13 years.
Investigators say the accident occurred when the cap from a concrete casting was removed, causing a 10-inch pipe to fall and hit the worker in the head.
According to the Occupational Safety and Health Division (OSHA) website, United Mechanical Corp. was cited in 2010 and 2011 for violating two different standards at two separate job sites.
In 2010, the company was cited for a violation of the Stairways and Ladders standard, and in 2011 for a violation of the Fall Protection Standard.
The investigation is ongoing.
Copyright 2014 WBTV. All rights reserved.