Police: 7-week-old girl dies from child abuse, dad charged
Published: Jan. 24, 2014 at 4:59 PM EST
|
Updated: Feb. 23, 2014 at 4:59 PM EST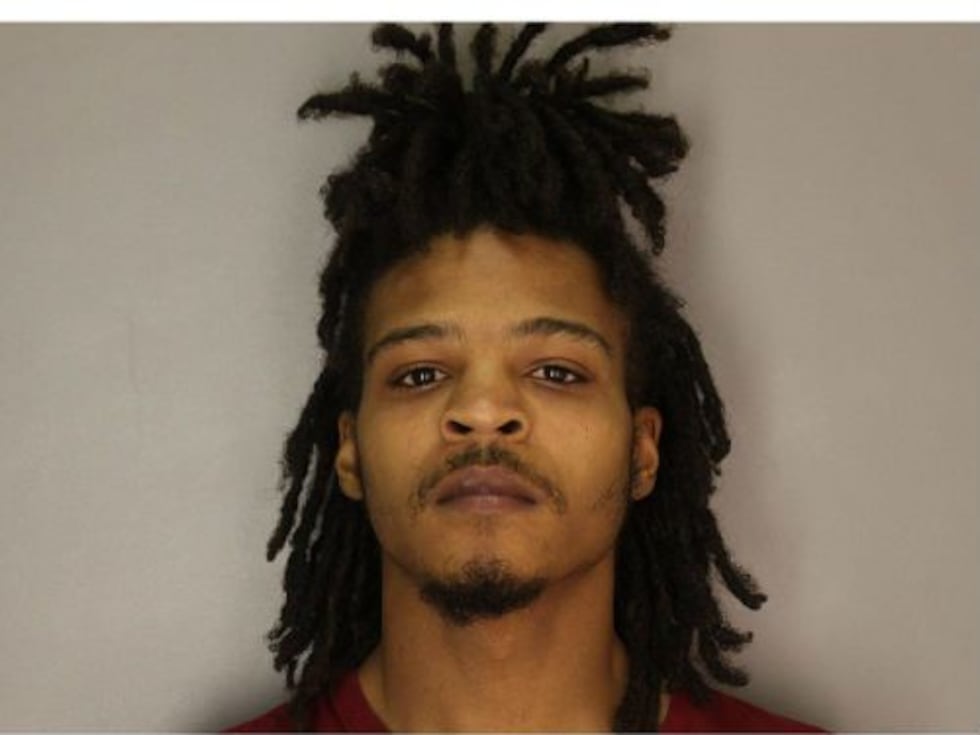 ROCK HILL, SC (WBTV) - A Rock Hill man is facing homicide by child abuse charges after police say he beat his seven-week-old baby so badly, it died as a result.
Police see a lot of things in their line of work, but a baby violently shaken to death allegedly by its father, is something that has Rock Hill cops working with a heavy heart.
"Everybody left here pretty sad yesterday afternoon," said Rock Hill Police Capt. Mark Bollinger.
Police say 25-year-old Quentin Evans killed his seven-week-old daughter Thursday afternoon at his house on Wright Street.
He was watching the baby while her mother was at work.
Officers were called to the home in reference to an unresponsive baby and they noticed something was wrong immediately.
"The baby had bruising, a broken collar bone, and they found some other internal injuries which I'm not going to address at this time. It was evident and apparent that this baby had been abused," said Capt. Bollinger.
According to arrest warrants, the seven-week-old had several injuries which is consistent with being shaken violently.
"We see a lot of death and injury, but it's always worse with children and even worse with babies," said Capt. Bollinger.
WBTV stopped by the house where the death happened for a comment.
Family members wouldn't talk, but a neighbor did.
"I'm Devastated, just devastated," said neighbor Rawlins Clark.
Clark says he didn't know Evans well, but says the baby's death has been difficult for the neighborhood.
"Anytime an infant passes, it's hard on the family and for a questionable death, that's double hard," he continued.
Police say they don't know what caused Evans to abuse the child.
Evans is being held at the Moss Detention Center in York.
His bond was set at $100,000.
Copyright 2014 WBTV. All rights reserved.