Owner charged, turns self in after three die in Boone motel from CO poisoning
Published: Jan. 8, 2014 at 6:17 PM EST
|
Updated: Feb. 7, 2014 at 6:17 PM EST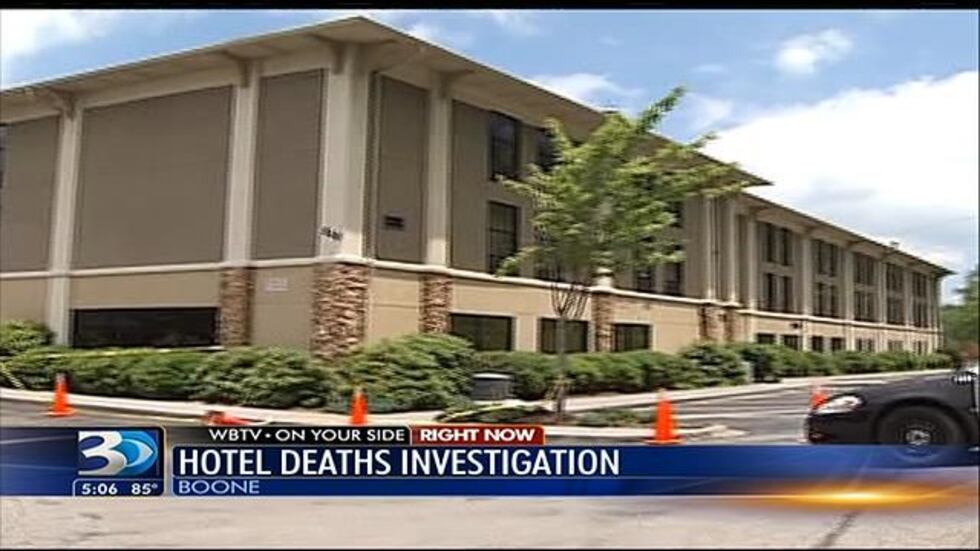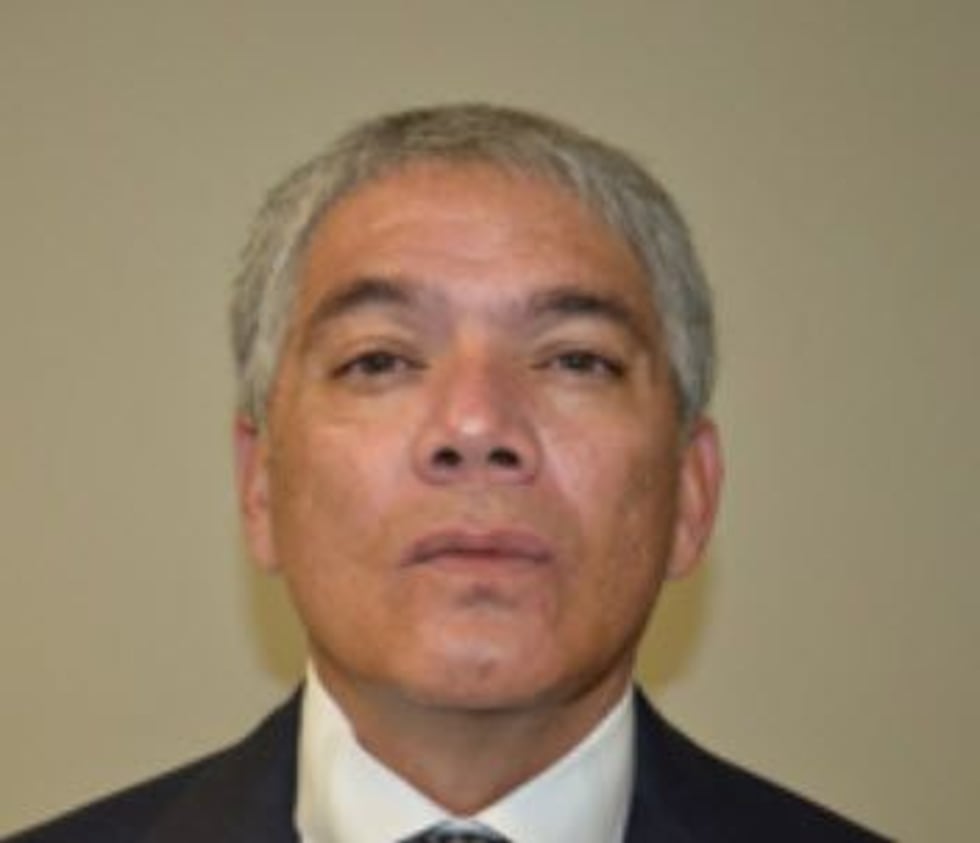 BOONE, N.C. (AP) - Court officials say a motel owner has been indicted by a grand jury after three people died last year at the motel from carbon monoxide poisoning.
Barry Damon Mallatere, 50,who operated Boone Best Western motel was indicted Wednesday by a grand jury in Watauga County on four counts. He turned himself in to investigators on Friday.
He was indicted on three counts of involuntary manslaughter and one count of assault, and given a $40,000 secured bond pending a February 17 court appearance.
Two Washington state visitors, Shirley Mae Jenkins and Daryl Jenkins, died in April inside motel room 225.
During the investigation, a pathologist in Boone who performed the autopsies Shirley Mae Jenkins determined that carbon monoxide poisoning may have been the cause of her death.
That was seven days before 11-year-old Jeffery Williams and his mother, from Rock Hill, stayed in the same room.
Williams had high levels of carbon monoxide in his system which resulted in his death, according to state medical officials.
His mother nearly died and during the press conference on Wednesday, officials say she suffered irreversible damage.
Investigators say the case involved a faulty swimming pool heater at the motel.
"This is a very difficult position for our family as we do not want to see any person or persons have to go to prison for an honest mistake," the Williams' family released in a statement on Wednesday evening.
"However, in this case, gross negligence and recklessness in the failure to correctly design, install, inspect, maintain, and repair the hotel's pool heater system, coupled with delays in the initial investigation of Daryl and Shirley Jenkins' deaths, then a failure to act on information directly caused Jeffrey's death and Jeannie's injuries."
"Any verdict rendered in the criminal case will not bring Jeffrey back and it will not heal Jeannie," the family statement continued. "However, if this matter is tried, it will hopefully help set a legal precedent that will serve as a staunch reminder for future generations of decision makers in similar cases that the public's safety is of paramount concern."
Mark Brumbaugh, attorney for the Jenkins, also released a statement Wednesday.
"The Jenkins family is pleased to learn the Watauga County District Attorney will seek criminal accountability for the deaths of Daryl Jenkins, Shirley Jenkins and Jeffrey Williams," Brumbaugh said.
Fire investigators say the exhaust was being pulled back into the room from a wall mounted vent for the room's HVAC unit.
They also said the ventilation system had several deficiencies as well as corrosion.
Mallatere is also the President of Appalachian Hospitality Management.
Copyright 2014 The Associated Press. All rights reserved