The roots of The Carolina Balloon Fest
Published: Oct. 17, 2013 at 9:45 PM EDT
|
Updated: Oct. 18, 2013 at 1:47 AM EDT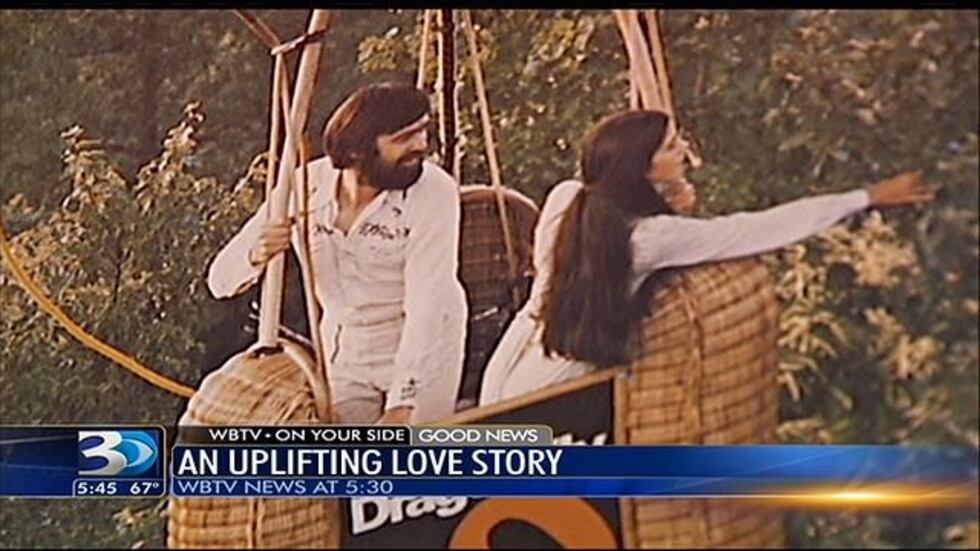 STATESVILLE, NC (WBTV) - When Raeford Rhyne was approached by a man from Charlotte, asking for a place to build his hot air balloons, he got right to work looking.
Turns out, the best place Rhyne could land his new client was in a chicken house in his own backyard in Statesville.
Tracy Barnes is credited with perfecting the balloon first approved by the FAA. He's the same guy that landed in Rhyne's chicken house. The business boomed and soon, ballooning became a sight to behold in Statesville with the beginnings of the Carolina Balloon Fest.
Rhyne's wide Anna remembers the festival that began in her backyard 40 years ago. "Honey there'd be people there from everywhere they'd be camping out in these fields," Anna said.
The yearly festival has now found a home at the Statesville Regional Airport. More than 30,000 people are expected to attend this year for the daily launching of dozens of balloons, food music and family fun.
A portion of the proceeds from the event go to charity. For more info on times and ticket prices, check out www.carolinaballoonfest.com
And send us your Good News! E-mail us at goodnews@wbtv.com