Erica Parsons' adoptive parents cancel DSS hearing; lawyer says 'stay in area'
Published: Oct. 15, 2013 at 7:05 PM EDT
|
Updated: Nov. 14, 2013 at 8:05 PM EST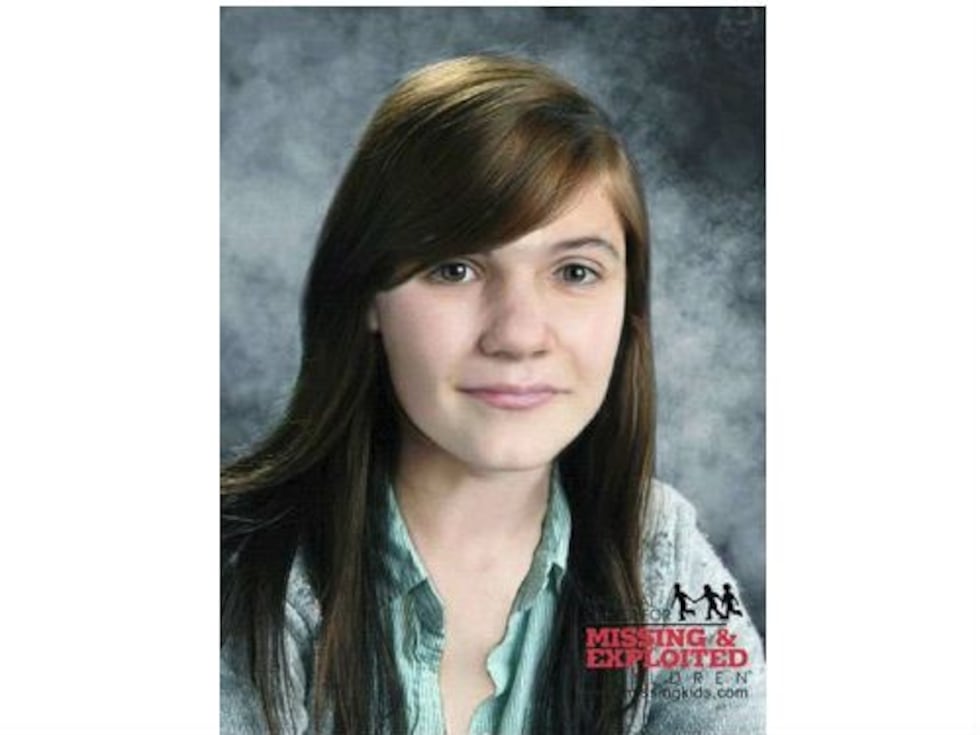 SALISBURY, NC (WBTV) - There were new developments in the case of a Rowan County teenager missing for nearly two years.
Erica Parsons hasn't been seen since her adoptive parents claim they took her to visit another family member in November of 2011, but she was only reported missing a little over two months ago.
On Tuesday her adoptive parents, Sandy and Casey Parsons canceled a meeting with DSS involving their two youngest children who were taken from their home when the investigation into Erica's disappearance began.
Late Tuesday afternoon, the couple went to the Rowan County Courthouse for a supervised visit with the children.
The Parsons are hoping to regain custody of the children at a hearing next month.
Also on Tuesday, the couple's lawyer said that any insinuation that a member of the family caused a small fire that damaged their former home last week is absurd.
There was some damage in the kitchen at the home on 218 Miller Chapel Road where Sandy and Casey Parsons had lived with their children, including Erica Parsons who has now been missing for nearly two years.
Her adoptive grandfather, William Parsons, is the homeowner and was doing some electrical work last Wednesday when a fire broke out near some wiring around the microwave oven.
Local and federal investigators decided to have a look since the house was part of an ongoing investigation,and because there was that remark reported to them that a family member may have threatened to burn the house.
"Someone told me that they had gotten some information about a family member or something," attorney Carlyle Sherrill told WBTV.  "I thought that was absurd, it didn't make any sense at all, in fact Sandy and Casey were not the last family members to stay there, Brook was, their daughter."
Sherrill also talked about his clients wishes to go on their own fact finding trip to New Orleans.
Last week Sandy and Casey said that's what they wanted to do, go to New Orleans to see Carolyn Parsons, that's Erica's biological mother.
They contend she knows who the mysterious Nan is.  That's the woman they claim they gave Erica to nearly two years ago.  They also believe Erica could be with Carolyn Parsons, though Carolyn Parsons strongly denies anything Sandy and Casey have to say.
Either way, the lawyer for Sandy and Casey says they need to stay around here.
"I think they need to be available here in case a lead comes or something they need to be asked about," Sherrill said.  "To me this is an effort to try to seek out Erica, believing she is somewhere close to Carolyn."
Sherrill says he aware of nothing new from law enforcement as far as upcoming interviews with his clients.
Sherrill did say he still believes Erica is alive and that in comparing this case to a book, says finding the girl would be the perfect happy ending.
Despite hundreds of leads, the young girl has not been seen or heard from in almost two years.  Anyone with information about her disappearance or whereabouts is asked to contact the Rowan Sheriff's Office at 704-216-8700.
There is a combined reward of $15,000 in this case.
Copyright 2013 WBTV. All rights reserved.