Warrants issued for man after NoDa brawl video goes viral
Published: Mar. 11, 2013 at 9:03 PM EDT
|
Updated: Apr. 10, 2013 at 9:03 PM EDT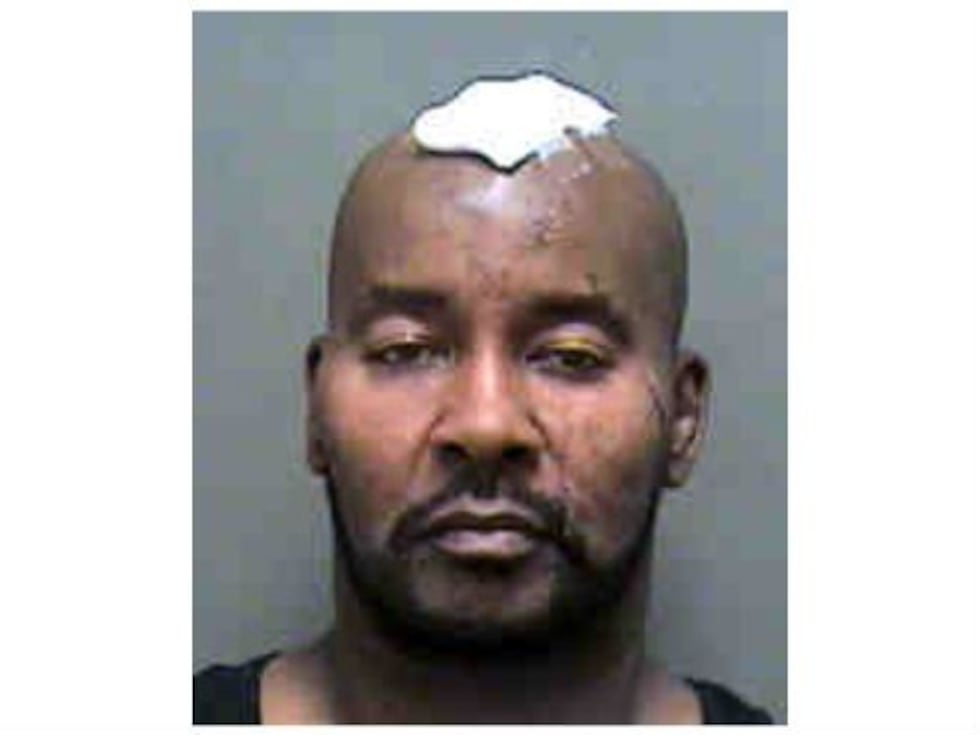 CHARLOTTE, NC (WBTV) - Police in Charlotte have issued an arrest warrant for a man they say started a fight at a fashion show in NoDa last month.
Antoine Chevelle Fountain, 47, is wanted for inciting a riot, according to warrants filed with the Mecklenburg County Sheriff's Office.
Fountain is reportedly the leader of the House of Revlon, one of the two groups allegedly involved in a fight on Feb. 25 at a fashion show with "NC Awards Ball Aftermath."
The call came in for a large fight on the 600 block of E. 28th Street at 2 a.m., according to the Charlotte-Mecklenburg Police Department. The venue is called NDemand.
"I had nothing to do with it. I have no idea what's going on with it. I didn't know anyone was going to get arrested," said NDemand owner Charlene Henderson.
Video of the fight surfaced in a YouTube video and went viral.
It shows chairs and tables being thrown between two groups of people. One woman even hurls a table at several men throwing chairs at her. She catches a chair one handed, while holding her purse in the other.
A man in a green shirt can be seen walking around with what appears to be a small axe in the video, as well. Several people are seen holding him back while he shouts at a group of people across the room.
Someone else can be seen waving a taser in the air.
WBTV contacted the person who uploaded the video when the story first broke, but has not gotten a response since.
The 911 call audio released from police reveals a frantic caller asking the dispatcher to get police to the location immediately.
"It's escalating! He has a sword and an axe," the caller tells the dispatcher. "Could you just get the people here?"
The dispatcher tries to calm the man down and gather more information.
"I need to know what the guy with the weapons looks like," the dispatcher says." Once police were dispatched the caller seemed to calm down and the call died out.
Police say no report was filed or charges made because no one on scene would cooperate with them.
Fountain was previously arrested in Charlotte back in 2011. He was charged with intentionally setting a fire inside guest room at a hotel in SouthPark.
He was hit with charges of first degree arson and malicious use of explosives in that case, according to the Sheriff's Office.
Copyright 2013 WBTV. All rights reserved.