Former CMS teacher charged with indecent liberties with child in 1980s
Published: Jan. 22, 2013 at 8:46 PM EST
|
Updated: Feb. 21, 2013 at 8:46 PM EST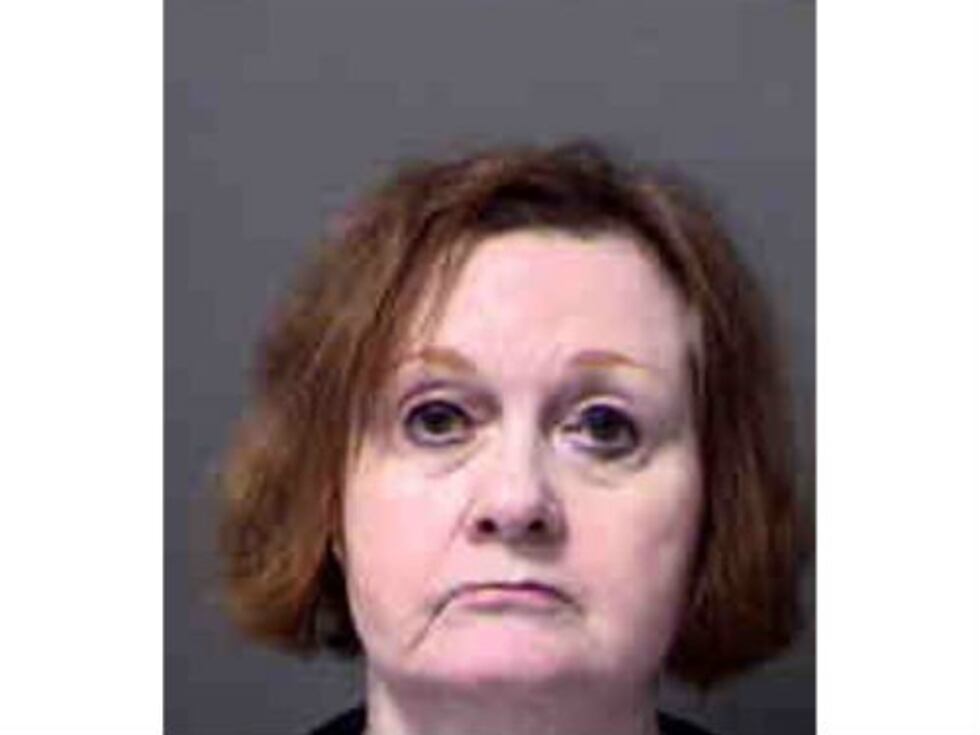 CHARLOTTE, NC (WBTV) - A former teacher with Charlotte Mecklenburg Schools is charged with indecent liberties with a child in an incident that occurred 1982.
Monte Sue Diebolt, 73, was a teacher at Marie G. Davis Elementary School when the incident occurred, according to the police report. The boy was 11 years old at the time.
The victim reported the crime in 2012, but Diebolt was not arrested until almost a year later.
"It's extraordinarily difficult for the police department to make an arrest in a case like this that has so much age on it," said the victim's attorney, Melissa Owen. She says the lead detective stuck with the investigation and came through with the evidence.
Owen says a recorded phone call is part of the evidence. Her client accused Diebolt of leaving him notes at school and keeping him back from PE class so they could be alone. She says the abuse happened repeatedly.
Owen says her client came forward after knowing what could happen when his own child starts to attend school. "It has been nagging at him his whole life," she said.
Diebolt worked for CMS from 1972 to 1989, with most of that time spent teaching at Marie G. Davis Elementary School. She also spent a few years at Northwest Junior High School.
Diebolt currently lives in Statesboro, Georgia. Owen said she is an ordained Methodist Minister.
She is out on bond.
Copyright 2013 WBTV. All rights reserved.