WBTV's Steve Crump honored with Martin Luther King Jr. Medallion Award
Published: Jan. 21, 2013 at 12:45 PM EST
|
Updated: Feb. 21, 2013 at 1:30 AM EST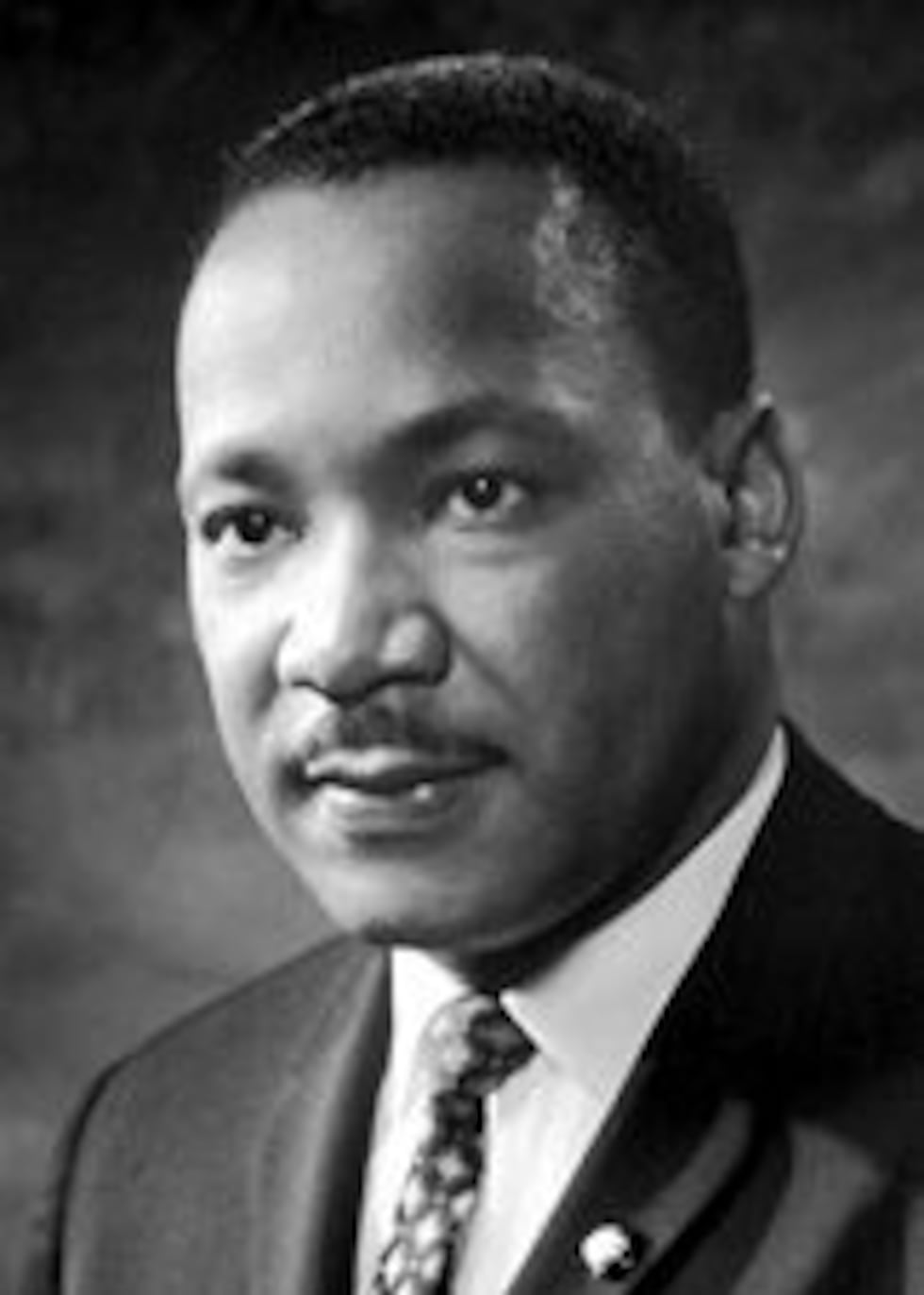 CHARLOTTE, NC (WBTV) - Today the nation honors one of our most prominent civil rights leaders: Dr. Martin Luther King Jr.

At a breakfast celebrating the life and achievements of Dr. King, WBTV's Steve Crump was honored with the City of Charlotte's Martin Luther King Junior Medallion Award Monday.

The Medallion Award is given to people in the Charlotte-Mecklenburg community who exemplify the ideals of Dr. King.

According to CharMeck.org, that means promoting the "ideals of racial equality and social justice as espoused by Dr. Martin Luther King Jr. including, but not limited to":
Celebrating and promoting the worth of all human beings

Pursuing equal rights by non-violent means

Encouraging people of diverse cultures to live together in a spirit of love and acceptance

Active involvement in community service


Resisting injustice wherever it is found

Promoting inter-group relations and understanding

Crump is a veteran reporter at WBTV, but he is also an Emmy-winning documentarian. Nine of his documentaries have gone into national distribution.

His interest in documentaries started in 1993. WBTV sent Crump to Somalia to cover troop relief missions. That trip paved the way for four documentaries about Africa.

But Crump's interest didn't stop there. He went on to cover a wide range of topics, many controversial pieces of the past.

Crump tells us, "I like to see, I like to touch, and I like to do…(I like to) learn about life and learn about a lot of things."

He has brought viewers the story of Dorothy Counts, the woman who integrated Charlotte schools. He has delved into the history of black World War II heroes and African-American horse jockeys. Crump even put bebop music under the microscope of the camera lens.

Ever present is the story of race. It's not something Crump overlooks, or glazes over to create a "feel good" story. He looks deeper, exploring the complexity of the racial issue that – to this day – divides people of all backgrounds. Crump is a well-known face covering stories involving the KKK and their presence in our community.  Throughout it all, he tells the story behind the story.

But at Monday's ceremony, someone else had to tell the story of Steve Crump. He was unable to accept the Martin Luther King Junior Medallion Award in person – he was already on a plane bound for Washington, D.C. to cover the Presidential Inauguration.

Copyright 2013 WBTV. All rights reserved.