Democratic Convention leaves behind 138 tons of trash
Published: Sep. 17, 2012 at 9:44 PM EDT
|
Updated: Oct. 17, 2012 at 9:44 PM EDT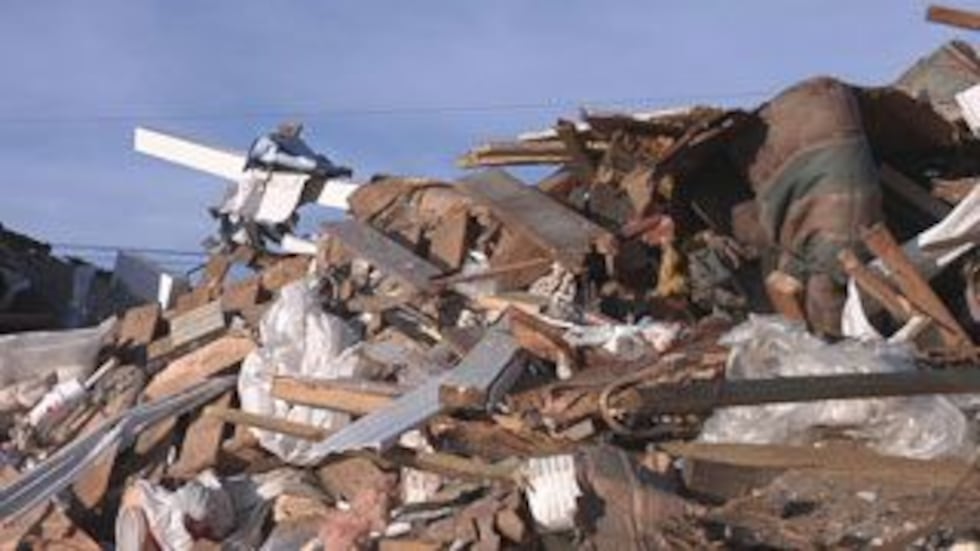 The numbers are in … The City of Charlotte Solid Waste Services (SWS) successfully collected more than seven tons of recyclables and 138 tons of garbage from Uptown receptacles during the Democratic National Convention (DNC).
The amount of recyclables collected during the DNC is almost more than what has been collected so far this year from Uptown receptacles.
"Residents and visitors are commended for supporting the city's recycling efforts and contributing to the remarkable amount of recycling that was collected," said Victoria O. Johnson, SWS Director.
In addition to providing support to multiple DNC events and venues such as the American Presidential Experience, Carolina Fest and Legacy Village, SWS staff also provided support in the areas of removing obstacles, helping to keep all Uptown parks clean and delivering barricades to over 33 locations within the I-77 loop.
Within the secure area, SWS had three teams staffed with an average total of 35 employees that worked a 12-hour day shift – with the same number of employees working a 12-hour night shift.
Three teams staffed with approximately 40 employees operated the day and night shifts for areas outside the secure perimeter. These teams were separated and assigned to wards – with one team assigned to the Light Rail platforms.
"All SWS staff played important roles in keeping Charlotte looking aesthetically pleasing prior, during and after the DNC," said Johnson.
During convention week, SWS had two 12-hour shifts of staff assigned to the Public Works Operations Center (PWOC) – which was located at SWS' facility.
The first time such an operational function team was implemented, the center ran on a 24-hour schedule to provide public safety with one point of contact for any public works requests.
PWOC staffing included employees from other City and County departments, including Charlotte Department of Transportation, Charlotte-Mecklenburg Utility Department, Engineering & Property Management and Parks and Recreation.
During the week, staff received 205 calls related to things such as debris removal, street cleaning and traffic cone requests. SWS handled 103 of these calls.

For more information on Solid Waste Services, visit http://curbit.charlottenc.gov.