City releases interactive maps to show street closures during DNC
Published: Aug. 15, 2012 at 7:50 PM EDT
|
Updated: Sep. 14, 2012 at 7:50 PM EDT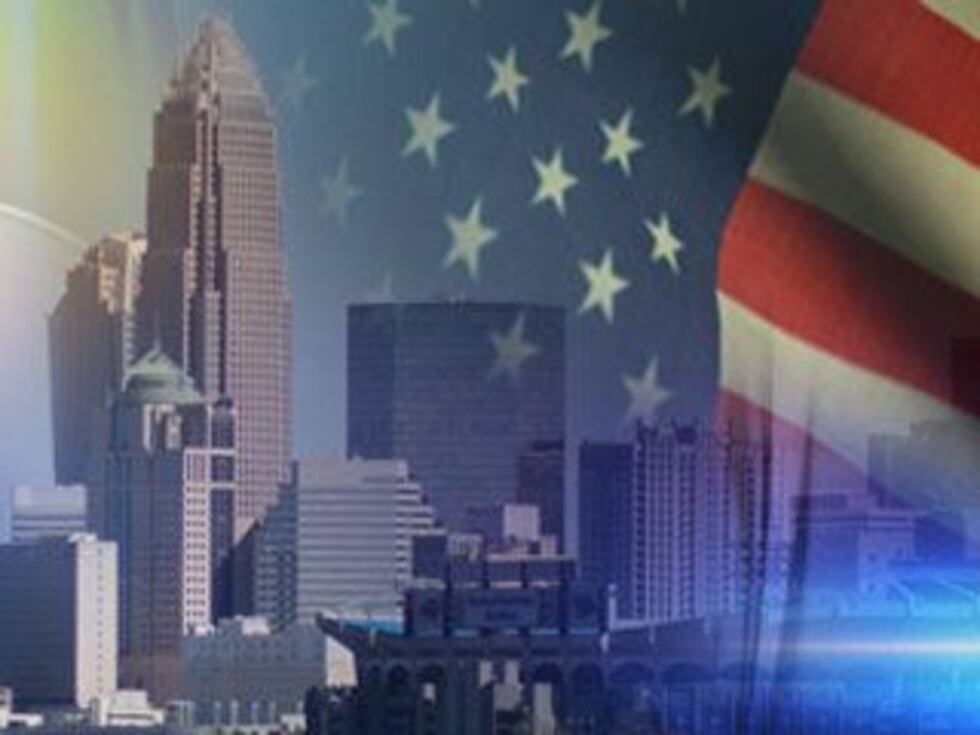 CHARLOTTE, NC (WBTV) - The city of Charlotte posted an interactive map that allows the user to view street closing and traffic flow in uptown during the Democratic National Convention.
The map allows you to view the street closing by day and also shows the area covered under Charlotte's new extraordinary event ordinance.
The map also features:
• A rotating feature area that puts the most relevant content front and center
• Interactive uptown access maps that display road closures, light rail access, event venues, transit center locations, speakers platform, parade routes and vehicle checkpoints for each day of convention week.
• List of hours and operations for City and County services during convention week.
• A list of the many ways to pay your water bill, including more than 125 new authorized payment locations throughout Charlotte and Mecklenburg County.
• One-click access to a list of upcoming CATS transportation fairs
• A link to view and/or purchase a limited-issue bronze coin commemorating the convention on presidentialexperience.com.
• Information about how to stay alert, informed, involved and prepared while using public transit during the DNC and year-round.
Click here to view the map.
Copyright 2012 WBTV. All rights reserved.