SC man dies when jumping between decks on cruise ship in Bahamas
Published: Jan. 29, 2012 at 1:01 AM EST
|
Updated: Jan. 31, 2012 at 11:02 PM EST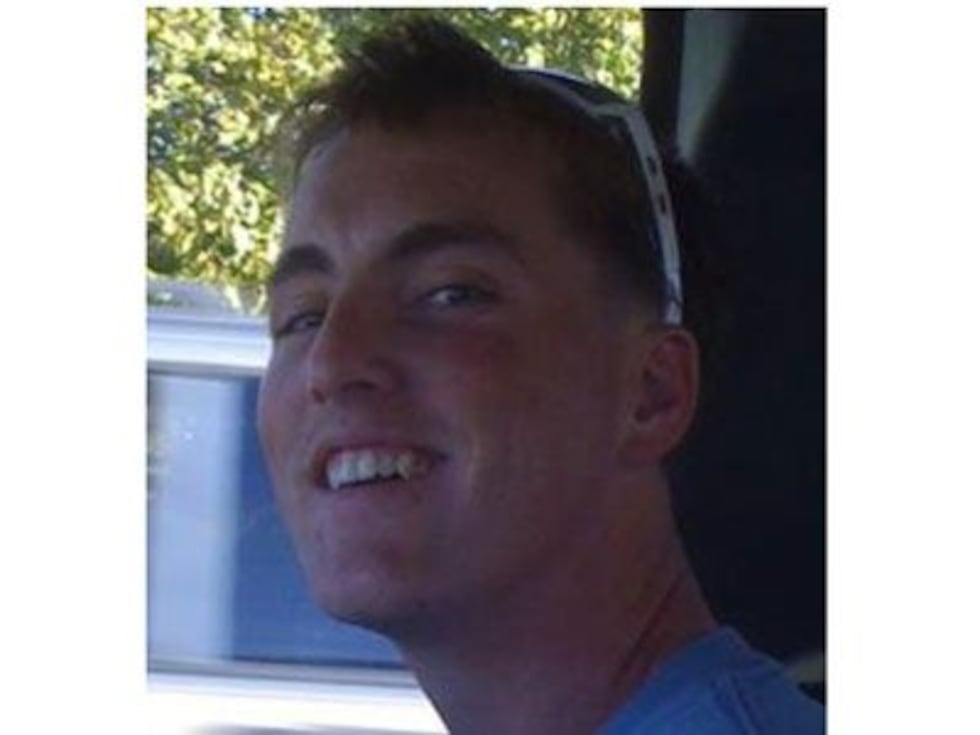 NASSAU, Bahamas (AP/WIS/WCSC) - Authorities in the Bahamas say a 26-year-old U.S. tourist has died aboard a Carnival cruise ship and the cruise was delayed by an investigation.
The man has been identified as Walter Bouknight of Batesburg-Leesville.
Bahamas police said in a statement Saturday that Bouknight apparently jumped from one floor to another aboard the Carnival Fantasy ship that had docked in Nassau late Friday.
Carnival issued a statement saying the man apparently fell. They said the ship's visit to Freeport on Saturday was canceled as the investigation continued.
Bouknight was declared dead at the scene.
WBTV's David Whisenant talked with a Salisbury woman who was on board when the incident happened.
"We were in one of the shows when it happened," said the woman, who did not want to be identified.
"They stopped the show for a few minutes. Everybody wondered what was going on. Something came over the PA system paging someone to come to desk for an emergency.  After a few minutes they finished the show. When we came out of the theater, you could see blood on the floor on some marble steps near a desk in the lobby. It was easy to see what had happened."
The ship departed Charleston, South Carolina on Wednesday for a five-day Bahamas cruise. It returned to Charleston Monday.
Carnival Cruise Lines said those passengers were refunded for the government taxes and fees for a missed port of call in Freeport because of the delay attributed to the man's death.

Monday morning, hundreds of travelers prepared to board the Carnival Fantasy for what they hope will be the vacation of a lifetime.
"We've been looking forward to this for two months and we're going, we drove all they way from Michigan, eight of us and we're still going," said Carnival customer Brian Cassiday.
Amidst morning arrivals, new passengers became aware of the tragedy that took place on board this past weekend. Boarding passengers said that it was sad but it wont stop their planned vacation.
"Absolutely not. Bad things happen everyday, planes wreck, cars crash. I still ride in planes. I still ride in cars. I'm good," said Paige Reeves.
The incident caused the previous passengers to lose a day at a scheduled port. One reason why travel agencies recommend travel insurance.
"One thing that most people don't consider is a travel delay or a trip interruption. Often we do think of weather, but we don't think of the other people on our cruise. If that cruise ship had to return a day earlier, then the general passengers would have lost one of their vacation days," said AAA spokesperson Lori Jo Simmons.
Simmons said if those passengers had travelers insurance they are able to file a claim for their lost day of travel. Travelers insurance can cost anywhere from 20 to 30 percent of the trip per passenger.
"It depends on the amount of trip is what a lot of people consider. More of our elder travelers they consider medical coverage which is a wise thing. However we try to educate all families," said Simmons.
Copyright 2012 WBTV, WIS and WCSC and The Associated Press. All rights reserved. This material may not be published, broadcast, rewritten or redistributed.