Craft brewer picks NC for plant while Fat Tire maker considers area, too
Published: Jan. 25, 2012 at 7:29 PM EST
|
Updated: Feb. 24, 2012 at 7:43 PM EST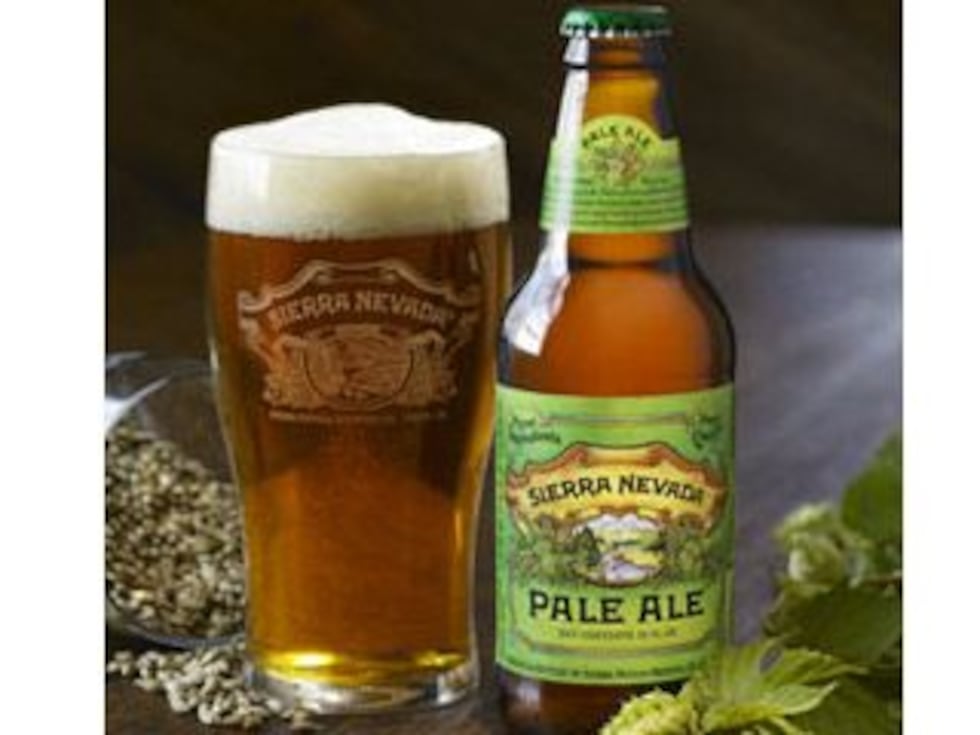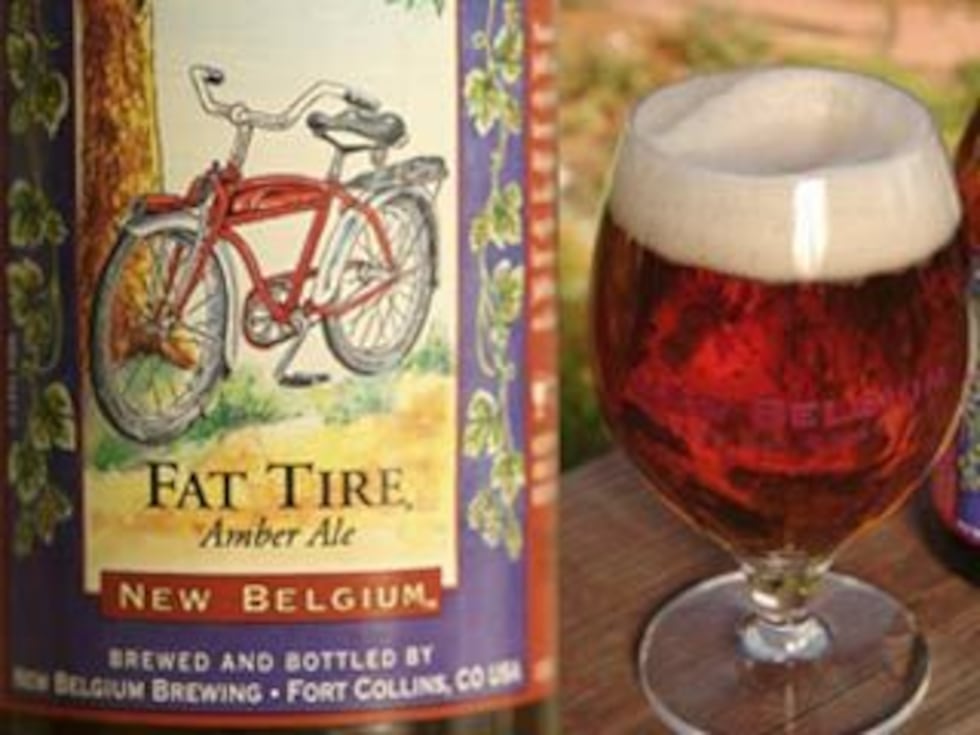 MILLS RIVER, NC (WBTV) - The premium beer maker Sierra Nevada will be building a brewery in North Carolina, creating about 100 jobs just as another upscale brewer is considering the state for a plant.
Sierra Nevada Brewing Co., an independent, family-owned pioneer in craft brewing, will locate a brewing facility and restaurant in Mills River, the firm said Wednesday.
New Belgium Brewing, known for its tasty Fat Tire beer, is also considering the Asheville area for a possible plant. New Belgium recently toured the Western NC area for possible sites.

Both brewers want to expand beer output and to cut shipping costs with East Coast plants.
"Asheville and Philly are leading our short list of sites," New Belgium spokesman Bryan Simpson told the Denver Post last month.
New Belgium also told the newspaper it could announce the site by early February.
Sierra Nevada, given a $1 million incentive package from NC,  plans to create 95 full-time jobs as part of the grant and invest $107.5 million during the next five years in Henderson County.
The company expects to hire another 80 part-time employees and expects to create about 60 construction and mechanical jobs during its 24-month building phase.
These jobs will be created in gradual phases starting in mid to late 2012 and continuing through 2013.
North Carolina is home to more craft breweries than any Southern state – 21 brewpubs and 28 production breweries – with western North Carolina being particularly strong.  Sierra Nevada Brewing Co. is one of America's first craft breweries and helped to popularize the bold and flavorful beers that are the hallmarks of the craft beer industry.
Founded in 1980, Sierra Nevada continues to be recognized for the use of only whole-cone hops and for the quality and craftsmanship of their products.  Sierra Nevada currently employs in excess of 500 dedicated employees and is the second largest privately held brewery in the United States.
"After carefully looking at more than 200 sites east of the Mississippi, Sierra Nevada is pleased to locate our second brewery in Henderson County," said Sierra Nevada CEO Ken Grossman.
"We are very grateful to the officials in Mills River, Henderson County and the State of North Carolina whose time, effort and commitment were instrumental in making this happen.  We are proud to be associated with the many fine breweries that call North Carolina home."
The project was made possible in part by a $1.025 million grant from the One North Carolina Fund.

According to Grossman, an expansion to the East Coast was a responsible decision.
"The original brewery in Chico is reaching capacity, and the demand for our beer continues to increase," he explained.  "We felt the most responsible thing to do was to build a brewery on the other side of the country, to lessen our impact on the environment while continuing to place great craft beer into the hands of our consumers."

Salaries will vary by job function, but the average annual wage for the new jobs will be $41,526 plus benefits.  The Henderson County average annual wage is $32,240.
"Sierra Nevada knows that North Carolina is a place where the business climate will help them grow and thrive," said Sen. Tom Apodaca, of Hendersonville. "I'm sure my sons are looking forward to buying some of the first bottles brewed here."
"This terrific news is a perfect example of leaders at the state and local level, and from different political parties, working together to bring jobs to the people of North Carolina," said Rep. Chuck McGrady of Hendersonville.
For more information about Sierra Nevada Brewing Co. including job opportunities, please visit SierraNevada.com.