Reward offered in missing toddler case, bloody evidence found
Published: Jan. 9, 2012 at 9:53 PM EST
|
Updated: Feb. 8, 2012 at 10:02 PM EST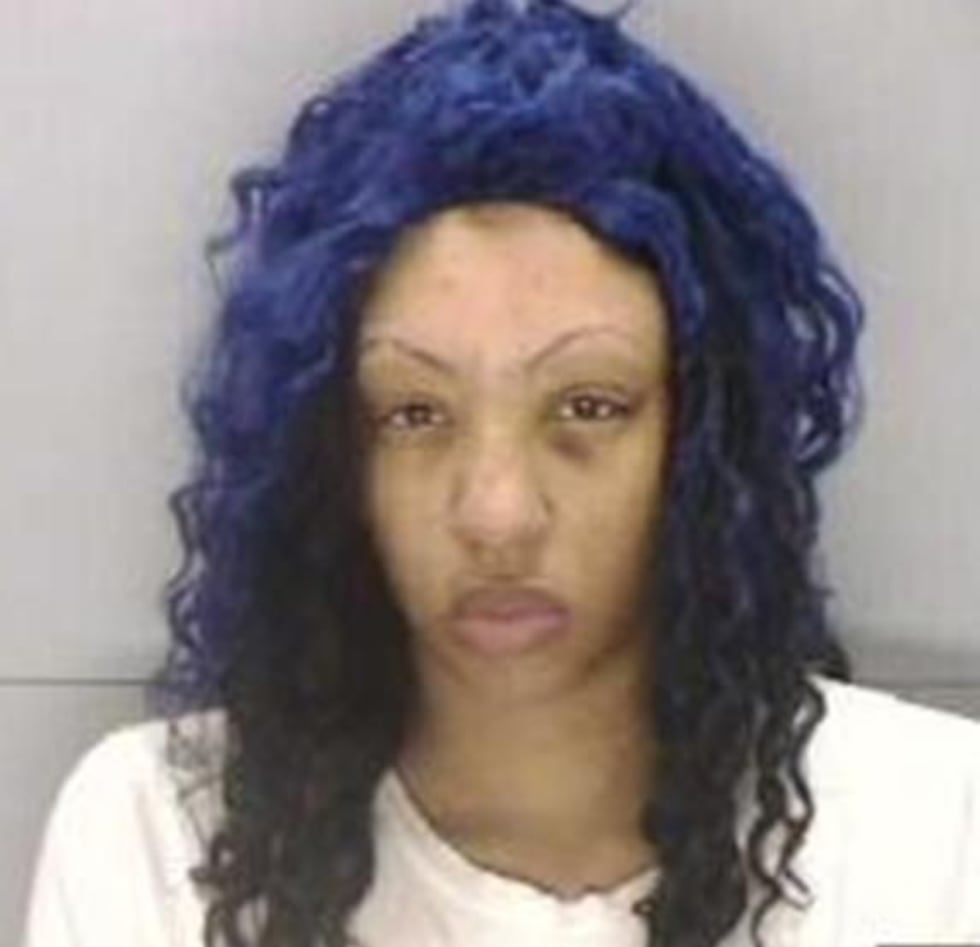 By Jody Barr - email
COLUMBIA, SC (WIS/WBTV) - Police in Columbia are offering a $10,000 reward for information leading to the return and whereabouts of missing toddler, Amir Jennings.
Investigators say they found bloody blankets and clothes in car owned by Zinah Jennings, who is the boy's mother. The 18-month-old son vanished the day before Thanksgiving, according to search warrants.
Now Columbia Police Chief Randy Scott says Amir's mother refuses to cooperate.
"It's shocking," said Scott. "This is Amir's mother and she is refusing to talk to investigators," he said.
Related content: Read the search warrants (pdf document)

The search warrants show that police went to 22-year-old Zinah Jennings' Lady St. home after Jennings' step dad told police he saw her in the backyard with a shovel during the time Amir Jennings went missing.
During a January 4 search, investigators found and confiscated a shovel at the home, according to a warrant. Police also found what appear to be blood stains on blankets and clothes in the back of Zinah Jennings' 2004 Dodge Neon.
Zinah Jennings is currently in jail for lying about her son's whereabouts. Police say she refuses to say where the little boy is. She is charged with unlawful conduct toward a child.
Jennings was found after a car wreck Christmas Eve. Columbia police say she has told inconsistent stories, including saying Amir was with friends in North Carolina and Georgia and that she didn't even have a child.
Right now investigators are searching from Charlotte to Atlanta in hopes of finding the toddler alive.  Police say the boy's mother has given several different accounts as to where the child is.
Officers say one of the people the mother said the baby was last with doesn't even exist.
A few days ago police in Columbia and Amir's grandmother gave a really emotional news briefing.
"My family and I are requesting your support in helping us to find his location and to bring him home," pleaded Jocelyn Jennings Nelson talking about her grandson.
Copyright 2012 WIS and WBTV.