Cops: York woman killed roommate in Florida, left body under Christmas presents
Published: Dec. 5, 2011 at 3:43 PM EST
|
Updated: Jan. 4, 2012 at 3:44 PM EST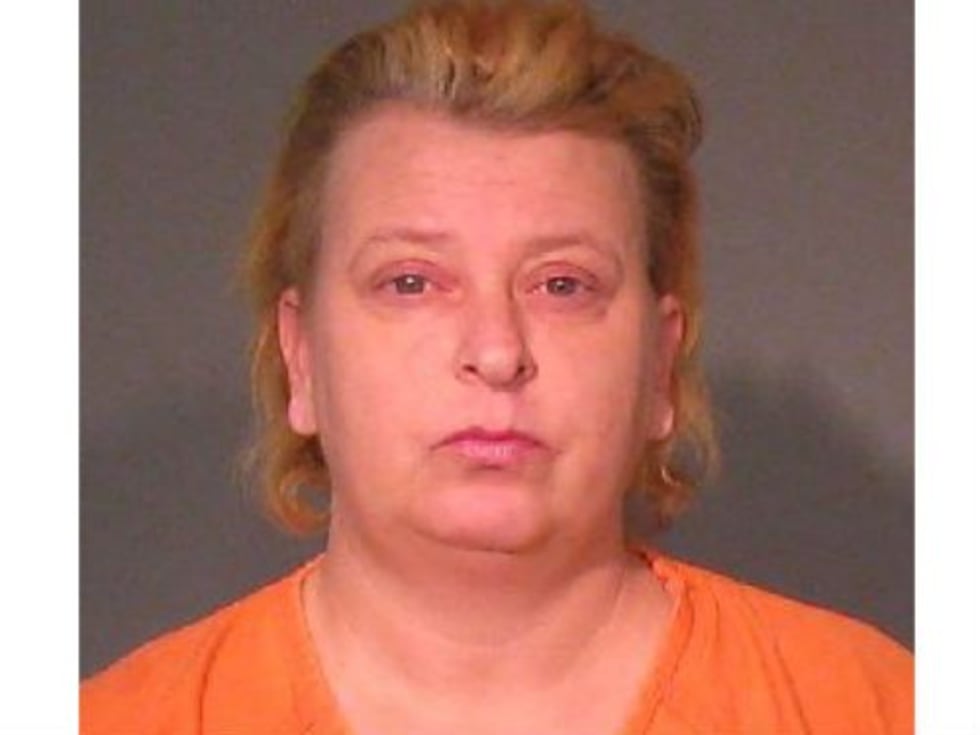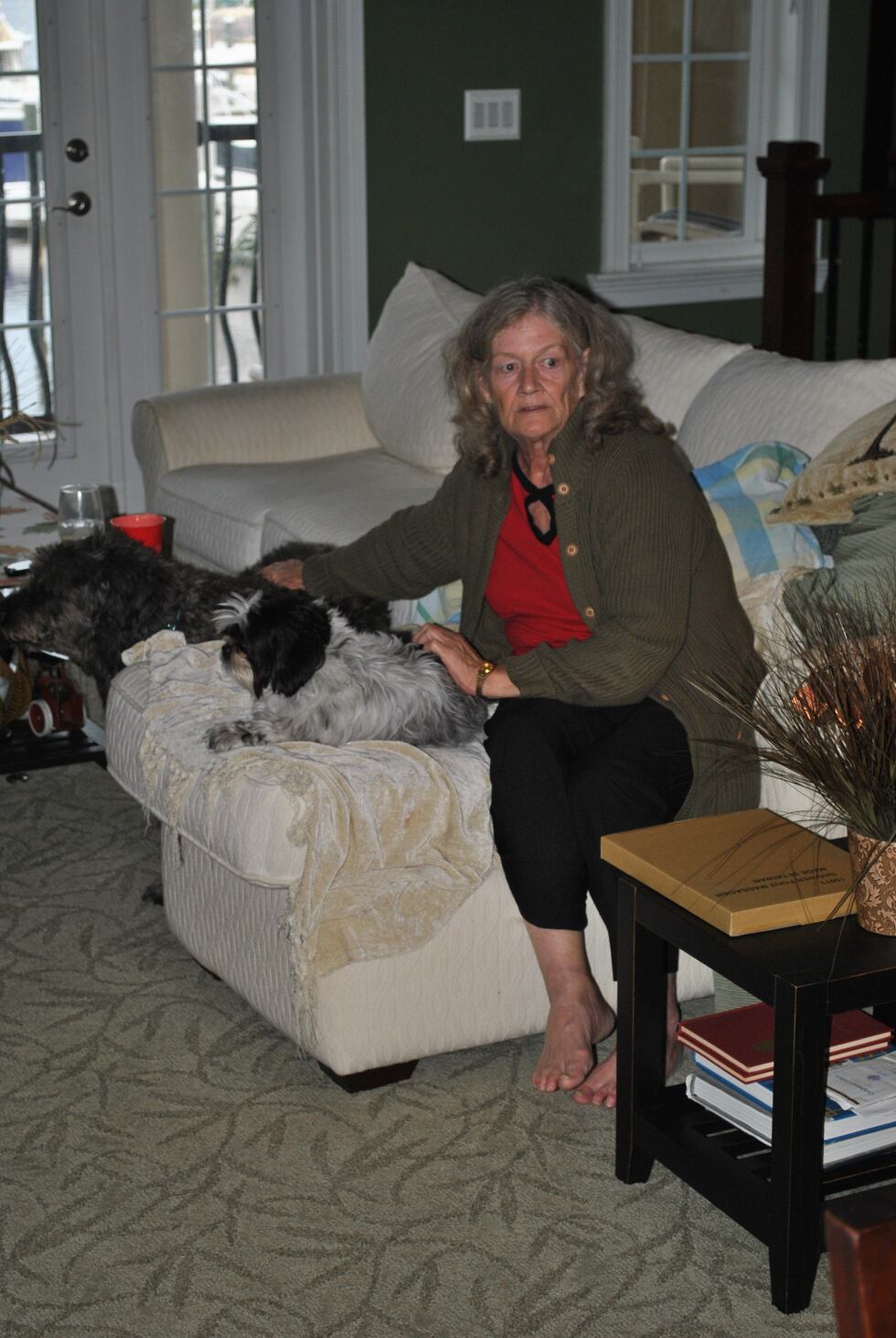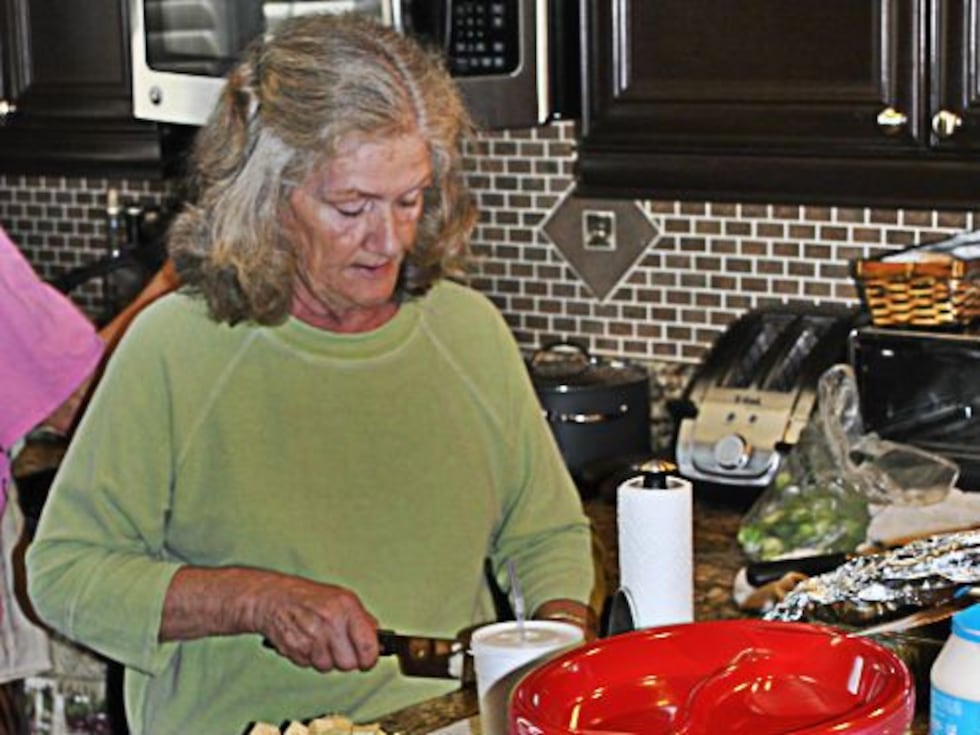 YORK, SC (WBTV) - A York County woman reportedly confessed to murdering a 67-year-old woman in Florida and leaving her body under a pile of Christmas presents.
According to York Police Chief Andy Robinson, officers were called by police in Jacksonville, Florida saying 40-year-old Patty White, of Wilson Avenue, was suspected in murdering a woman.
The Jacksonville Sheriff's Office says 67-year-old Michele O'Dowd's body was found inside her home on Friday morning around 9:10 a.m. Investigators say O'Dowd's twin brother discovered his sister's body in bed with a pile of Christmas presents placed on top of her.
"There is nothing worse than when you walk inside and find your own sister brutally murdered over a stupid debit card," her brother told WTEV-News, a CBS affiliate in Jacksonville.
The Sheriff's office says O'Dowd was found beaten and strangled, her apartment was ransacked. O'Dowd's debit card was missing and the sheriff's office says it was used shortly after her death at two ATM machines near her home. Officers were able to get a picture from the ATM's camera.
They say White, a former roommate and family friend of O'Dowd, attempted to disguise herself from the camera, but was recognized by family members.
Police say White was a family friend of O'Dowd and stayed with her when she fell on hard times. They say something happened between the friends and White returned to South Carolina.
Jacksonville Police say White returned to rob the victim.
"Whatever took place inside that apartment went horribly wrong and [White] wound up beating and killing [O'Dowd]," Jacksonville police said during a press conference over the weekend.
Investigators say after the murder, White drove to her parents house in York.
According to York Chief Andy Robinson, York Police officers pulled over a car that White was riding in on Saturday afternoon around 3:40 p.m.  According to the police report, White's mother was driving her when deputies stopped them on East Liberty Street near College Street.
"From the time we were notified, the ball rolled pretty quickly," Lieutenant Rich Caddell said.  "Our concern was [even though] the crime wasn't committed in the city, someone capable of committing that crime was here. We want to secure the person in order to protect the residents."
White agreed to come to the police station to speak with Jacksonville detectives, Chief Robinson told WBTV.
Chief Robinson said during the interview with detectives White confessed to the murder of O'Dowd.
A Fugitive from Justice warrant was obtained by York Police and White is being held at the York County Detention Center to await extradition back to Florida.
Chief Robinson told WBTV that White is not fighting extradition and is expected to return to Florida on Tuesday or Wednesday to face murder charges.
Copyright 2011 WBTV. WTEV-News contributed to this report. All rights reserved.