More arrest warrants filed against Concord pastor
Published: Jul. 26, 2011 at 1:41 AM EDT
|
Updated: Oct. 15, 2013 at 6:12 PM EDT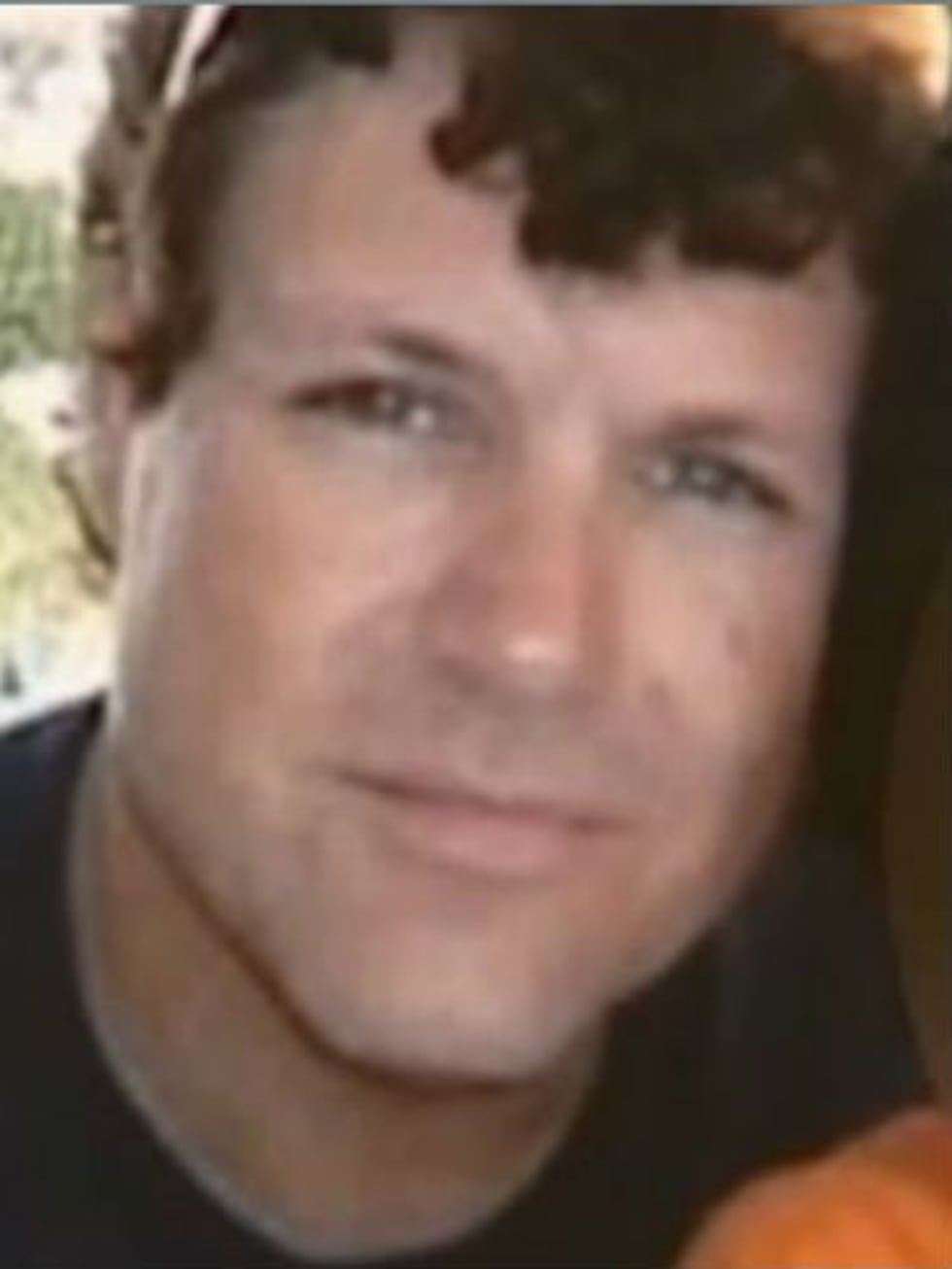 CHARLOTTE, NC (WBTV) - A former pastor at a Concord church is now facing five counts of sex crimes against a child. Three of the arrest warrants are newly filed by the Concord Police Department.
However, Bobby Price has not been arrested. He is living out of the country, his family says he is doing mission work in Nicaragua.
Price, who goes by the name "Bobby", spent 12 years leading youth at Kings Way Baptist Church in Concord. His father, Dr. Bradley Price, is the lead pastor.
Bobby Price can be heard on a "youtube" video thanking the church for the opportunity to be with them every Sunday. The caption says it was a sermon from February 13, 2011.
In January, a 23-year-old man came forward to CMPD to report he was molested several times by Price from 2000 to 2004 at Price's former home.
The alleged victim is not related to Price.
In 2009, another alleged victim came forward to Concord Police claiming he was sexually assaulted by Price at the church years prior. Concord Police reopened the case after the Charlotte alleged victim also came forward and reported to them.
Several weeks after the Charlotte police report was filed, Price was still preaching at the church, according to a "youtube" video. His picture is no longer on the church web site.
Bobby Price currently leads the group, Project 127, according to its web site. The site describes mission work in Nicaragua and shows a schedule of 14 trips to the country in Central America this year.
Police will have a hard time arresting Price, if he's out of the country.
His home in north Charlotte has a "for sale" sign in the yard. Despite several cars in the driveway, no one came to the door when WBTV reporter Sharon Smith drove there to ask questions.
WBTV tried several ways to reach out to Dr. Bradley Price, and his son Bobby. Dr. Price said his son is not hiding from police and that he had planned to move to Nicaragua.
"He's worked with 10-thousand people in the last 20 years and not one person has raised any kind of accusation," said Dr. Price.
Copyright 2011 WBTV. All rights reserved.